Once upon a time, Katie Strong, ApplyBoard's Office Administrator, was showing off her new tattoo, a beautiful depiction of Cinderella's castle. This started an important conversation among colleagues all about Disney. It was not long after this conversation that ApplyBoard's Disney club, ApplyMagic, was born!
About ApplyClubs
ApplyClubs are a chance for team members to connect with each other outside of work and take their hobbies (and friendships!) to the next level. In some cases, working remotely has made these club members more connected than ever, as team members dig into their hobbies with the extra time they have at home. 
There are currently 15 ApplyClubs, and the list is growing! Clubs cover different employee interests, including running, beer, American Sign Language, pets, cooking, coffee, and more! 
About ApplyMagic – ApplyBoard's Disney Club
Led by Katie Strong, this club has grown to more than 30 members across all different teams at ApplyBoard. Katie's love for Disney stems from visiting Disney parks as a child. "It's something that we did together as a family, and that my parents shared with their parents," says Katie. "Disney was a huge part of growing up for me."
ApplyMagic club members connect regularly to discuss all things Disney. From memes of Baby Yoda, to what to watch on Disney+, to planning a trip to the Disney parks, no topic is off limits! While the team works remotely, the conversations have moved to BaseCamp, our internal communication tool. Says Katie, "One of the highlights for me this year was early in lockdown when the club stayed connected by sharing Disney recipes with each other. It gave me the chance to try out the famous Dole Whip recipe for the first time!".
ApplyClubs are an important way that team members can connect with colleagues that they don't work with on a regular basis. Katie believes that's why ApplyMagic has attracted so much engagement among staff. "Disney is such a unifying topic," she says. "It spans generations, as well as cultures and countries. It's a great topic for people to bond over."
ApplyMagic Trivia Challenge
To share the magic with the rest of the team, ApplyMagic partnered with our ApplyFun committee to host a trivia challenge. Taking place over the lunch hour, the trivia challenge invited team members to tune in and test their knowledge on all things Disney—with gift cards up for grabs as the top prizes.  
Hosted virtually, this trivia tested the team's knowledge in four areas: films, history, parks, and intellectual properties. 
ApplyMagic Club Members – Memories of Disney
To learn a bit more about what brings people to ApplyMagic, we asked club members to share their stories!
Eduarda Prates, International Recruitment Manager
"I've been a Disney fan since I can remember. Back in school, my friends would call me 'Disney Girl'! I was blessed with the opportunity to be a cast member at Magic Kingdom Park, in 2006/2007 at splash mountain, and again in 2013 as a cultural representative from my country, Brazil. It was a dream come true, twice!!"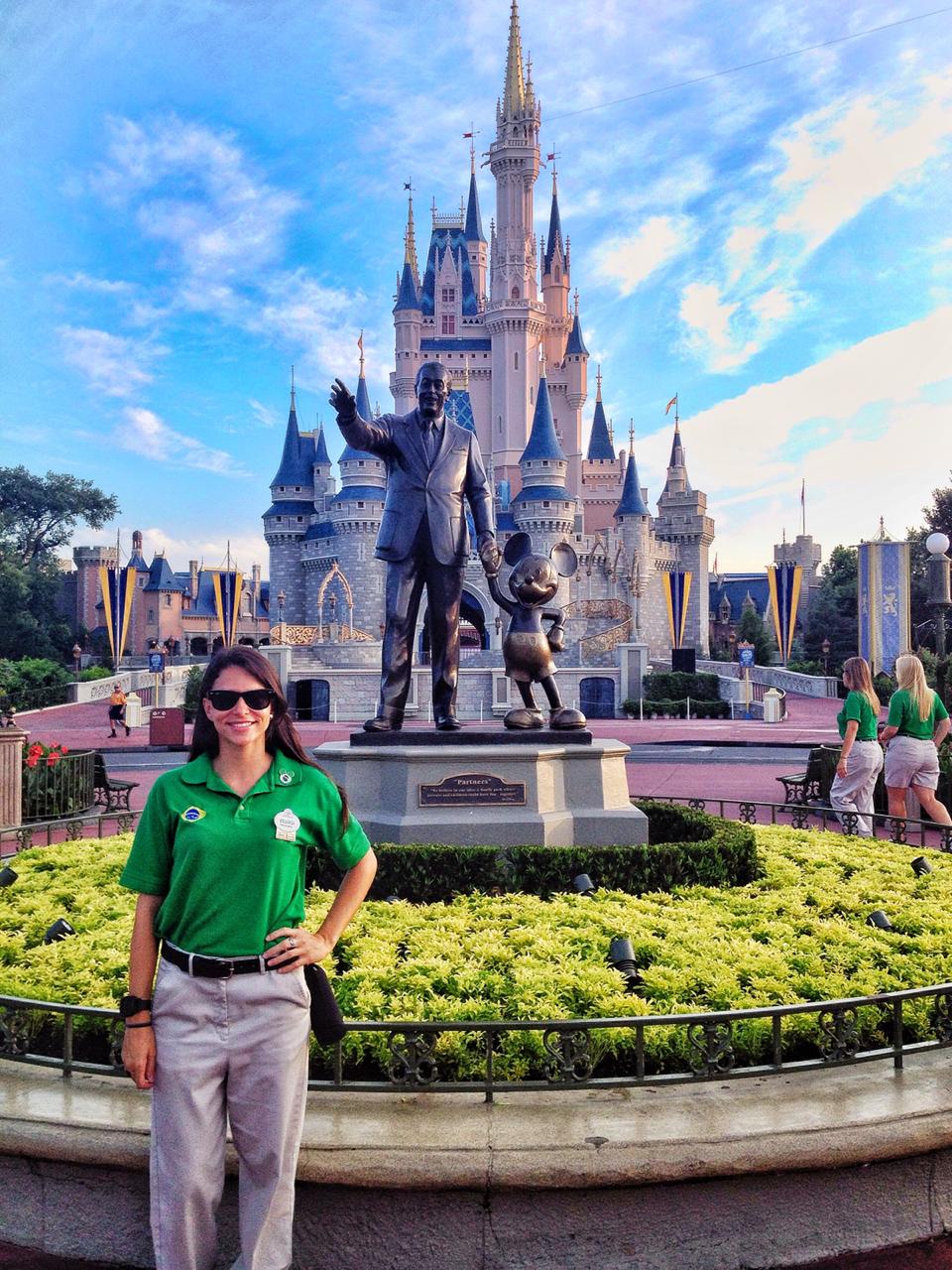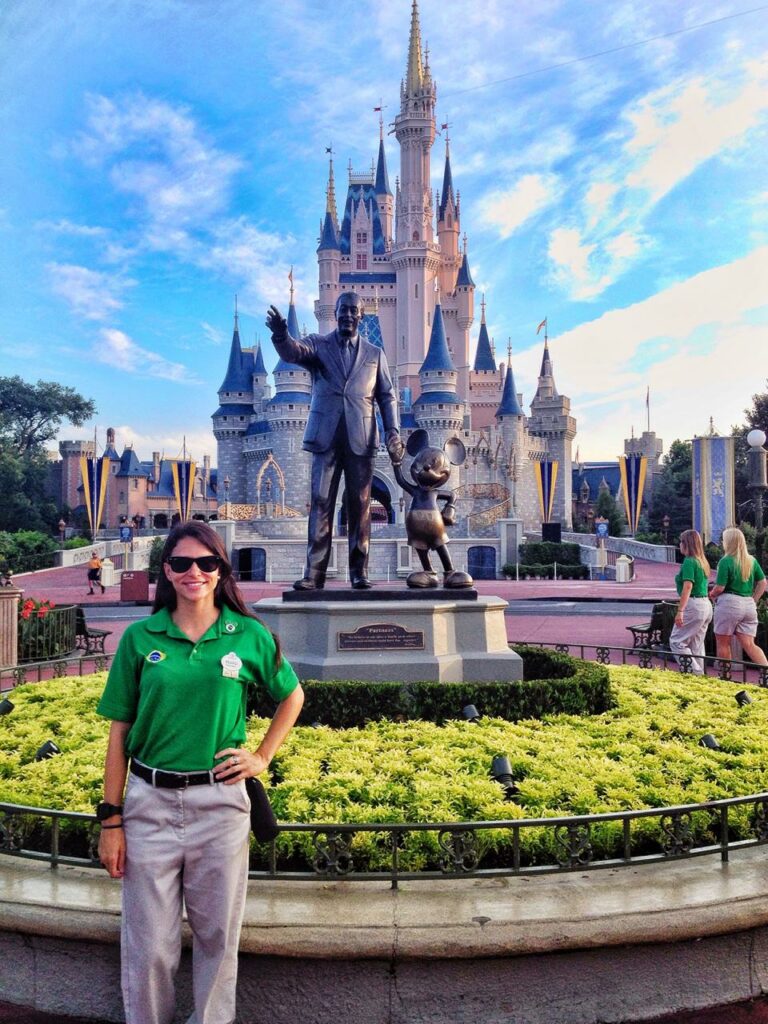 Ashley Grimshaw, CX Team Lead
"I've been to Disney World seven times! Once as a child, once for my honeymoon, and the rest just because it's our favourite place! My favourite part of the parks is just walking around and taking in the magic. Experiencing that magic with my family is so special, and we've made some of our best memories together there.
"During my first (or second) day at ApplyBoard, I happened to mention my love for Disney to a colleague, and that is how I joined the club!"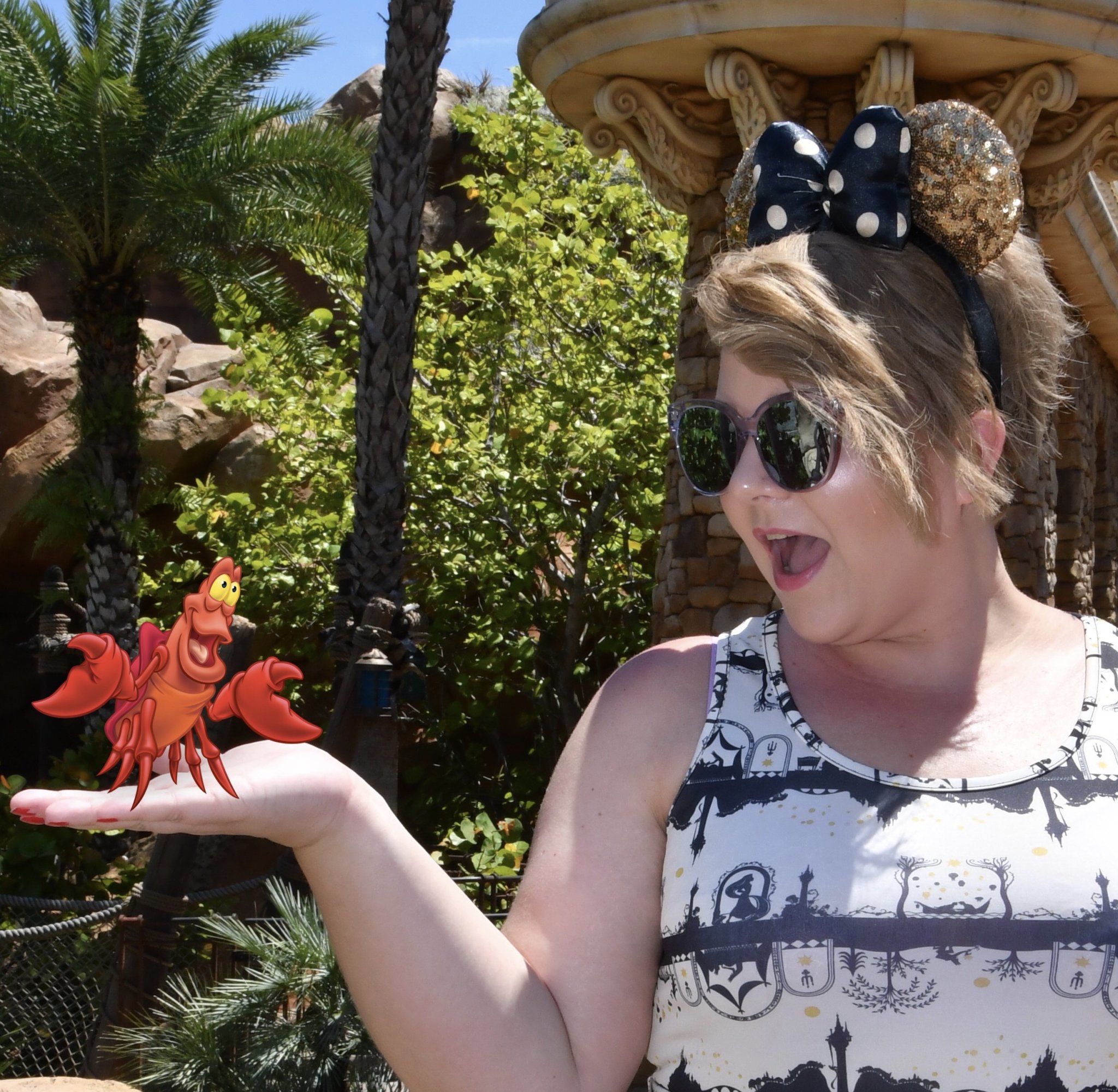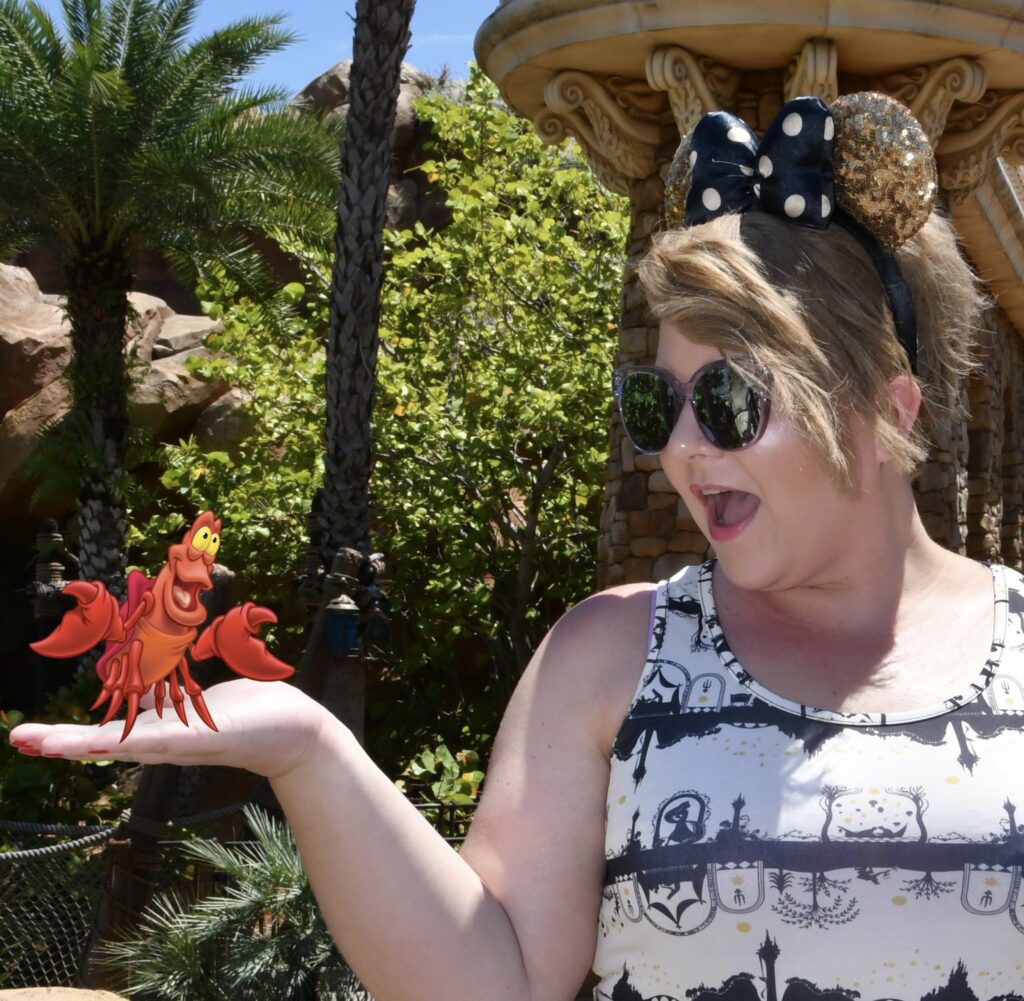 Emerald Naylor, Academic Application Coordinator
"New to ApplyBoard, but not new to loving Disney! Here's a photo from 2017 when I forced my friends to wait in line with me to meet the newest princess, Moana!"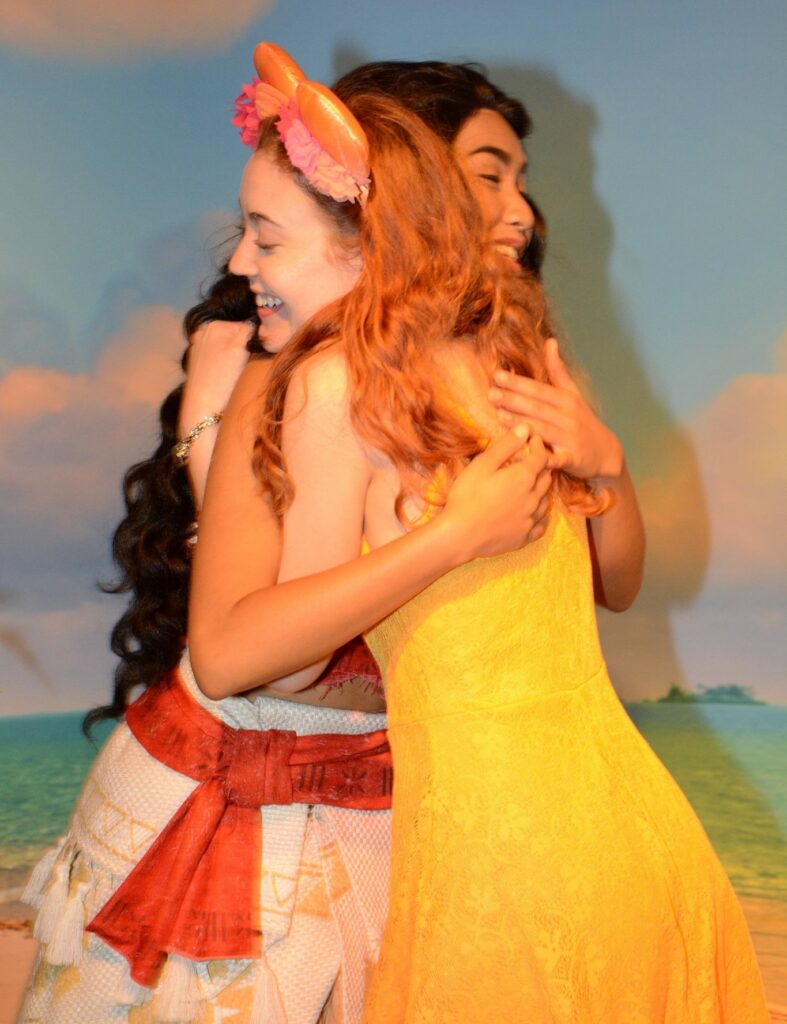 View and Apply to our Open Roles at applyboard.com/careers 
---