We're thrilled to announce that ApplyBoard's been named as a finalist in the 2023 PIEoneer Awards' category of Digital Innovation of the Year – Student Recruitment! Our team has worked tirelessly to improve the student recruitment experience, so it's an honour to be recognized for both innovating the international student experience and strengthening the sector.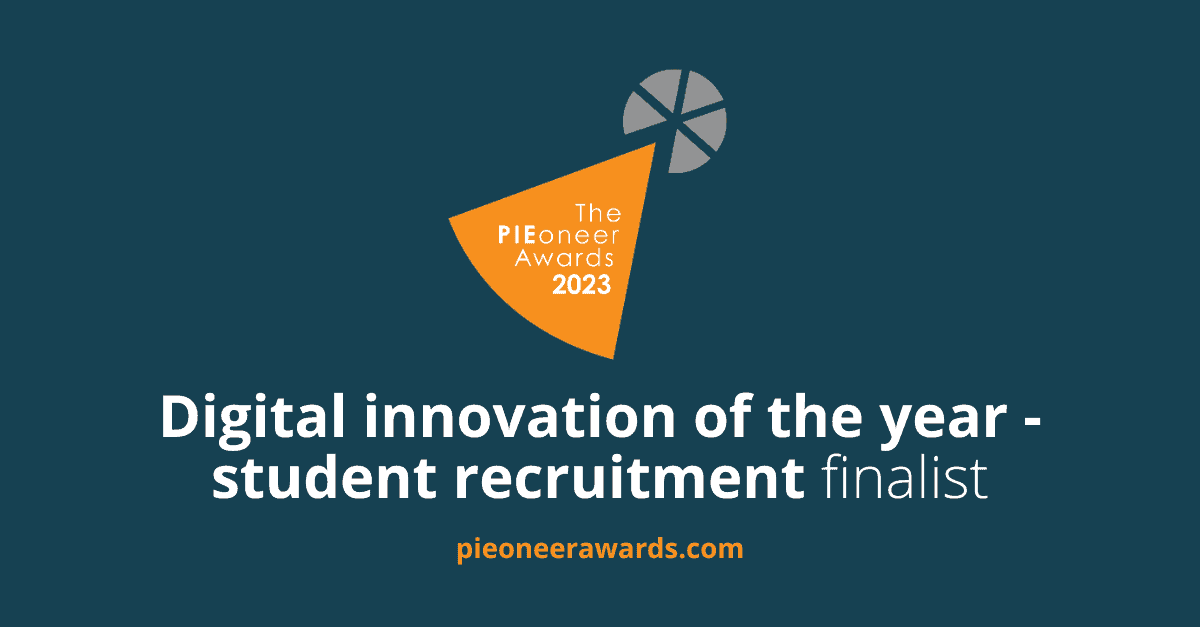 What Are the PIEoneer Awards?
The PIEoneer Awards is an annual event that celebrates innovation and excellence in the global education industry. It recognizes individuals, organizations, and initiatives that have made significant contributions to the field of international education.
This year, the awards will take place on September 22 at Hilton Bankside in London. The judging panel is made up of diverse global professionals who work together to assess individuals and organizations that contribute to improving professional standards, enhancing engagement, and transforming the international student experience.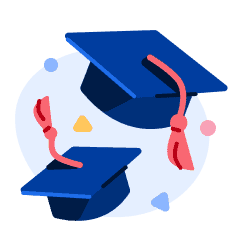 About the Digital Innovation of the Year – Student Recruitment Category
The Digital Innovation of the Year – Student Recruitment award is one of four new PIEoneer Award categories for 2023. The other awards are:
Emerging Leader of the Year

Business School of the Year

Study Abroad and Exchange Experience of the Year
The Digital Innovation of the Year – Student Recruitment award celebrates advancements and innovative approaches in using digital technologies and strategies to enhance student recruitment processes in the education sector. It acknowledges initiatives and practices that effectively leverage digital platforms, tools, and techniques to attract, engage, and enroll students in educational programs. This award aims to identify organizations or institutions that have successfully harnessed digital innovation to optimize their student recruitment efforts and achieve positive outcomes around attracting and enrolling international students.
ApplyBoard is in good company in this award category. Some of the other finalists are Rosedale International Education, Cialfo, and our partner schools Niagara College and Swinburne University of Technology.
---
Whether we secure the top spot in September or not, it's truly heartening to be acknowledged as a frontrunner in digital innovation within the realm of student recruitment. And we owe this tremendous recognition to each and every team member. Behind this outstanding achievement are the relentless efforts of ApplyBoardians who have worked to revolutionize the international education sector.
Keep up the amazing work, everyone!