Applications are now open for the United Kingdom's new Graduate Immigration Route! This means that international students who complete a UK degree course can live and work in the UK for up to two years, or up to three years for PhD graduates.
With its rich culture, history, and, most importantly, excellent universities, the UK has long been a popular destination for students wanting to study abroad. The news of this new Graduate Immigration Route makes it an even more attractive option for international students, especially those who dream of gaining valuable work experience in the UK.
"ApplyBoard was thrilled to begin offering study abroad opportunities in the UK last year," says Meti Basiri, Co-Founder and CMO of ApplyBoard. Now, with the launch of the UK's Graduate Immigration Route, this incredible destination certainly got even more appealing to prospective students. ApplyBoard also commends the UK on the flexibility it offers its international students during the COVID-19 pandemic. The UK truly puts the interests of its international student population first."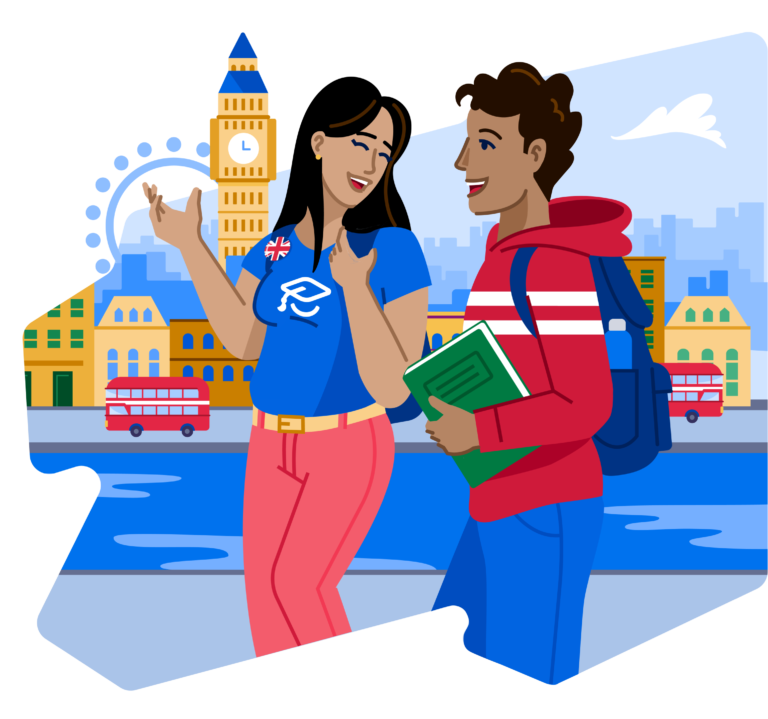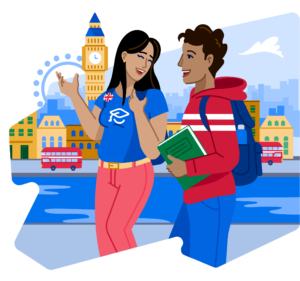 Vital to UK Society
"International students are a vital part of our society, and those who graduate from our world-leading universities should have the opportunity to stay and build meaningful careers here, in the UK," explains Michelle Donelan, Minister of State for Universities of the United Kingdom.
"That is why we are introducing this new route for international graduates, enabling British businesses to attract and retain some of the brightest, most talented graduates across the globe, and helping this nation build back better from the pandemic."
Who Is Eligible for the UK Graduate Immigration Route?
International students can take advantage of the UK Graduate Immigration Route if they successfully complete one of the following degrees at an educational institution in England, Wales, Scotland, or Northern Ireland:
Bachelor's degree

Master's degree

Doctoral degree
A job offer is not required for the student to participate in the Graduate Immigration Route, and there is no minimum salary requirement. They are, however, encouraged to take advantage of their university's careers service for advice on applying for graduate jobs and to learn more about the skills they need to excel.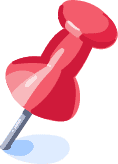 Flexibility Amid COVID-19
Under normal circumstances, international students would be required to study in the UK to be eligible for the UK Graduate Immigration Route. Amid the ongoing COVID-19 pandemic, however, international students have several flexible options for how they begin their studies, including:
Beginning their studies online and travelling to the UK later 

Arriving in the UK as planned and receiving support through any mandatory quarantine period

Selecting an option for a later start date
New Course via Distance Learning or Online
International students who begin a new course via distance learning or start online and travel to the UK at a later date are eligible for the Graduate Immigration Route if they arrive in the UK before their visa ends or by April 6, 2022. 
Continuing a Course via Distance or Blended Learning
International students who are continuing their studies through distance or blended learning must also arrive in the UK before their visa ends or by April 6, 2022. 
A Course 12 Months or Less Begun in 2020 or 2021
International students who started a short course that is 12 months or less in duration in 2020 or 2021 through distance learning and haven't entered the UK will need to arrive before their visa expires or by September 27, 2021—whichever is sooner.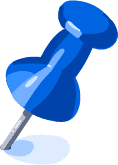 Gain Valuable UK Work Experience
The UK is home to some of the world's most prestigious educational institutions, and the Graduate Immigration Route gives international students the opportunity to apply what they've learned in the UK job market.
"The Graduate route is a real opportunity for international students to make the most of their UK degree and gain valued experience working in a UK based organization, making them more employable in the future," says Vivienne Stern, Director of Universities UK International (UUKi). 
"Along with the flexibility the UK offers around how students wish to begin their UK experience, these are really welcoming policies, developed to make the UK as attractive as possible to international students. We want you to choose the UK."
Learn more about how international students can take advantage of the UK Graduate Immigration Route.
Ready to start your study abroad journey in the United Kingdom? Explore top institutions on ApplyBoard!
---