Nearly every university and college in Canada and the United States has some form of student ID card. However, these school cards aren't the only ones available. The International Student Identity Card (or ISIC) is the only internationally recognized student ID card. As well as being proof of full-time student status, the ISIC card gives access to over 150,000 discounts at home and abroad.
Sounds pretty good, right? Well, the life of an international student is already filled with all sorts of applications to submit and other challenges. Is getting an ISIC card really worth the hassle? Today, we're going to look at everything you need to know about ISIC cards so you can decide for yourself!
What is the ISIC Card and what does it do?
As mentioned above, the ISIC card offers proof of full-time student status and a large number of student discounts. The ISIC Association, a non-profit organization legally registered in Denmark, issues the cards. The ISIC Association created the card in 1953, in the hopes of improving intercultural understanding and increasing education opportunities. Today, the ISIC card is recognized by academic institutions, student organizations, and governments in 133 countries. Students purchase more than 5 million cards every year.
Who can get an ISIC Card?
In order to qualify, you need to be a full-time student over the age of 12 currently attending a school, college, or university. There is no upper age limit on the card, but you do need to prove you are a full-time student. If you are on break from study, you will need to check with your local ISIC issuer to make sure you still qualify.
What kind of discounts can I get?
The International Student Identity Card is designed to fit a student's lifestyle. Students can use it to save money on their daily life, as well as entertainment, food, and travel.
Cardholders have access to the following global discounts and benefits:
2,800 Museums and Culture Sites
2,400 Hostels and Budget Hotels
1,200 Airlines, Buses, Coaches, Trains, and Ferries
2,700 Attractions
21,000 Restaurants, Bars, and Entertainment
You can find a full list of discounts on the ISIC official site. The handy search tool will let you know which discounts are available to you in your area.
How do I apply?
Online: The easiest way to apply for your card is online. Simply go to the ISIC website, select your country, fill out the form, and upload all required documents:
Your digital photo in jpg or jpeg format. A passport photo is best, but a selfie with a white or blue background is also acceptable.
A scanned copy of your proof of full time student status, with the date of issue clearly visible. Student status documents include things such as your university card or an official letter of acceptance.
A scanned copy of your proof of identity (for example your passport or driver's license).
Your method of payment (paypal or card payment).
Visit a local ISIC office: You can also purchase a card at an ISIC issuing office. These are located worldwide but make sure to check if there is one close to where you live. You must provide all the same documents as listed above.
How much does it cost?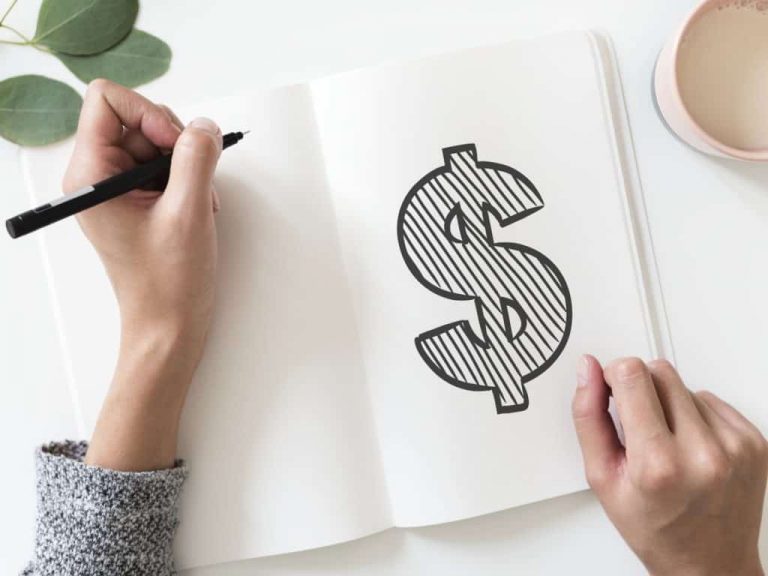 Prices and selection varies by country, but falls between $4-25 USD. The cost of the card is determined by the purchasing power within each country, as calculated by the International Monetary Fund (IMF), in order to have fair prices in place.
More specific pricing is as follows:
Virtual ISIC card – $20
Additional plastic card (requires virtual ISIC) – $5
ISIC with no travel insurance – $20
ISIC with Basic travel insurance – $25
With Premium travel insurance – $199
With Explorer travel insurance – $199
How long is the card valid for?
ISIC is valid for one full calendar year from the date of issue.
Is there anything else I should know?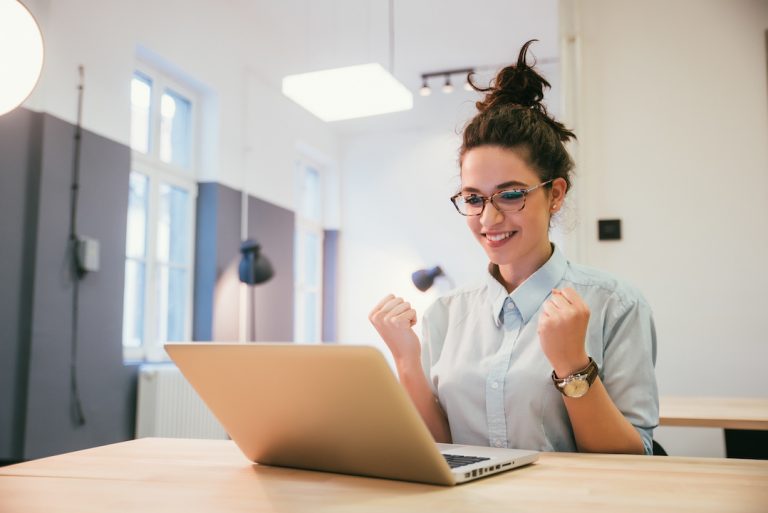 If you are leaving to travel or study abroad soon, it is important you ensure there is enough time to deliver your card before you leave. Online orders can take 3-4 weeks depending on your country's postal service. Alternatively, you can order your card in the country you will be travelling to. Just remember to bring all necessary documents with you!
Ready to study at the high school, university, or college of your dreams? Create your free ApplyBoard account and get started today. We're here to help with every step of the application process.