Canada is one of the world's most attractive destinations for international students.
In fact, Canada has become so popular that its foreign student population has tripled over the past decade. Prior to the start of the coronavirus pandemic, Canada was home to over 640,000 foreign students.
Top Reasons to Study in Canada
Canada is a country of immigrants. It welcomes international students and immigrants from around 200 different countries each year. Since Canada has an aging population and low birth rate, it relies on high levels of immigration to keep its economy strong.
International students cite the excellent quality of education Canadian colleges and universities offer, Canada's reputation as an open and diverse society, and its immigration policies as key reasons why they study here.
In addition, Canada allows international students to work in the country during and after their studies. Tuition and living expenses are lower in Canada than they are in other top student destinations, and the Canadian dollar is weaker than the US dollar, British Pound, and Euro. 
One of the top reasons international students choose Canada is its open immigration system.
Canadian government research shows that international students are ideal immigrants because they are young, well educated, and have strong English and/or French skills. As a result, Canada offers many immigration options to students once they complete their education in the country. 
Planning to study in Canada this year? Read our newly created "Arrival Guide: Navigating Canada During COVID-19".
Why Canada Is a Good Option Despite the Coronavirus
COVID-19 has disrupted the world and the plans of many international students.
Countries around the globe have gone into lockdown. Travel restrictions are in place, and flights are limited. Government operations and visa application centres (VACs) are functioning at reduced capacity.
Fortunately, the Canadian government is doing everything it can to help international students begin their Canadian education amid the pandemic.
Canada is allowing online learning to count towards PGWP eligibility. Usually, a student must be physically present in Canada for their time here to count towards the length of their PGWP. The maximum length of time one can have a PGWP is three years (the length of one's PGWP depends on the length of their education in Canada). While holding a PGWP, a student can obtain professional work experience which they can then use to apply for Canadian permanent residence. 
The PGWP is so popular that it is now the number one work permit in Canada. In 2019, nearly 200,000 former international students held a PGWP, and around 60,000 former students obtain Canadian permanent residence each year.
This new Canadian government policy provides students with more peace of mind. Even if you are unable to physically come to Canada by the end of 2020, you can begin your studies at a Canadian institution from the comfort of your own home and then reap the benefits after you physically arrive in Canada and finish your program here.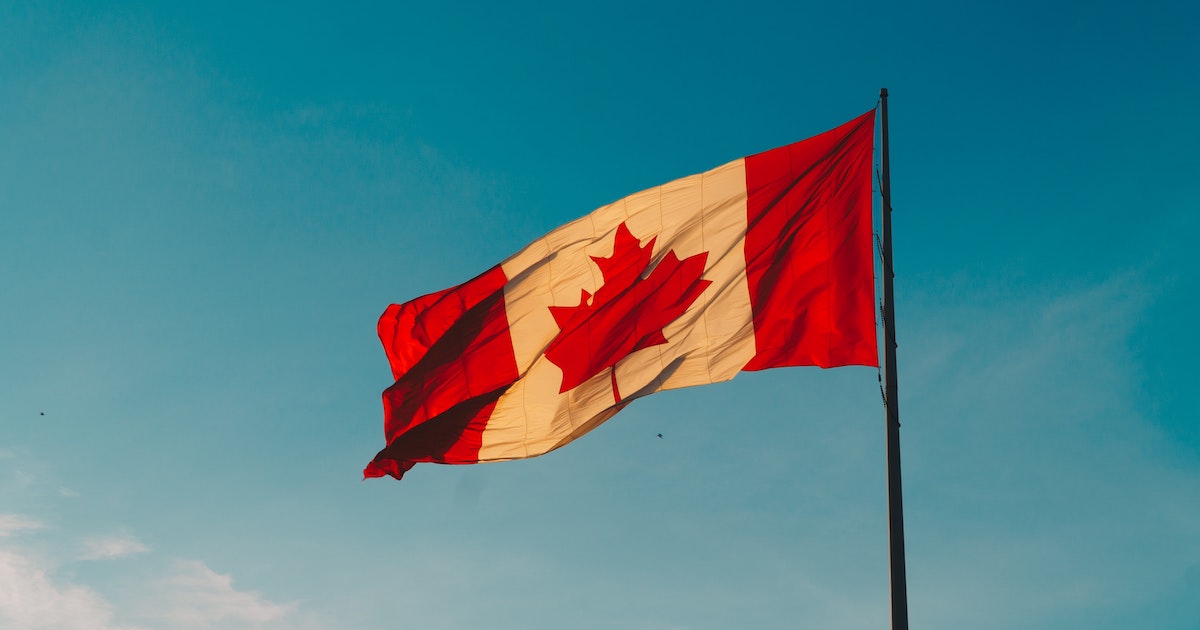 The second major policy Canada has introduced to help students is a two-step study permit process.
Most students need to obtain a study permit to pursue their education here. Unfortunately, Canadian government operations have slowed down since the start of the pandemic, and other factors, such as Canada's travel restrictions, and a lack of open VACs, has made it difficult for students to obtain their study permits in recent months.
Luckily, Canada is now processing completed study permit applications as quickly as it can.
If a student is facing difficulties submitting a completed application in time for this fall, they can submit an incomplete application by September 15, 2020 to receive pre-approval from the Canadian government. Assuming they meet all of Canada's study permit requirements, they can then use the pre-approval to begin their studies online for this fall. 
Once they are able to submit a completed application, the Canadian government will make a final decision on whether to approve the study permit application. Final approval is needed to travel to Canada.
Get Peace of Mind
There is plenty of uncertainty in the world at the moment. 
Recognizing this and the major contributions international students make to Canada's society and economy, the Canadian government is offering international students more support so that they can pursue their Canadian study, work, and immigration goals beginning in the fall of 2020.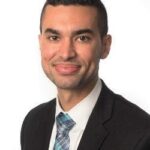 Kareem El-Assal is the Director of Policy & Digital Strategy at CanadaVisa
He may be reached at: kareem@canadavisa.com
---