In part two of this series, we continue to provide students with information to help them decide how to proceed with their studies this year online. In case you missed it, you can read part one here.
This post shares what our partner schools in Western Canada are putting in place to support students studying online, including scholarships, discounts, later start dates, and online counselling. We hope this will help you make an informed decision about starting studying online now.
Here's why you shouldn't delay your future. 

Saskatchewan Polytechnic
Saskatchewan Polytechnic serves students through applied learning opportunities at four campuses across Saskatchewan. As a polytechnic, they provide the depth of learning appropriate to employer and student needs, including certificate, diploma, and degree programs, as well as apprenticeship training. 
They are:
Providing programs via a two-pronged approach to education delivery this fall: a combination of online/distance instruction and limited in-person learning experiences where needed.

Offering multiple online support models to stay constantly connected with students, including:

Advising sessions with international student advisors via Zoom

Fun student-inclusive activities set up by student life coordinators  

Counselling services

Committing to freeze tuition rates for Canadian and international students. Students who are looking for ways to further subsidize their tuition are encouraged to apply for the multiple

scholarships and awards

available.

Providing students with counselling through the Keep.MeSAFE Mental Wellness International Student Support program. The program provides students 24/7 access to free counselling services in their preferred language through a large and diverse network of professional counsellors via chat, telephone, and video services.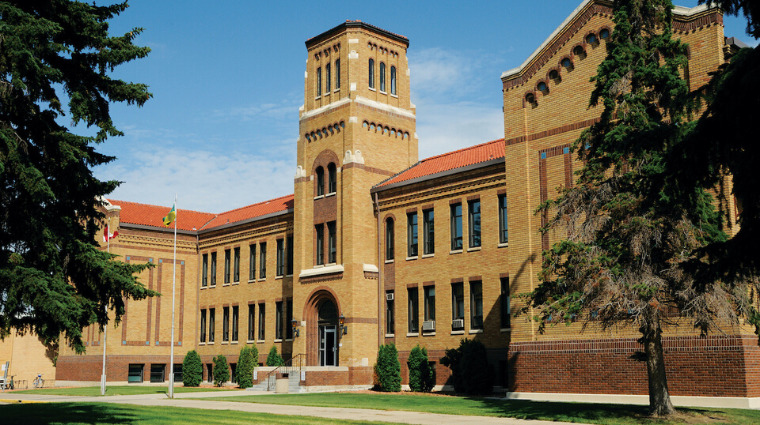 University of Regina
University of Regina (UR) was ranked in the Top 200 Best Young Universities in the World by Times Higher Education, building on its reputation for excellence and innovative programs that lead to undergraduate, graduate, and doctoral degrees. 
They are: 
Offering online courses through the Zoom platform for video lectures or as self-directed study using their UR Courses online platform. Professors will be available to assist students with any concerns they may have.

Creating three special entrance scholarships specifically for international students. These scholarships range in value from CA$1,000 to $5,000. Students interested in pursuing any of the entrance scholarships available are encouraged to visit the

scholarship page

on UR's website. 

Providing a full range of online support through International Student Services to assist students during their online semester. UR International has a team of life skills advisors that can help students navigate their surroundings. They provide programming, direction, advice, and events to help students achieve their academic and non-academic goals.
Bow Valley College
Bow Valley College offers students extensive and rewarding hands-on learning experiences that help them increase their skills and achieve employment success. Their main campus is located in Calgary, Alberta. 
They are:
Providing international students with a variety of course and program formats. Courses are identified as either real-time online, combined online, or anytime online.

Real-time online and combined online courses will have scheduled class times over Microsoft Teams. Course content, learning activities, and group work will occur over Teams, and some classes have participation/engagement grades that include activities.  

Anytime online classes will not have scheduled class times. However, some of the lab- and skills-based courses may require attendance for virtual labs, group work and discussion, or other learning activities to meet the course requirements. Instructors will be available via Teams.

Offering online support from international advisors and counsellors. They have a variety of backgrounds and experiences and help students succeed in their personal life and at school.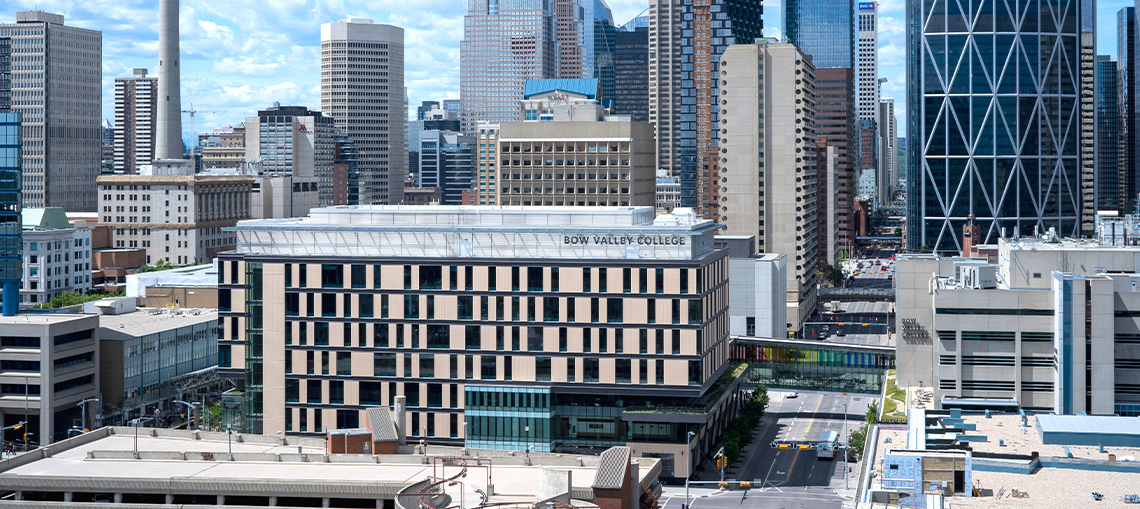 Alexander College
Alexander College aims to provide a professional and supportive learning environment where students with a variety of cultural backgrounds and language abilities can begin university studies and improve their English-language skills. 
They are:
Adjusting class schedules to accommodate students living in Southeast Asia and South Asia. Those classes will occur between 8 a.m. and 6 p.m. PST.

Providing students support through the library, writing and learning center, student services, health and wellness, and more. Students can access these services through Zoom, the program portal (Blackboard), and email.

Offering new students who register and attend online classes from India a CA$500 tuition credit towards the purchase of a laptop to assist with their studies. The purchase must be dated between March 1, 2020, and September 15, 2020. The receipt has to be sent via email and CA$500 will be credited to the student's college account for future tuition fees.
Ready to start your study abroad journey in Canada? Explore top schools on ApplyBoard.
---