Set in the town of Guildford, Surrey, England, the University of Surrey is dedicated to life-changing education and research. The school is a global community, with a 37% international student population.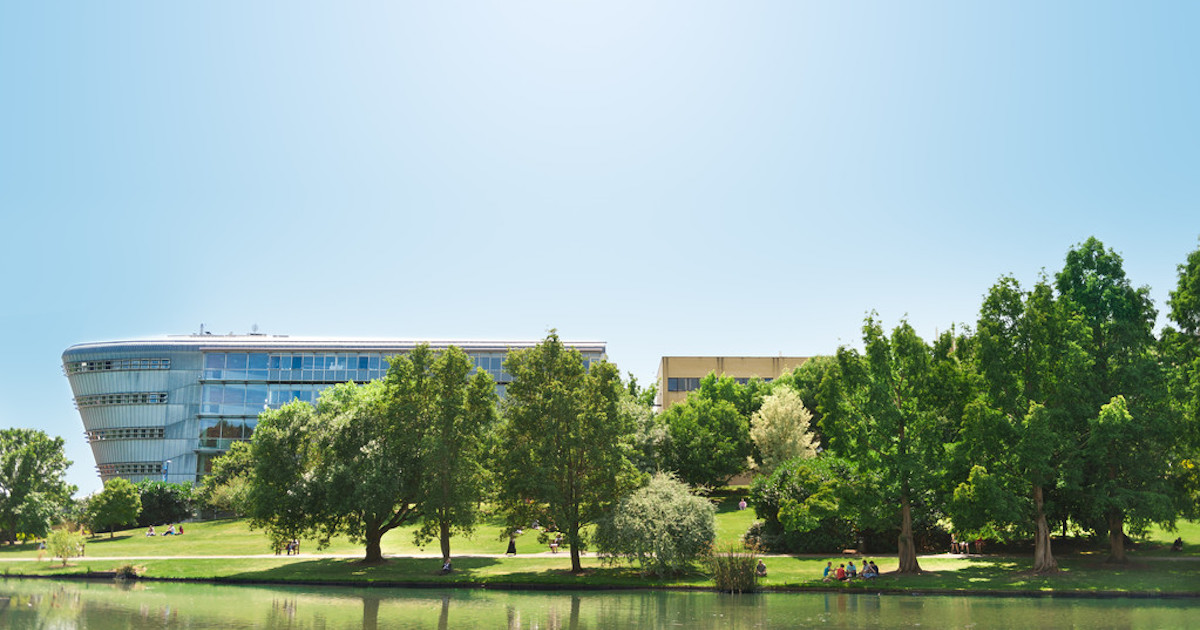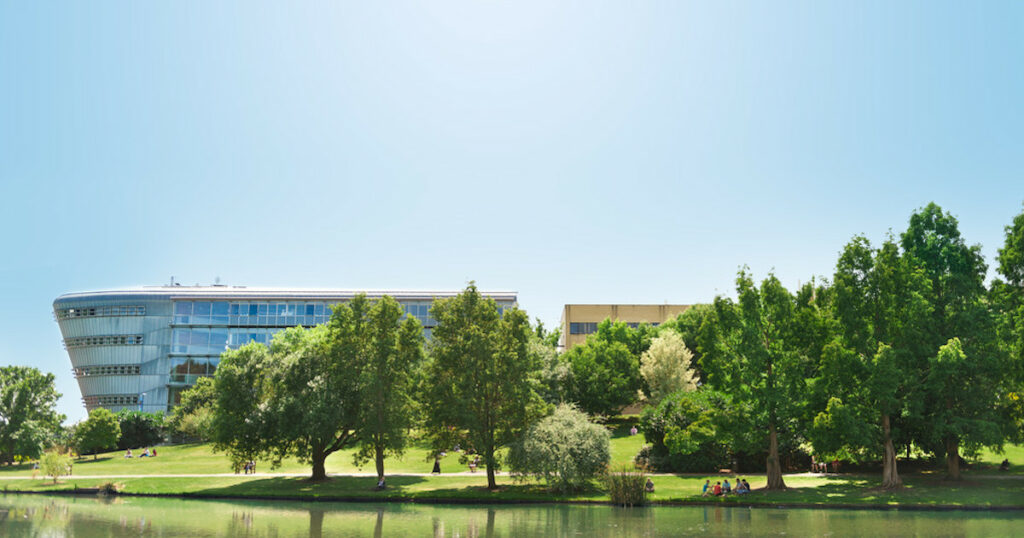 Your Introduction to the University of Surrey
The University of Surrey, established in 1966, is known for its exceptional teaching and practical learning opportunities. They believe in empowering students for personal and professional success and educating classes who are proud to become Surrey graduates.
The school is located in the bustling town of Guildford within the beautiful Surrey countryside, a quick train ride away from London, the UK's capital. It's also home to over 16,500 students, with many students saying the university feels like its town.
Studying at the University of Surrey
The University of Surrey has received the prestigious Gold award in the Teaching Excellence Framework (TEF). This award recognizes the school's ability to challenge and support students through their courses, and to deliver academics that are innovative, personalized, and well-resourced.
Surrey has several subjects ranking in the top 10 in the National Student Survey, from design studies to electrical engineering. The school also offers pathway programs that introduce international students to the UK style of teaching while raising the English language, study, and academic skills.
Tuition fees vary depending on program and entry date, but international students entering undergraduate programs can expect to pay an average of £18,500-£21,700.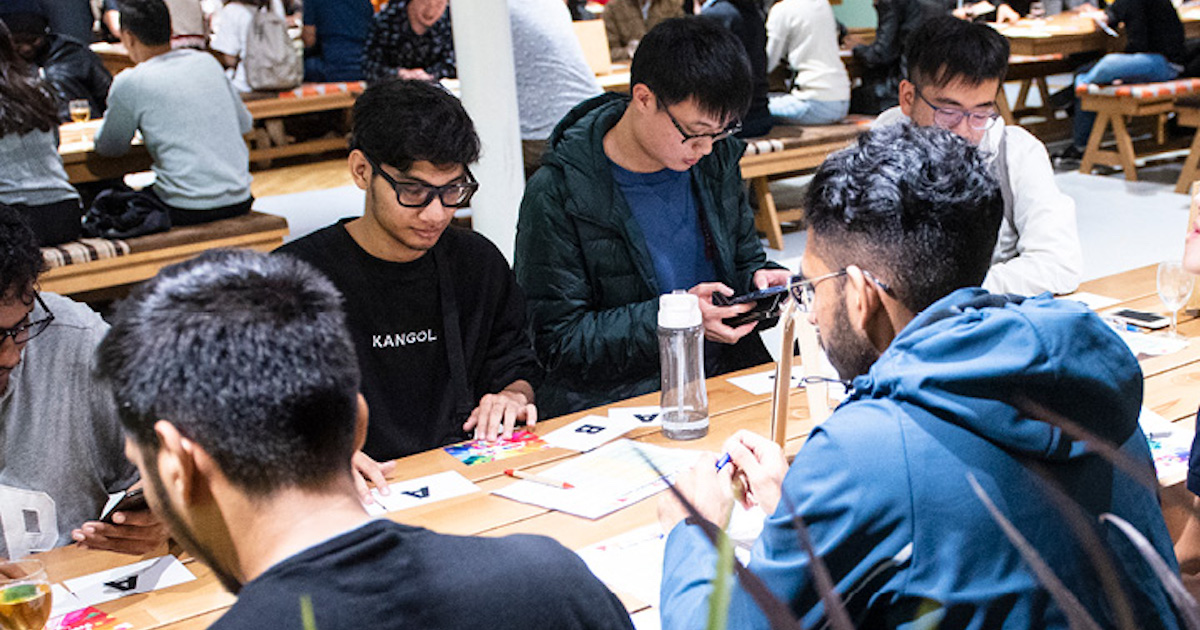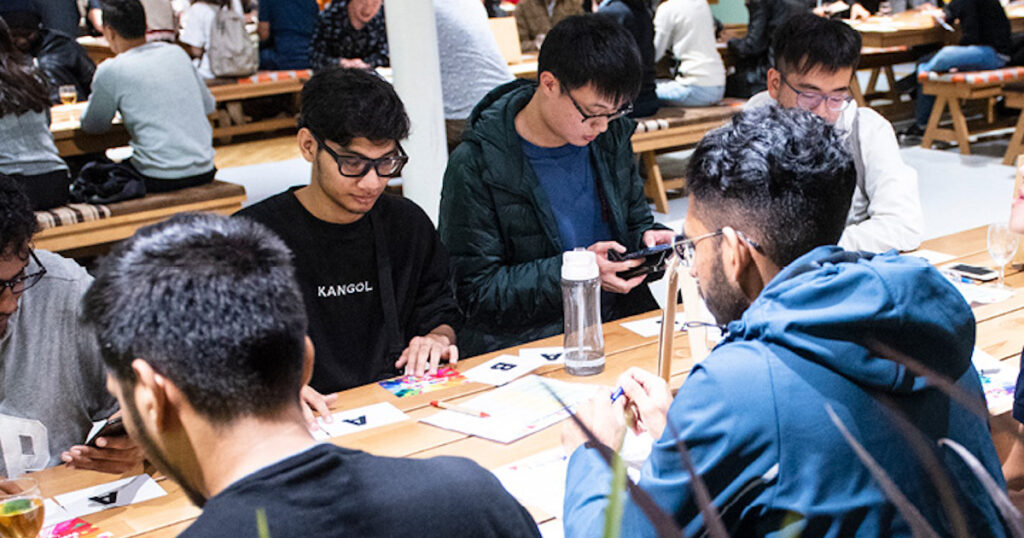 Campus Living
The University of Surrey has a beautiful and vibrant campus where students can find everything from a quiet place to study to a farmer's market. International students can explore campus by using the school's virtual reality app.
Surrey Sports Park, housing a wide range of athletic facilities, acted as the training base for the 2012 London Olympics. Over 1,500 students play and spectate in varsity sports on campus, and the school is home to a flourishing arts community.
The University of Surrey has more than 6,000 student study-bedrooms, 50% of which have en-suite bathrooms. All first-year students living in accommodations are allocated a Student Life Mentor, and security is available to them 24/7.
Life as an International Student
The University of Surrey is one of the most culturally diverse universities in the UK, with 6,230 students coming from more than 140 countries. The school offers many on-campus support services for students, including student life mentoring and health resources.
International students are given a pre-departure guide and can register for an international student orientation program. Here, they can meet fellow international students and learn about life in the UK through a series of social events, trips, workshops, and talks.
Financial Support at a Glance
The University of Surrey offers several scholarships and bursaries that international students may be eligible for. These include a bursary for asylum seekers and international masters scholarships for applicants from several countries, including India and Vietnam.
Post-graduate students may also be eligible for a Chevening Scholarship. These scholarships and fellowships have brought over 50,000 applicants from around the world to study in the UK.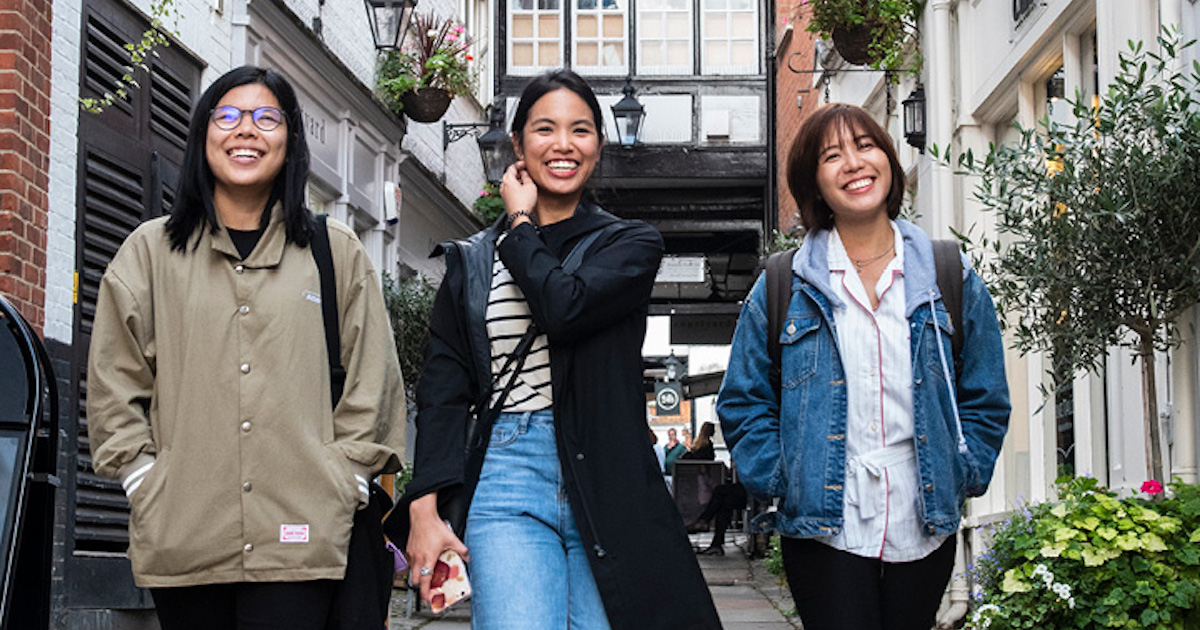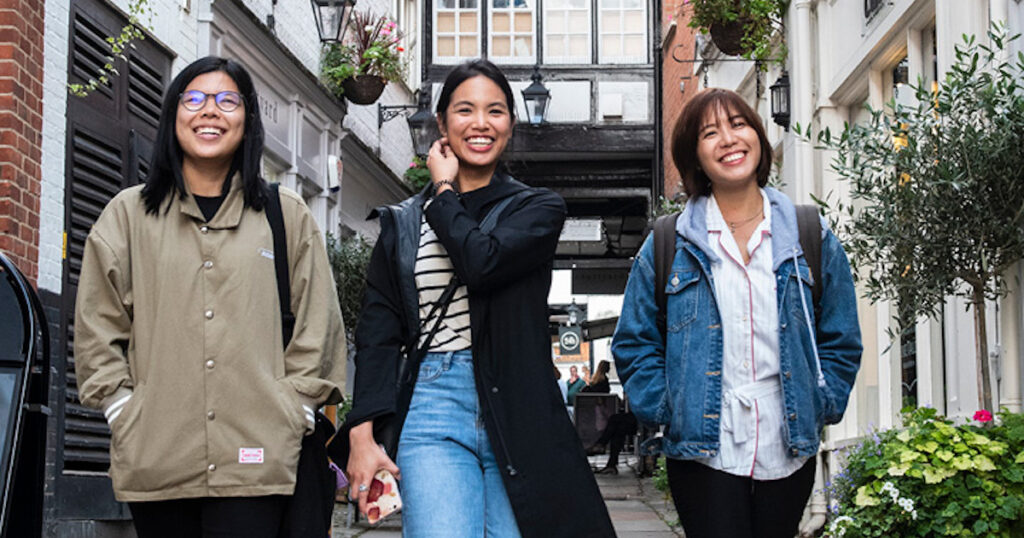 Getting to Know Surrey, England
The university's campus is set in Guildford, a town with a population of approximately 60,000. Guildford has plenty of bars, restaurants, cafes, theatres, and shopping to engage students.
Beautiful Surrey countryside is right on the edge of town, and London, a city filled with endless culture and entertainment, is just a 34-minute train ride away. International students may also know of Surrey as home to Harry Potter's aunt and uncle, the Dursleys.
Life After School
Over 95% of University of Surrey graduates are in work or further education within six months of graduation.
Surrey County has one of the highest GDPs per capita in the UK, with a large financial sector and UK headquarters for companies like Samsung and Canon.
International students interested in working in the UK after graduation have several options they may be eligible for, including visa tiers for job offers and internship opportunities.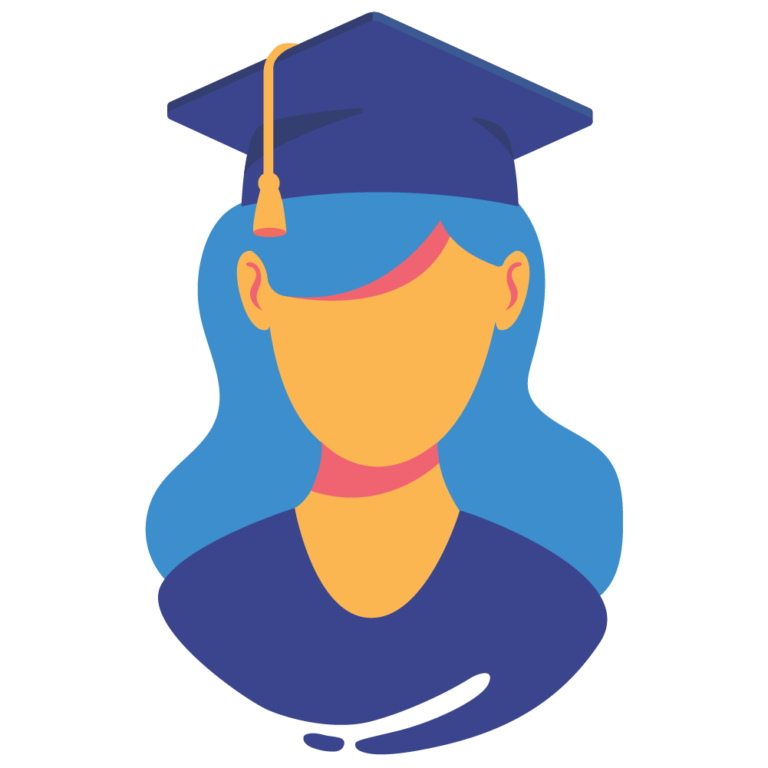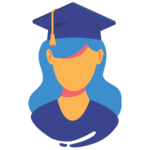 95%
graduate employment rate
Gold
in Teaching Excellence Framework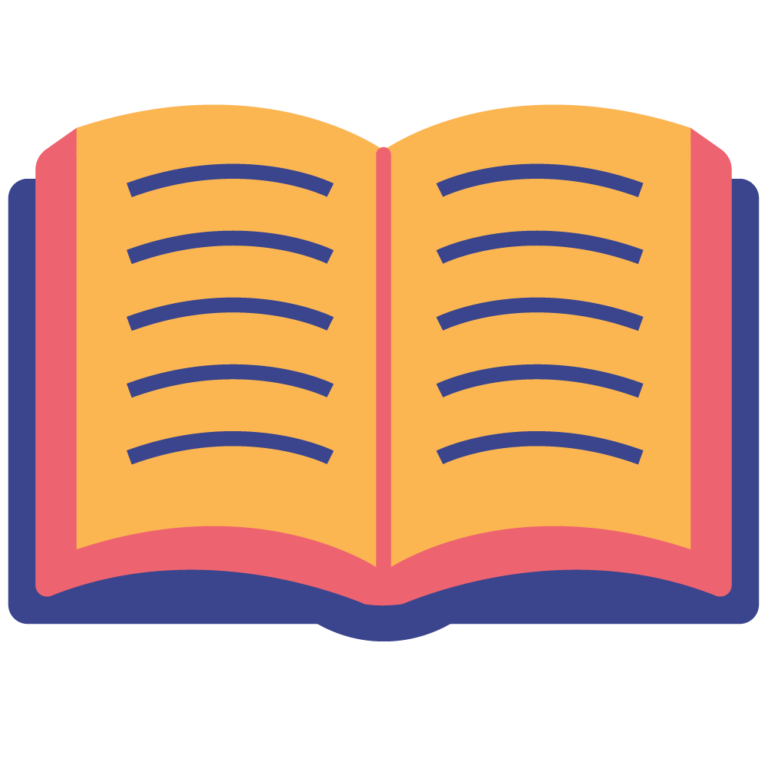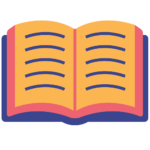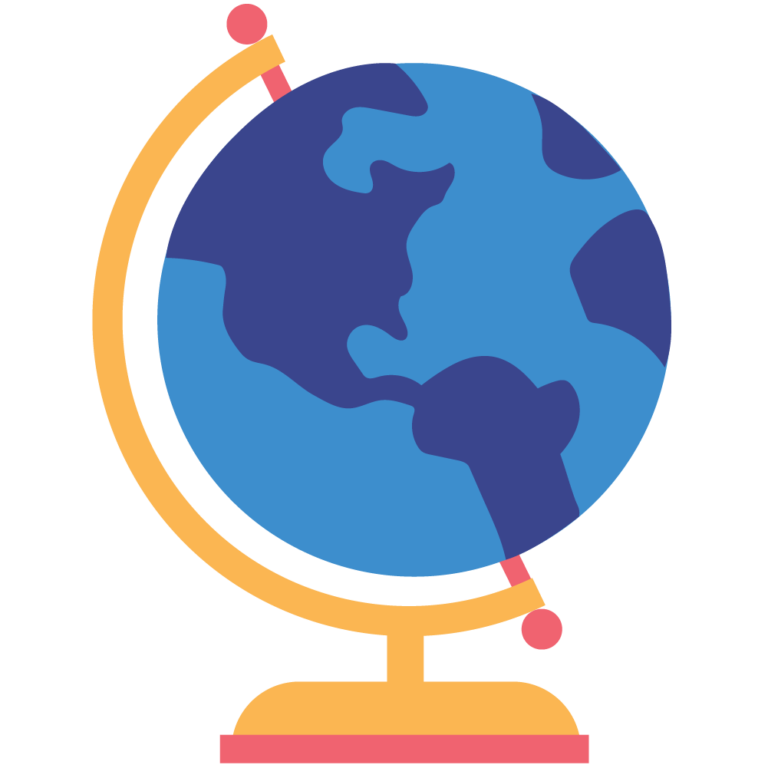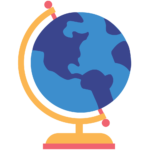 37%
international student population
The University of Surrey's excellence in teaching and diverse student population makes it an exciting option for international students.
Sound like somewhere you'd like to study? Ask your recruiter about applying to the University of Surrey!
---