Founded in 1870, De Montfort University has a long and vibrant history of improving people's lives through education. The Leicester, England school educates over 20,000 students annually across a wide range of programs.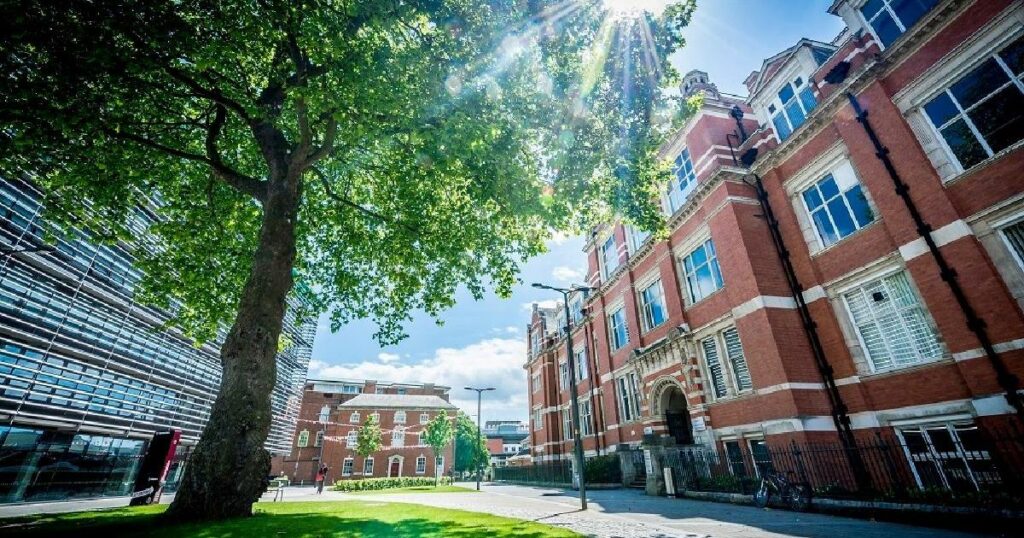 Your Introduction to De Montfort University
De Montfort offers more than 300 courses at foundation, undergraduate, and postgraduate levels, many of which offer professional accreditations, links to industry, or work experience. The university was awarded Gold in the 2017 Teaching Excellence Framework, recognizing its impeccable teaching standards. Students studying at De Montfort can expect a winning combination of world-class teaching and facilities, with the incredible student experience.
Studying at De Montfort University
De Montfort University is known for its top computer science, engineering, and business and fashion programs, although the school offers hundreds of renowned programs across a variety of disciplines. Full-time international tuition fees range from £13,750 to £14,250 for undergraduate programs and £14,100 to £14,600 for postgraduate.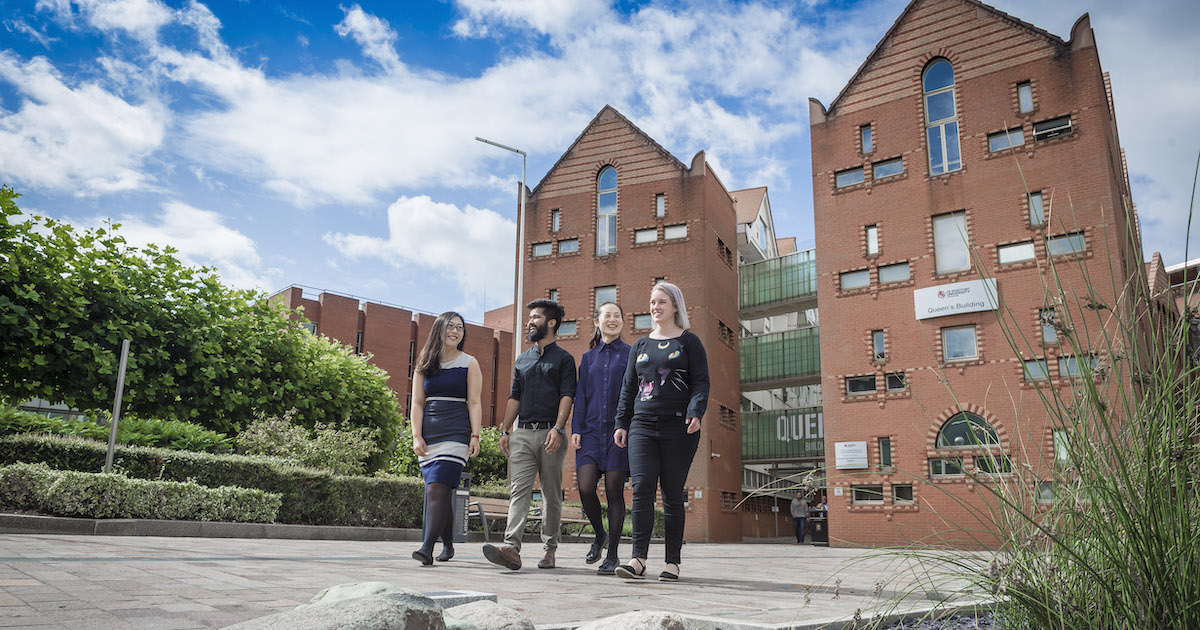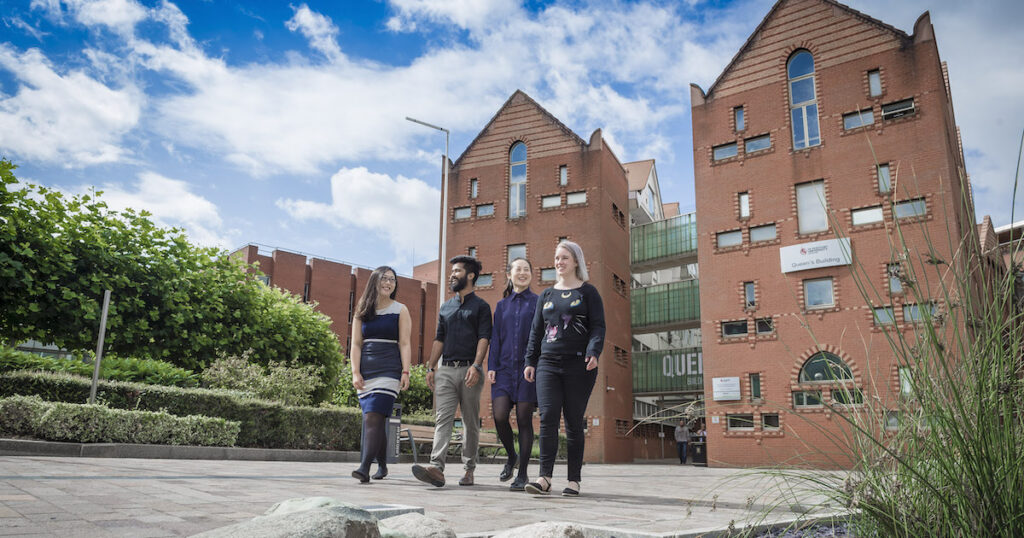 Campus Living
De Montfort has more than 100 societies, over 40 different sports clubs, and plenty of unique volunteer opportunities! Their student-led Demon Media group also offers students the chance to experiment with television, radio, print, and online media.
The university offers guaranteed accommodations for qualifying international students starting their degree in September, with prices ranging from £99 to £197 per week. All of their modern student accommodations are within easy walking distance of campus and the city centre, giving students access to all the amenities they need at their fingertips.
Life as an International Student
Each year, De Montfort University welcomes over 2,700 international students from more than 130 countries around the world. Their student union offers a free, confidential advice centre to support students with everything from finances to immigration.
DMU offers free 2 hours per week of English language support for undergraduate and research students, and 3 hours per week for postgraduate students. They also offer free airport pick-ups and an international welcome week when students first arrive on campus. Their dedicated International Student Support Team and 'buddies' program is designed to help international students settle in.
For international students hoping to bridge any English-language gaps, De Montfort offers pre-sessional intensive English courses that students can take the summer before starting their degrees. They also provide foundational programs for students who may need to build more language and academic skills before starting their degrees.
Financial Support at a Glance
De Montfort offers several scholarships for international students. The Leicester Castle Business School has four Global MBA International scholarships of £2,500, and eight new International Postgraduate Taught Merit scholarships of £2,500.
Postgraduate students may also be eligible for a Chevening Scholarship. These scholarships and fellowships have brought over 50,000 applicants from around the world to study in the UK.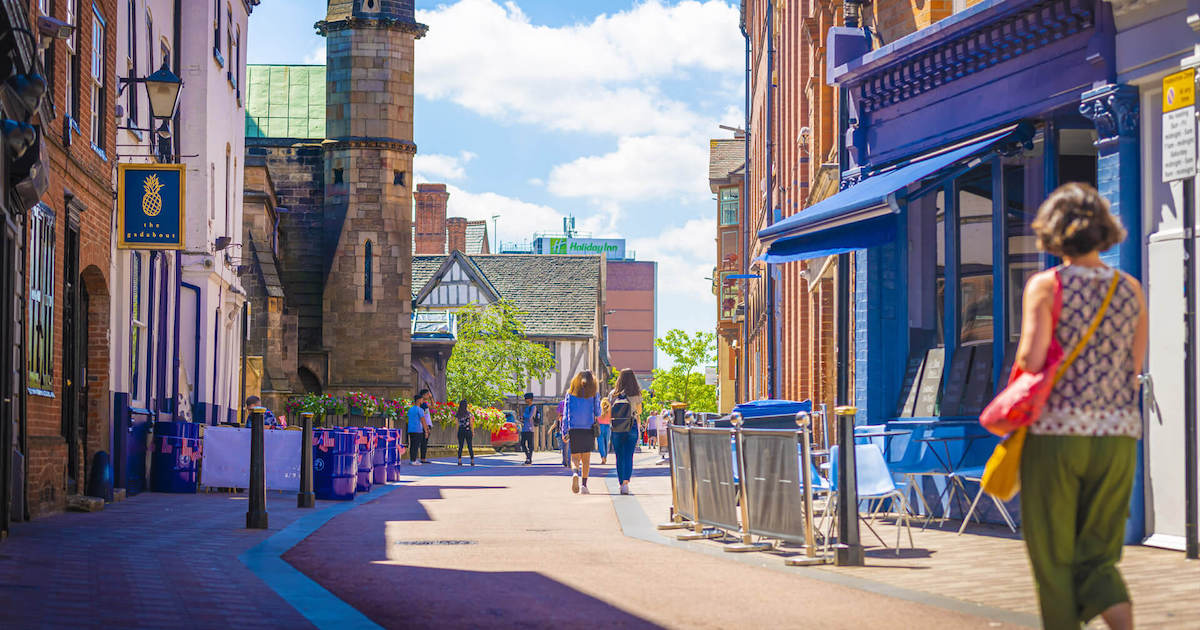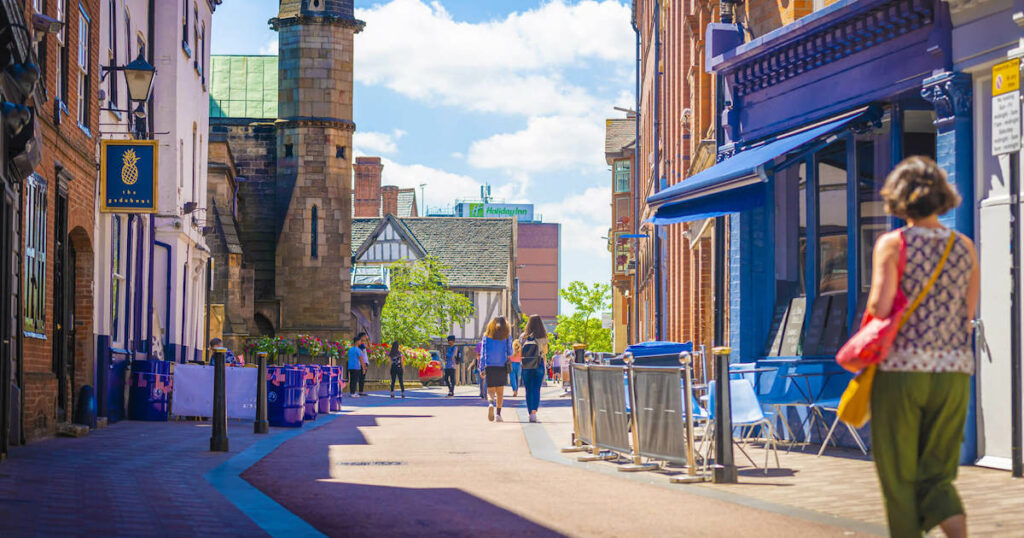 Getting to Know Leicester
De Montfort University is located in the welcoming and multicultural city of Leicester, England, just over an hour from London. Leicester was ranked one of the top 10 best places for quality of life by the 2019 Good Growth for Cities Index.
Leicester is a historic city with a population of over 300,000, giving it immense cultural value while also offering all of the amenities and entertainment students would hope for. It's even home to an 800-year old market! With three universities and over 66,000 students, the city is the perfect spot for students to make new friends and explore.
Life After School
De Montfort University has a focus on setting students up with the skills they need to enter their careers. A number of their undergraduate courses offer students the opportunity to do a year-long placement in industry. Their employability initiative, #DMUworks, makes sure all students have access to these opportunities, internships and volunteering, and career support, so they are ready for the workforce when they graduate.
In 2020, the UK launched its new post-study work visa, which allows international students to start their studies in the fall of 2020 or later to stay in-country for up to two years after graduating to find work.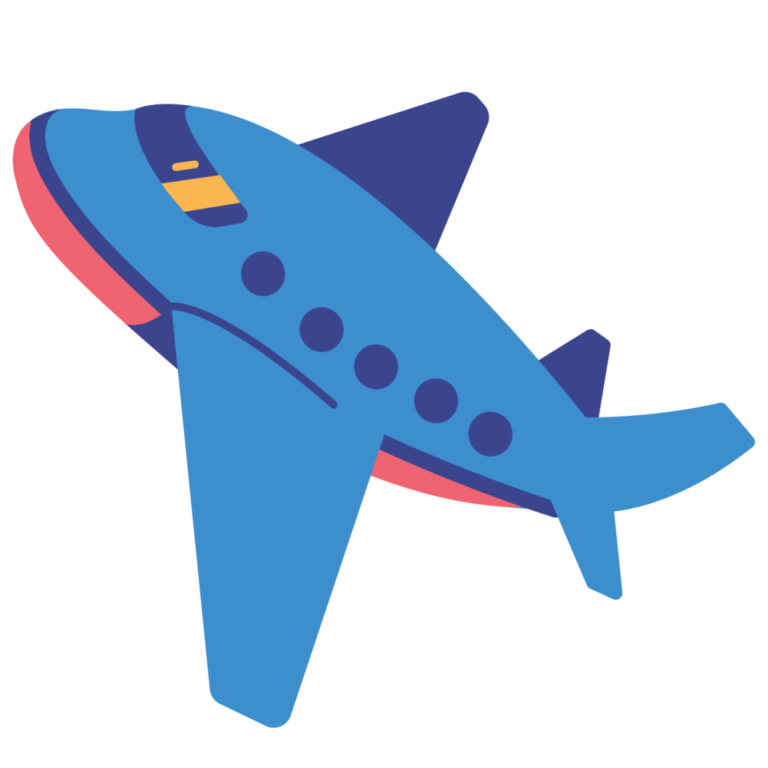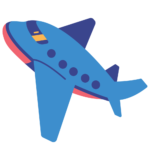 2,700
international students enrolled
Gold
in the Teaching Excellence Framework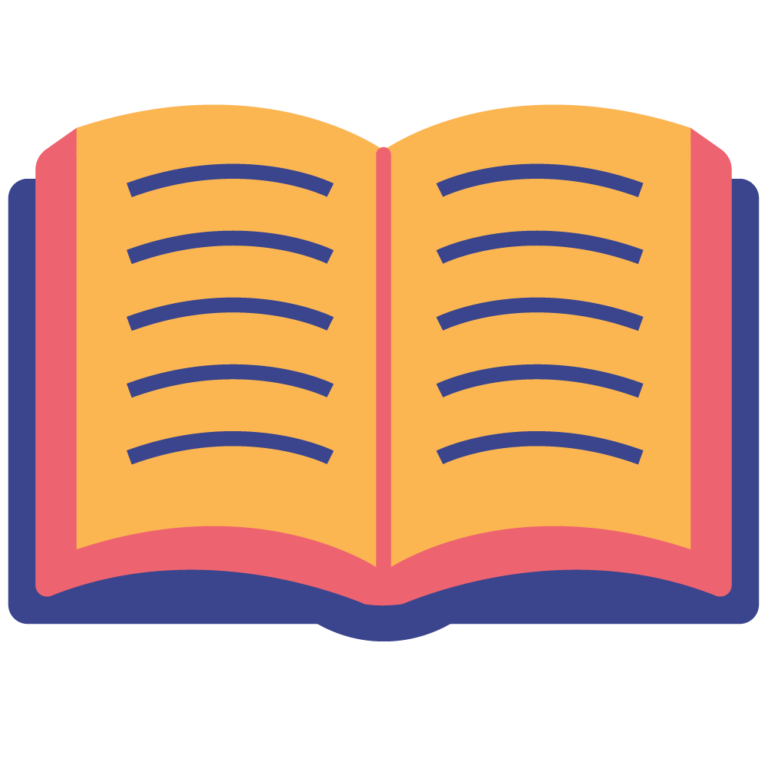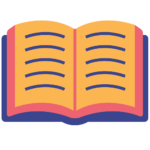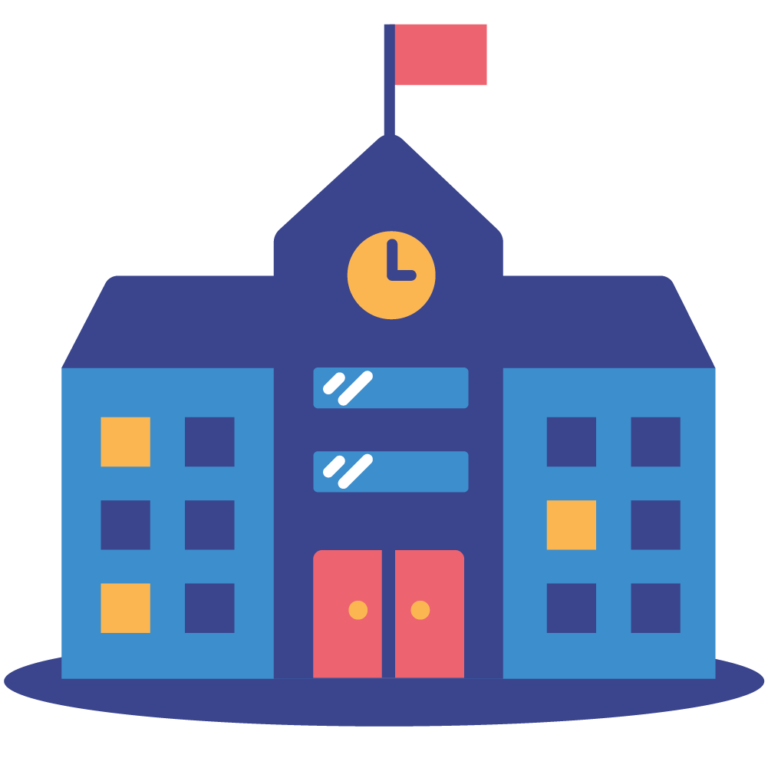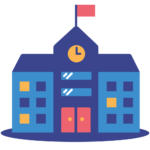 170
professionally accredited programs
De Montfort's focus on quality teaching and career readiness makes it an excellent choice for international students.
Sound like somewhere you'd like to study? Ask your recruiter about applying to De Montfort University!
 
---