A leader in polytechnic education and one of Ontario's fastest-growing colleges, Conestoga College delivers a full range of career-focused education, training, and applied research programs to prepare students for success. They have a student population of 16,500 full-time students, 30,000 part-time (continuing education) students, and 7,000 international students from 80 countries. Conestoga consistently ranks among the best colleges in Ontario for graduate employment and student, graduate, and employer satisfaction. Their approach to learning is unique: small class sizes and hands-on, project-based learning.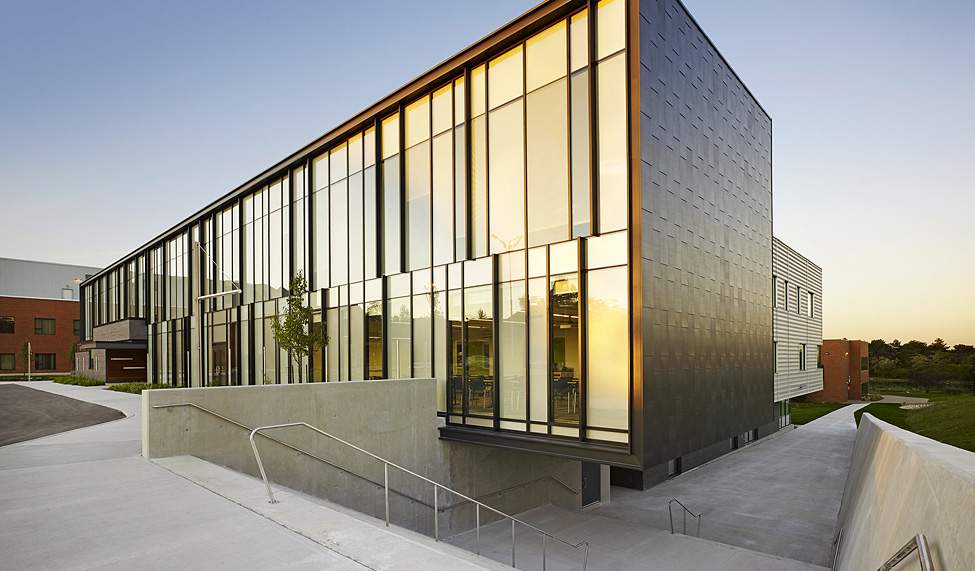 Conestoga delivers more than 200 career-focused programs with more degree offerings than any other college outside of the Greater Toronto Area. This wide range of programming meets the needs of a variety of learners, providing multiple entry points and established pathways to access the education they need for their chosen career.
Conestoga College programs:
Utilize labs equipped with the latest technology

Provide students with field and clinical experience

Offer co-op opportunities that engage students as they learn to connect research, theory, and practice 
Conestoga has multiple agreements with colleges and universities around the world to provide students with access to additional post-secondary opportunities.
Why Study at Conestoga College
Waterloo Region is a thriving hub of innovation – a small city with big-city opportunities. Google "Waterloo, Ontario" and you'll see: The region is renowned as Canada's technology capital. It's a hub of intelligence, education, and innovation. Waterloo Region is the place for bold and brilliant young minds to make their mark. It's only 90 minutes from both Niagara Falls and Toronto, Canada's largest city.
Conestoga is Ontario's fastest-growing college, with enrolment growth of more than 42% over the last five years. They offer more than 120 full-time certificate, diploma, degree, and post-graduate programs, many with co-op options. New educational facilities provide state-of-the-art training in a variety of in-demand fields like nursing, trades, engineering, and business. They also offer more than 60 co-op programs in a broad range of disciplines.
Conestoga is ranked in the top 12 of Canada's Top Research Colleges, and more than 88% of graduates are employed within six months of graduation. 
Interested in attending Conestoga College? Watch the video below to learn more about how they support international students. 
Multiple Campuses
Conestoga College has a number of campuses across Southwestern Ontario, including Cambridge, Brantford, Waterloo, Guelph, and two in Kitchener (Downtown and Doon). Each campus offers unique study opportunities for students and provides the resources to excel in their field of study. These campuses specialize in a wide array of areas, such as motive power trades, skilled trades, culinary arts, business, engineering and technology, health care, and more! 
International Student Support
Conestoga supports international students throughout their entire educational journey, from acceptance through graduation. International student services are available, regardless of whether students are studying on campus or from home. They can help with:
Visa information

Orientation

Housing

Health insurance

Airport arrivals and pickups



Conestoga also provides a variety of workshops and can introduce new international students to the more than 10,000 strong international community on campus!
Programs at Conestoga College
Conestoga is best known as a leader in polytechnic education. It offers a distinct third option between university and college – one that combines deep, theoretical learning with hands-on experience. 
Top Undergraduate Programs
The Business program provides a broad but integrated education in the field of business. Areas of study include business communications, accounting, finance, marketing, sales, operations, and human resource management. The Business program has the flexibility of multiple start dates and is available in different formats, some allowing you to complete your program in a shorter period than the typical two years.
Business Administration – Accounting is an advanced diploma program where students acquire the knowledge and skills to obtain an intermediate-level accounting position, along with the fundamentals necessary for advancement to managerial positions. Students learn computer skills in up-to-date labs, gaining familiarity with current versions of accounting software and other business software.  
The Bachelor of Interior Design program provides students with theoretical, practical, and technical skills to succeed as an interior designer. This program prepares students to apply an integrated approach to interior design solutions and the demand to meet technological changes.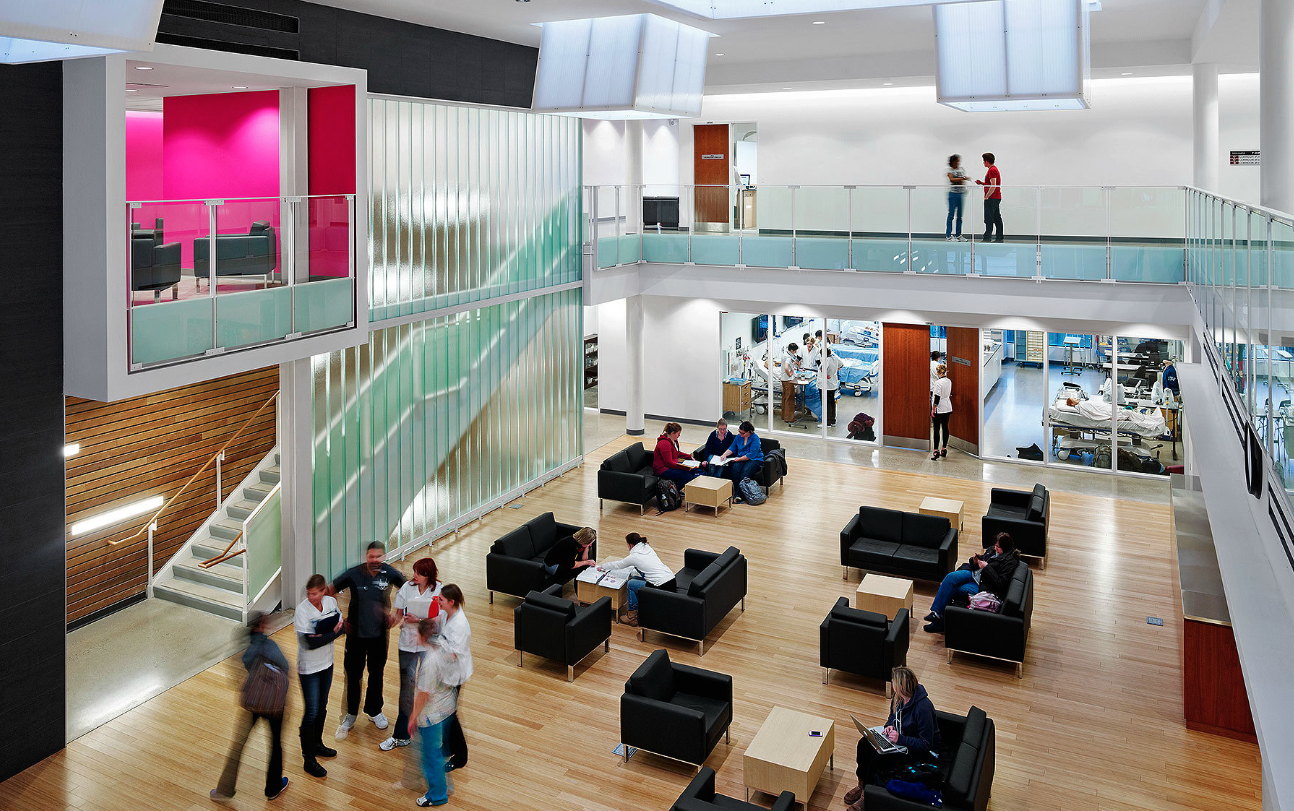 Top Post-Graduate Programs
The Health Care Administration and Service Management program is available for students who have completed an undergraduate diploma in health care with practical applications specific to the health care environment. The curriculum is geared toward providing students with a wide base of professional skills, such as finance, communications, human resources, leadership, operations, and critical thinking, and placing these skills in a health care context.
This advanced program provides individuals with the knowledge and techniques to improve the delivery and quality of manufactured goods and services. The material taught in this program can be applied within any area of an organization, and the focus is on the achievement of performance excellence in manufacturing and business processes through the use of modern quality-improvement methods. 
Organizations today are overwhelmed with vast amounts of data. They need a single, integrated platform that accelerates shared business processes and allows employees to make better-informed decisions. Through active, hands-on learning, students gain the skills required to effectively perform an enterprise content management role which supports business teams and activities by leveraging appropriate IT tools.
Program Fees at Conestoga College
Tuition fees vary by program. International students can expect to pay around CA$12,500–$13,800 per year for undergraduate programs and CA$13,000–$18,000 per year for post-graduate programs. 
Sound like somewhere you'd like to study? Ask your recruiter about applying to Conestoga College!
---