Welcome to New York City, the city with abundant career opportunities, lively nights and America's finest public transportation system – basically the ultimate package for the perfect student life.
New York City is one of the best places to launch your career. Whether you are still in school or have graduated, having the right network in New York City can take you far along your career. Many individuals who are successful in their professions have spent time living in New York.
If you aspire to be at the top of the industry in finance, public relations, modelling, fashion, advertising, or even marketing, you can expect to live in New York at some point in your life.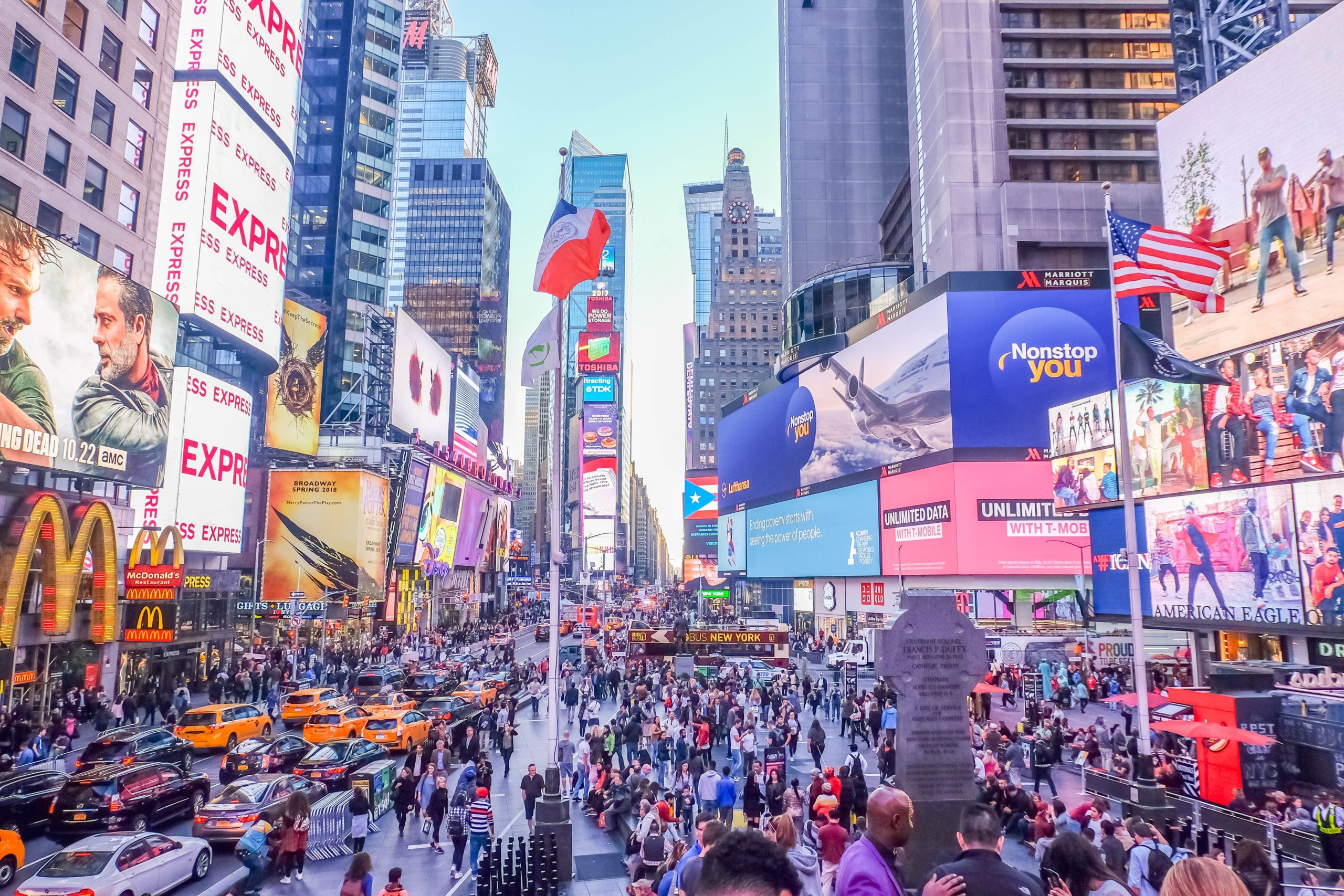 You've probably people call New York "the city that never sleeps", and it's true! There is so much going on and there is never a dull moment or a reason to be bored.
Once you meet the right kind of people and establish your social network, there is literally no end to the amazing events and activities. There are parties, concerts, yoga, meet ups, and so much more; essentially, anything you can think of, it's in New York!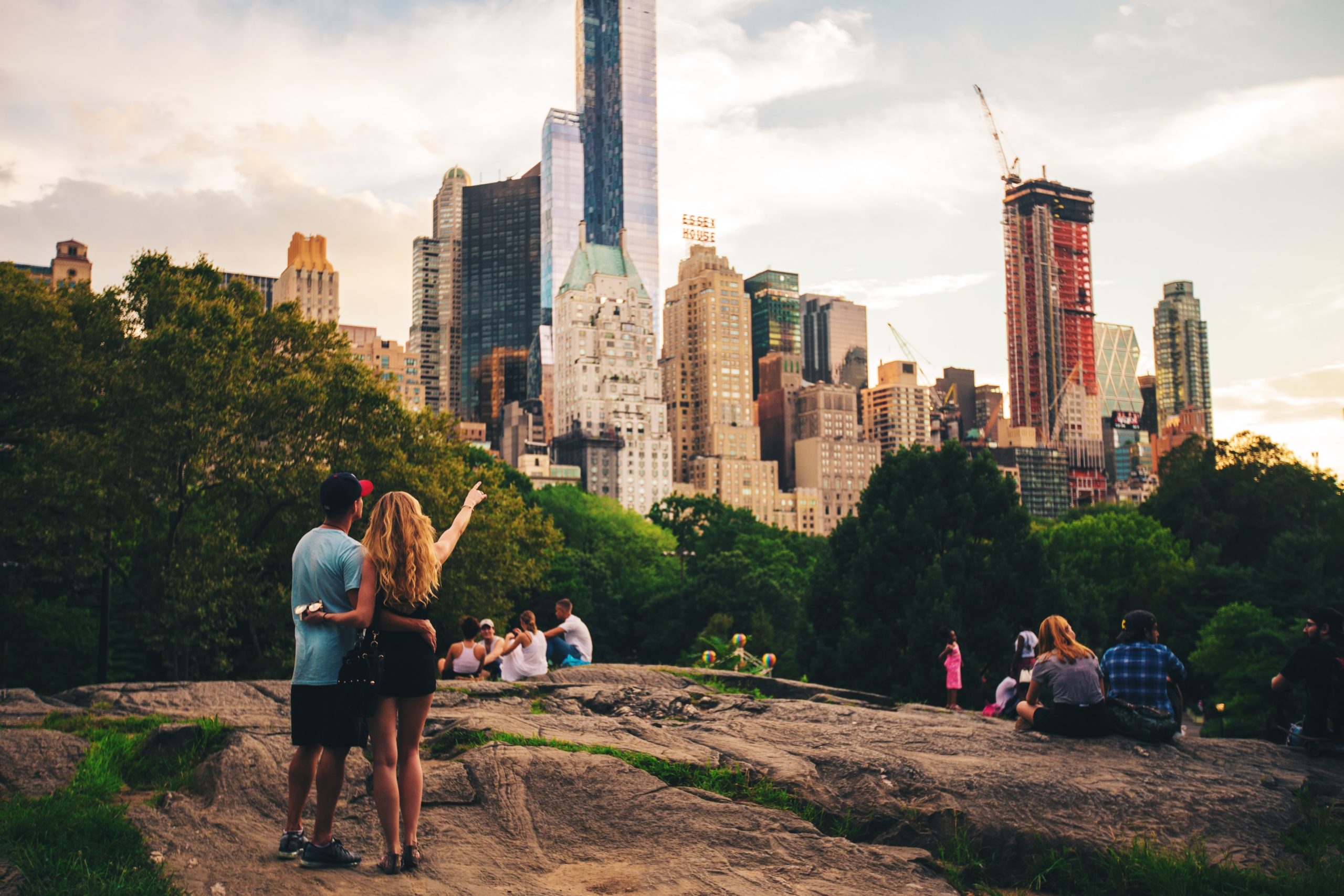 Additionally, New York is home to America's finest public transportation system. You can get anywhere you need to go, whenever you need to go – quickly, safely and quite cheaply.  No other state in the USA has such an efficient public transportation system. Moreover, it is the safest largest city in USA to live in, specifically Modern New York and Manhattan.
Are you ready to experience New York?
---