This week, ApplyBoard hosted Don't Put Your Future on Hold: Start Studying Online Now, a candid virtual conversation about moving forward with your studies online amid the COVID-19 pandemic.
The panel represented two different perspectives: students and educational institutions. Sophie Turnbull, Head of International Office, University of the West of England, and Walter Lee, Senior Vice President, Marketing and Enrollment, Yorkville University, shared what their universities are putting in place to help students make the most of online learning this Fall. Emmy Tran and Athena Katabi, upper-year international students at Conestoga College and the University of Waterloo respectively, were on hand to offer the student perspective, and share what it was like to transition to online learning from personal experience.

Here are just a few takeaways from our conversation. If you would like to listen to the discussion in full, you can watch the recording here.
Differences in Curriculum Delivery in Canada and the United Kingdom
The conversation explored the differences in curriculum delivery in Canada and the United Kingdom (UK). Both countries have been applauded for their proactive response to the COVID-19 pandemic and support for international students, which has informed how the curriculum is delivered.
Canada
In Canada, international students can start their programs online from abroad. At Yorkville University, nearly all programs will be entirely online. One exception is the university's film school, where they are allowing students to return to the classroom for more hands-on classes, such as cinematography. 
For classes where students must attend in person, Yorkville has reduced class sizes from 18 to 10 and closed student lounge areas and other places they traditionally congregate. Yorkville University has been delivering online classes since 2004, so the pivot to almost exclusively online learning hasn't been the hurdle it might have been, and they believe wholeheartedly in learning virtually. "If an online course is done properly, it's a better vehicle for absorbing information and learning subject matter," explained Walter.
One of Athena's concerns is the transition of the more hands-on aspects of her program to online delivery. She is a Management Engineering student, and a key component of her program is labs and tactile design courses. While she appreciates the flexibility of online learning, she wants to know how successful these components will be in practice. Athena's instructors have already been in touch to explain how it will work and dispel any doubts. Walter said that it's incumbent on the university to implement the technology to make it possible, such as simulation software, to assist with learning. "Students will be surprised," said Walter. "It's different, but it's incredibly effective."
Read: "Don't Delay Your Future: 4 Reasons to Study Online Now"
UK
Unlike Canada, the UK's borders have remained open during the COVID-19 pandemic, and international students can travel to the UK to study this Fall—but must self-isolate upon arrival. Following government advice, most universities in the UK, including University of the West of England, are moving forward with a blended learning approach of online and in-person classes. Large lectures, where it is impossible to social distance, will be held online. However, in-person seminars, face-to-face tutorials, and labs will complement online classes. In Sophie's opinion, it's truly a best of both worlds scenario.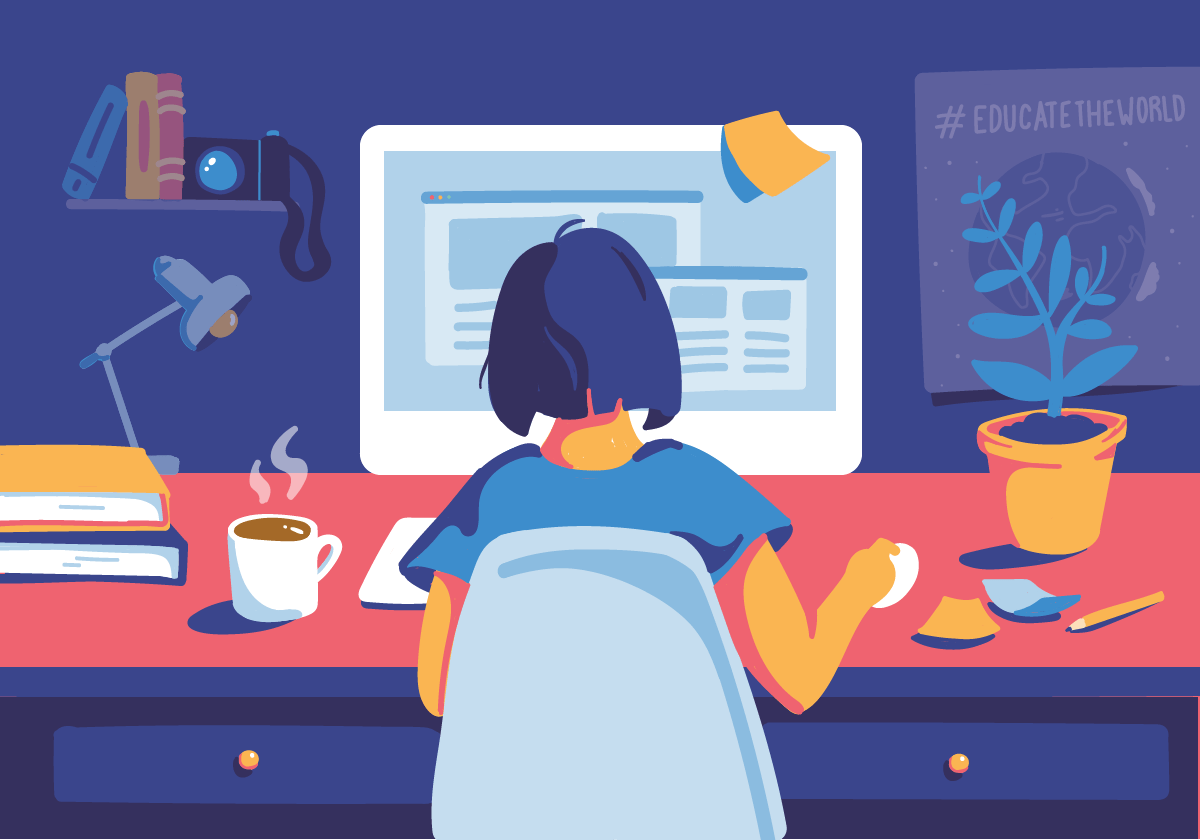 Synchronous vs Asynchronous Learning
The discussion next turned to the merits of synchronous versus asynchronous learning. With synchronous learning, lectures are held virtually in real time, allowing for student interaction. With an asynchronous approach, lectures are recorded in advance and students can play them back at a time that suits them.
University of the West of England is offering a blend of both synchronous and asynchronous learning. The university sees a huge benefit in the interaction and engagement that comes with synchronous learning, including real-time surveys and discussions. However, the university believes that an asynchronous approach can be hugely beneficial for students with other responsibilities outside of class, such as those working a part-time job and students who will study online from abroad for part of the semester.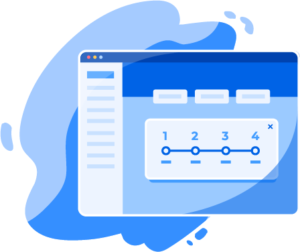 Sophie reflected on her own university experience and how prerecorded lectures would have been beneficial to her. Not a morning person, she would struggle through early morning lectures, even if it was an exciting topic that resonated with her. She believes having the option to play back her lectures at a time that suited her would have improved the way she engaged with the material. 
Yorkville University, on the other hand, is adopting an asynchronous delivery model. However, Walter, who recently completed his doctorate online, is drawing on his own experience studying online to ensure that students engage with the course content outside of the prerecorded lectures. Yorkville believes that engagement drives learning and wants to ensure that students can connect with one another. This includes small virtual breakout sessions, engaging discussion questions to help students better absorb information, and giving students regular opportunities to meet with their instructors one-on-one over Zoom.
How Universities Are Fostering a Sense of Community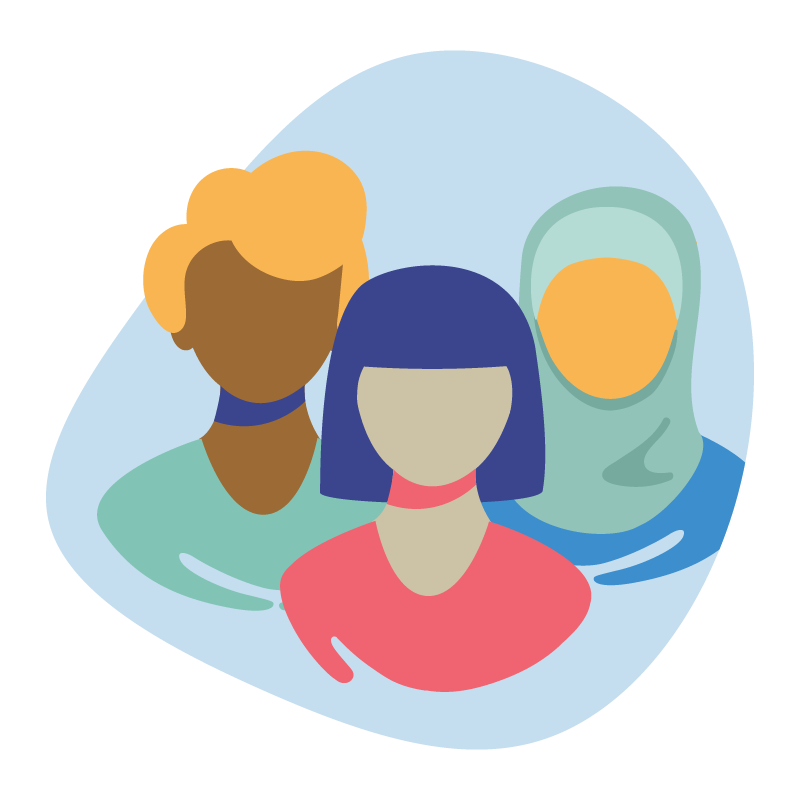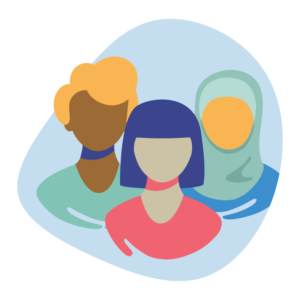 One of the most important aspects of the university experience is the feeling of belonging to a community. Emmy fears this will be lacking as she continues with her studies online this Fall. However, ensuring students are still engaged while studying predominantly or exclusively online is an important focus for universities leading up to the new semester.
"When we're talking about digital, it's not just the classroom, it's all of the different ways we will see students engage with each other to keep that sense of community there," explains Sophie. Universities are "building online communities, [and] connecting coursemates and people with the same interests. Our students' union is ensuring that sense of community is still there because even though we are open, and students will be able to come [to study in the UK], it will be a very different environment from what it has been previously."
To connect students, Canada's Orientation Week and the UK's Freshers' Week are going virtual. Walter believes that one upside to the pandemic is that it has forever revolutionized the way universities support and engage with students. They are offering nearly around-the-clock virtual support for students. It's not a "contact us and we'll get back to you" approach—staff are available via online video platforms such as Zoom for student drop-ins. Emmy also urges her fellow students to stay connected and check in on one another's mental health by regularly scheduling Zoom or FaceTime calls.
The Future
Sophie wholeheartedly believes that the pandemic will change the university experience for the better. "I truly believe that universities will keep a lot of what they've learned out of this because it supports so much the future development of our students and what that means to them when they go on and graduate and continue their careers."
ApplyBoard is thrilled that so many students like Emmy and Athena are deciding not to put their future on hold and move forward with their dreams of studying abroad—even if that means studying online from home.
Ready to go? Start exploring your options to study in Canada and the United Kingdom on ApplyBoard!
---