Are you considering studying in Australia as an undergraduate international student? In this post, we'll explore major steps in the Australian undergraduate application process and things you won't want to forget to check off your list. Before starting your applications, refer to your target courses' pages on the ApplyBoard Platform for current information.
Looking at multiple destinations? Learn more about the Canadian undergraduate process.

Get Ready
Consider starting your research as early as 24 months before you'd like to start your course. Remember, some documents may need to be mailed physically. This also gives you time to complete any prerequisite classes for your course, if needed.
Although entrance qualifications vary, you'll need to meet or exceed a specific score on an English language proficiency test if you're from a country where English isn't an official language. Forgetting to include your test score in your application has serious consequences. If it's not included, your application can be denied.
Did you know: The Australian Government requires international students to meet its own English-language requirements. These may be different from the ones for your course, so research this beforehand.
The most recognized proficiency tests in Australia are the International English Language Testing System (IELTS), the Test of English as a Foreign Language (TOEFL), Pearson PTE Academic (PTE), and Cambridge Assessment English (CAE). 
Typically, students applying to an undergraduate course need one of the following:
IELTS scores between 6.0 and 6.5, with no band less than 5.5 or 6.0

TOEFL (internet-based test, iBT) scores between 60.0 and 90.0 overall

PTE Academic score between 50 to 64 overall

CAE score between 169 to 176 overall, with no category score under 169
Sometimes, students can meet the admission language requirements by completing an ELICOS (English Language Intensive Courses for Overseas Students) course prior to admission.
Should you go with CAE or IELTS? How much are proficiency tests? Find out on our blog! 

Build Your Application
With 12 to 13 months to go, start putting your applications together. Here are some important documents to include: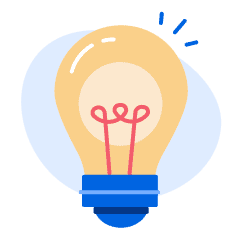 To obtain certified copies of academic transcripts from your last two years of study, contact your secondary school. Remember: if your transcript is not in English, give yourself time to have it professionally translated.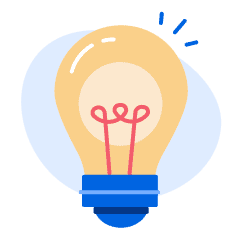 Give yourself time to work on your personal statement or essay if your institution or course asks for one. These are more common for competitive courses.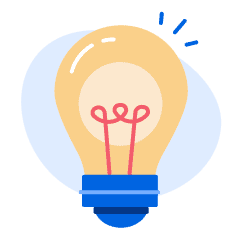 If your course asks for reference letters, past teachers or employers are great people to ask.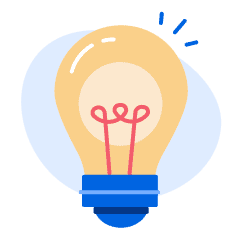 Assemble a portfolio, if needed. Portfolios may be requested by design, art, software engineering, and architecture programs.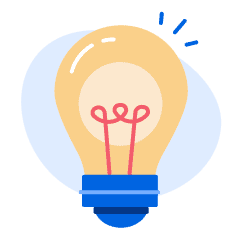 Don't forget to include information like copies of the first page of your passport, your emergency contact info, and a reference list.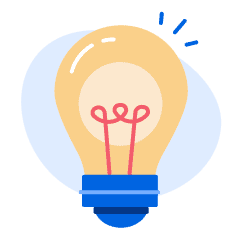 If you've taken time off to work or care for your family, you may be asked for study gap documentation. This may include a letter of reference from your employer, pay slips, or a statement.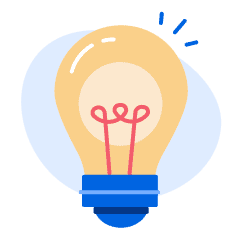 Do you need to write an entrance exam for your course or academic institution? If so, find out when it is, and when it must be submitted by.
Once you've decided which courses you're applying to, check individual course pages for specific requirements.

Application Timelines
International students interested in studying in Australia may apply throughout the year. Most academic institutions have two or more terms per year, and accept new students each term.
Specific application deadlines vary by institution and course. Courses in higher demand often have quicker deadlines, while other courses stay open until they're full. In general, final deadlines are roughly two months before the start of each academic term.
Learn about current financial assistance and scholarships for international students in Australia.

Genuine Temporary Entrant Assessment
When applying for admission to Australia, international students must complete the Genuine Temporary Entrant (GTE) assessment. This is used to demonstrate that the student is coming to Australia to study, and is likely to return home after graduation.
Students must complete their GTE questionnaire before they can accept their offer of admission. Some institutions will send students the link to complete the questionnaire after they apply, and others will send it at the same time as a conditional offer of admission.
Students must submit a Statement of Purpose (SOP) along with the GTE questionnaire. SOPs outline a student's career goals, study plans, and background. After submitting the questionnaire and SOP, academic institutions may also invite the student for an interview.
Ready to write your Statement of Purpose? Help it stand out with these strategies.

School Responses and Travel Planning
With four or five months to go, you should start to hear back from the institutions you applied to. Now, work independently or with a recruitment partner to make your course selection, accept and return the best offer, and pay a tuition deposit. 
Then, start planning your student life! Set up housing, health insurance, and travel arrangements. Don't forget there's lots to be discovered off-campus, too. A month before classes start, send your arrival details to any parties who require it. Soon, you'll be an international student in Australia!
Check out health and travel insurance options for international students on our blog.
---
ApplyBoard is proud to work with over 1,500 academic institutions in four countries. One of our Australian partner schools is Torrens University. As Australia's first new university in over 20 years, Torrens University brings a career-focused and global perspective to Australian higher education. Torrens University offers high-quality undergraduate, graduate, higher degree by research, and specialized degree programs.