Australia is home to some of the world's top-ranked colleges and universities, offering degrees that are highly sought-after the world over.
Last week, we explored the costs associated with studying in Australia—such as tuition fees and living expenses—as well as what it's like living in Australia, including its high quality of life, beautiful weather, and first-rate transportation system.
Today, we're taking a closer look at the education system of the world's third most popular study abroad destination. This post covers:
How the Australian education system works
Qualifications you can get studying in Australia
The types of foundation programs Australia offers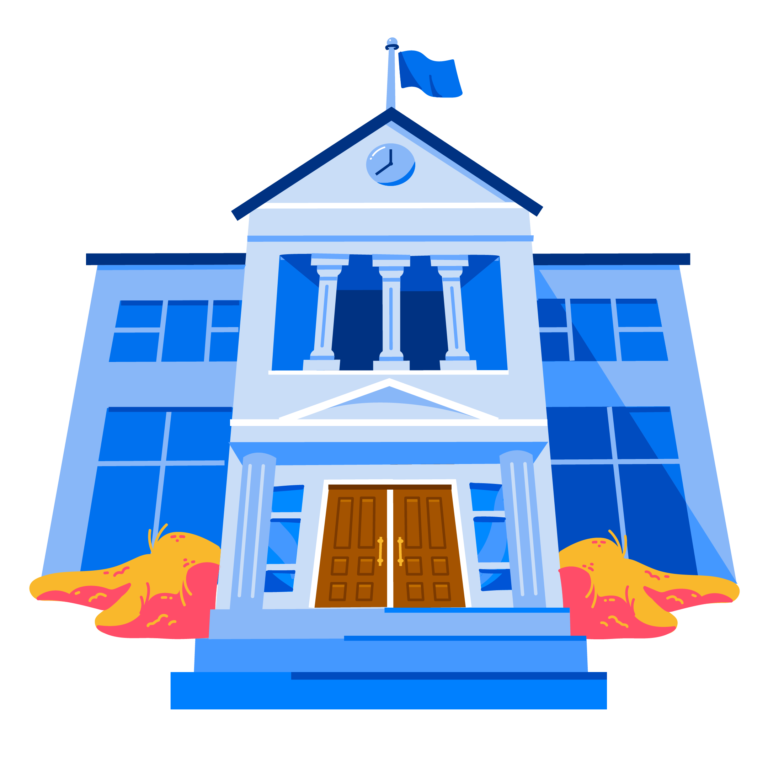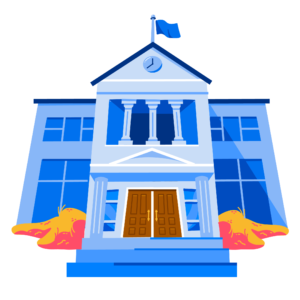 How Does Australia's Education System Work?
Australia's education system is tightly regulated by the government to uphold its high standard of education.
It comprises primary, secondary, and tertiary education. In Australia, "school education" refers to primary and secondary education, while tertiary education, also known as postsecondary education, includes Vocational Education and Training (VET), and higher education (generally university).
School Education
School education is similar across all of Australia, with only minor variations between states and territories. School education (primary and secondary) is compulsory between the ages of six and sixteen (Year 1 to Year 9 or 10). School education is divided into: 
Primary School

: Runs for seven or eight years, starting at kindergarten/preparatory through to Year 6 or 7.

Secondary School

: Runs for three or four years, from Years 7 to 10 or 8 to 10.

Senior Secondary School

: Runs for two years (Years 11 and 12).
Vocational Education and Training
Vocational Education and Training (VET) is a type of tertiary education intended for students who want to move straight to the workforce in a career that does not require a university degree. VETs provide a more hands-on alternative to university education, offering courses and training for semiskilled, skilled, trade, and paraprofessional careers. 
Australia's VET sector is based on a partnership between governments and industry, and is regulated nationally. VET qualifications are provided by government colleges, called Technical and Further Education (TAFE) institutions, as well as by private colleges. Some senior secondary schools also offer VET courses as part of their curriculum. Collectively, these institutions are referred to as Registered Training Organizations (RTOs).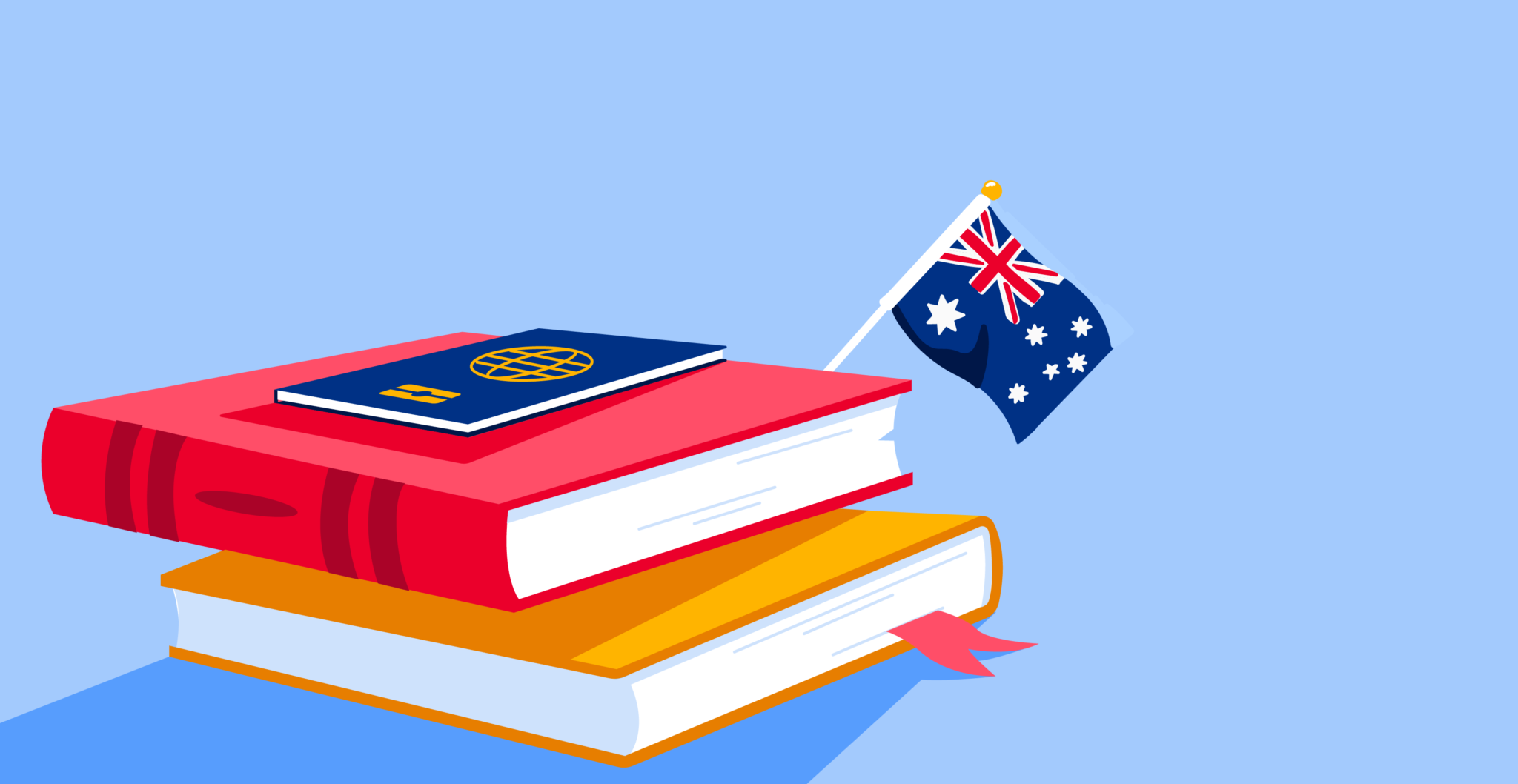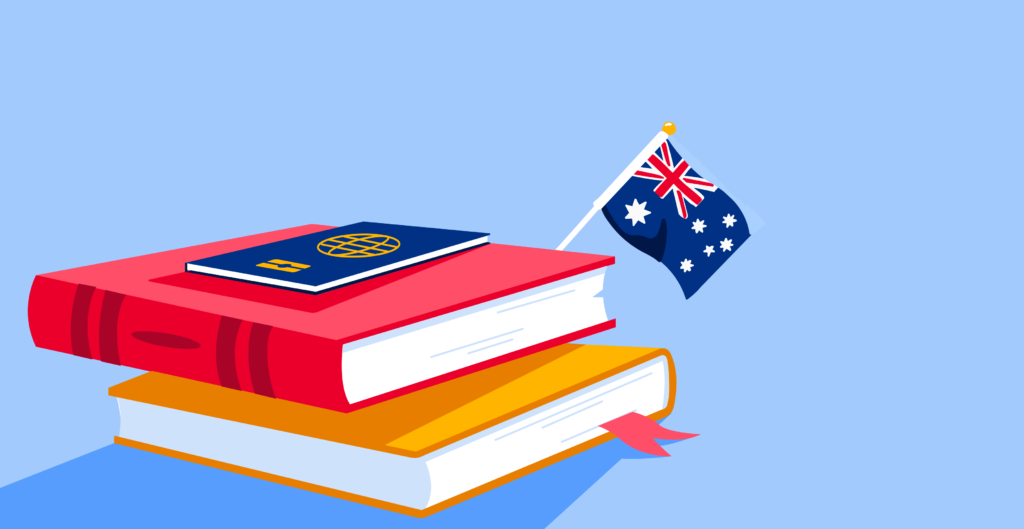 Technical and Further Education (TAFE) Institutions
Technical and Further Education (TAFE) institutes are government-funded colleges for vocational learning. TAFEs can be very large institutions with a large variety of course options, and frequently have more students enrolled than many universities. In fact, the TAFE sector is the largest education and training sector in Australia.
Some TAFEs are part of universities and can offer bachelor's degrees through the affiliated university.
Private Colleges
Vocational Training and Education is also offered at private colleges in Australia. Unlike TAEFs, private colleges are typically smaller and specialize in 1–2 areas of study, focusing on a particular industry. Larger colleges offer a breadth of courses, but they typically have a religious affiliation.
VET in Schools
Some senior secondary schools also offer VET programs. Students can earn the VET Certificate I, II, III, and IV alongside their senior secondary certificate of education.
Higher Education
Higher education is a form of tertiary education that leads to bachelor's, master's, and doctoral degrees. Higher education courses (programs) are offered at all Australian universities, and at a number of VET institutions. Note that in the Australian context, "course" refers to the academic program that the student chooses to pursue.
Universities are Australia's primary Higher Education Institutes (HEIs). There are 41 universities in Australia. Australian universities are government-funded, except for one private and two international universities. Universities offer a large variety of undergraduate (bachelor's) and postgraduate (master's and doctoral) degree courses in all areas of study. Some universities have a dual-status, providing both VET and higher education courses.
Universities have a more academic focus, with a heavy emphasis on essay-writing and exams. Students get a much deeper knowledge of the field or subject matter they are specializing in (referred to as their chosen "major" or "area of specialization"). They also strengthen their personal attributes, developing professional and transferable skills rather than focusing only on industry-specific occupational skills.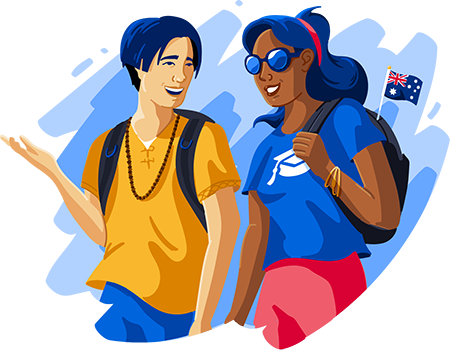 Qualifications
The different qualifications that a student can achieve in Australia can be grouped into certificates, diplomas, and degrees:
Certificates:

Certificate courses are offered in schools and VETs and provide introductory skills and training.

Diplomas:

Diplomas can be earned in VETs and in some HIEs and include diploma (or regular) diploma courses, advanced diploma courses, and graduate certificate/diploma courses.

Degrees:

Degrees are typically granted by HEIs after the completion of an academic course, and include bachelor's degrees, master's degrees, and doctorate or PhD.
Does Australia Offer Foundation Programs?
Students wanting to study in Australia may first attend a pathway program to help them meet a course's entry requirements. This might include taking an English Language Intensive Course for Overseas Students (ELICOS), attending an Australian school or VET, or enrolling in foundation studies or bridging course.
English Language Intensive Courses for Overseas Students (ELICOS):

Designed for students who require English language training before commencing formal studies in Australia.

Bridging Course:

A short course, ranging from a few weeks to a couple of months, to help students meet the subject-specific prerequisite requirement for admission into a higher education course.

Foundation Studies:

Usually a one-year intensive preparatory course that gives students the overall academic skills they need to enter an undergraduate (bachelor's degree) course.
Whatever type of education you decide to pursue in Australia, it's guaranteed to be the first step in an exciting new chapter.
Ready to study Down Under? Start exploring your Australian study options on ApplyBoard!
---