Today, International Women's Day is being celebrated across the globe. This year's theme is Choose to Challenge, inviting us all to "challenge and call out gender bias and equality." Here at ApplyBoard, where we're on a mission to break down the barriers to education, we're Choosing to Challenge the imbalance that continues to exist in STEM (science, technology, engineering, and mathematics).
Here are a few sobering facts: Women are still less likely than men to pursue a STEM career, especially in the fields of engineering, mathematics, and computer science. Statistics Canada also found that women comprised just 34% of STEM bachelor's degree holders and only 23% of individuals employed in science and technology.
Why is this such a problem? STEM fields—especially engineering and computer science-related jobs—are currently some of "the highest-paying and fastest-growing occupations." Not to mention the fact that gender diversity immeasurably enhances both innovation and performance.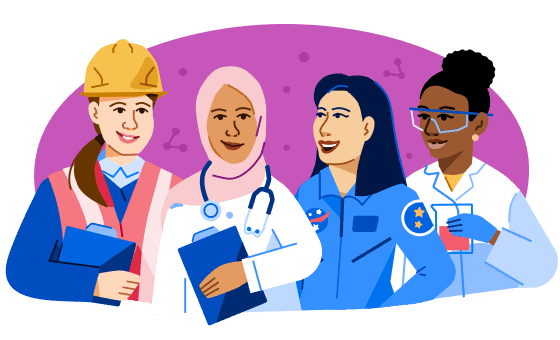 ApplyBoard STEM for Change Scholarship Program
To help address the inherent gap in STEM, ApplyBoard has created its STEM for Change Scholarship Program! With full details being released later this month, we thought today was the perfect opportunity to give you a sneak preview. ApplyBoard will award up to C$100,000 in merit-based scholarships to six women applying to STEM programs at ApplyBoard Canadian partner schools (college or university) via the ApplyBoard Platform for the Fall 2021 intake.
We're encouraging eligible prospective international women students to get creative and submit a short video highlighting:
Why they have chosen to study STEM

What it would mean to them to be a woman and international student studying STEM in Canada

How they plan to use their education to advance and support other women in STEM

Any advice they have for women interested in studying STEM abroad
The STEM for Change Scholarship Program is part of ApplyBoard's ongoing commitment to #EducateTheWorld and ensure a more equitable future for women around the globe. The bottom line is that representation and visibility matter. When young girls and women see others just like them pursuing a future in STEM—whether writing complex code or designing spaceships—they know that not even the sky is the limit on what they can achieve. And ApplyBoard wholeheartedly believes that the best tool we have at our disposal to accomplish this is education.
Check out the ApplyBoard STEM for Change Scholarship Program page for more information, including eligibility requirements and how you can apply.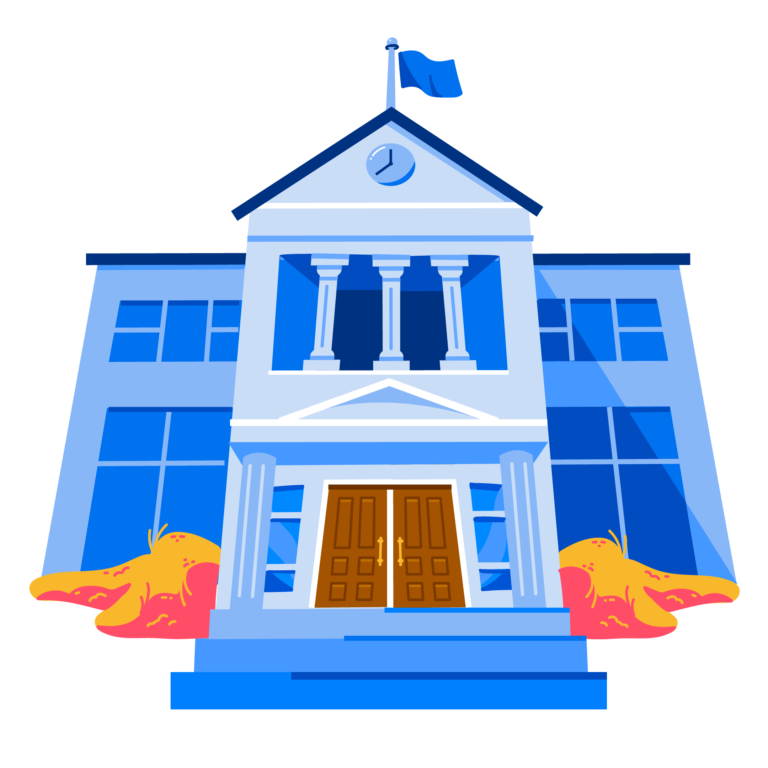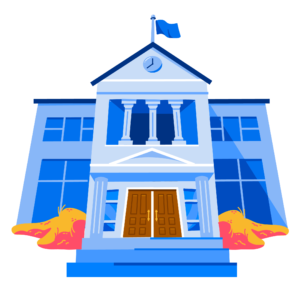 ApplyBoard Canadian Partner Schools with Top STEM Programs
Canada is home to some of the world's finest STEM programs. STEM programs offer an applied, multi-subject approach to education, enabling students to enter the job market with a set of valuable, in-demand skills. If you're interested in pursuing a STEM degree in Canada, here are a handful of top universities and colleges to keep on your radar:
Are you interested in studying a STEM program in Canada? Explore top programs on ApplyBoard!
---