It's true: ApplyBoard has officially launched in Ireland! 
Now students applying to study abroad using the ApplyBoard Platform can submit study abroad applications to five globally-renowned universities in Ireland, with more schools and programs on the horizon!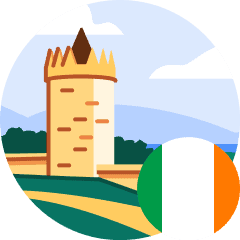 With over 35,000 international students from over 160 countries studying in Ireland, "the Emerald Isle" is an increasingly popular destination for those seeking a premium education. According to the Irish Universities Association, every Irish University is ranked among the top 3% of institutions globally, making any of them a great choice. 
Students will love their time studying abroad in Ireland, which sees consistently high-ranking student satisfaction rates. Ireland outperforms Canada, the United Kingdom, and the United States in global student satisfaction. And in 2015, out of all the international students in Europe, those studying in Ireland were happiest.
Keep reading for more on why Ireland offers students a study abroad experience like no other.

ApplyBoard in Ireland
With the launch of our fifth destination country, ApplyBoard CEO and Co-Founder Martin Basiri had this to say (via our official press release): 
"With a highly-regarded education system, rich history, and innovative culture, Ireland has so much to offer international students. Building this strong relationship with Ireland marks an important step in expanding new opportunities for students, supporting the long-standing legacy for excellence in the Irish education sector, and continuing to break down barriers to education for countless students around the world."
At the time of launch, ApplyBoard's partner institutions include five of the top universities in Ireland: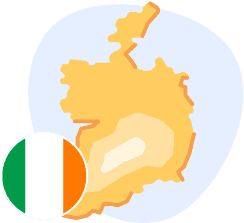 Natural Beauty and Irish Culture
Ireland has much to offer—from historic, centuries-old cathedrals to tall, rocky islands of green. Those studying in Ireland can expect to see luxurious grassy meadows, rolling hills, and awe-inspiring shoreside cliffs. Access to so much incredible natural beauty may be one of the reasons Ireland boasts such a high quality of life for its residents. 
Ireland's residents are equally wonderful! Ireland is known for its legendary culture and nightlife; students can expect to make more than a few visits to the local pubs to socialize, unwind, and enjoy a meal with new friends. Ireland's safe, inclusive, and multicultural communities are welcoming to international students from every corner of the world. 
STEM Hub and Booming Tech Sector
Ireland is a business-friendly "innovation hub" for tech companies, including Google, Microsoft, TikTok, and LinkedIn. The country boasts innovative research in cutting-edge industries like financial technology (FinTech), biotechnology (BioTech), pharmaceuticals, robotics, and the Internet of Things (IoT). 
With Ireland's tech sector flourishing, especially for those in STEM, Ireland is the perfect destination if you're looking for exciting study and work opportunities in med-tech, data analytics, life sciences, information technology, and other STEM-related fields.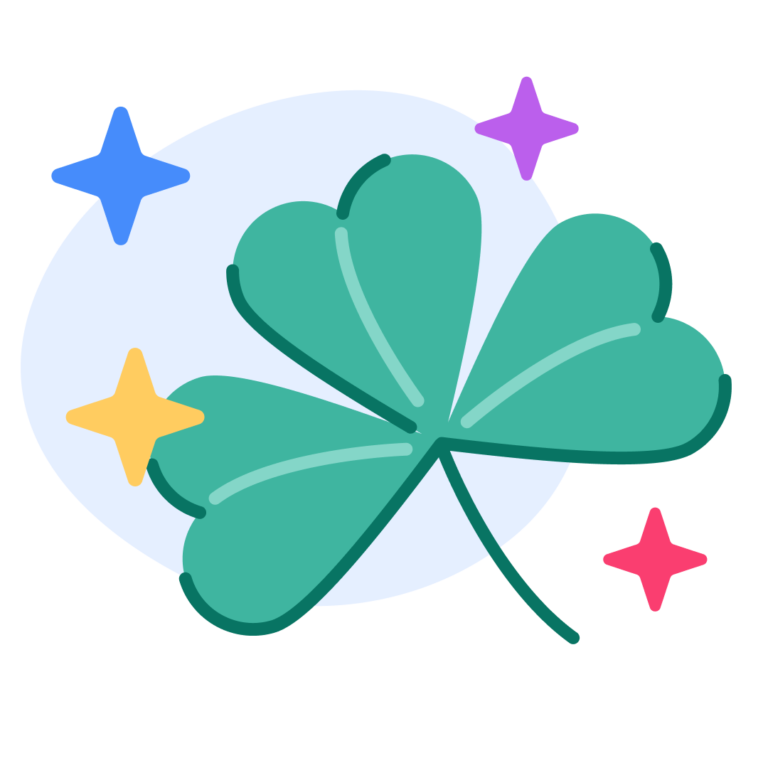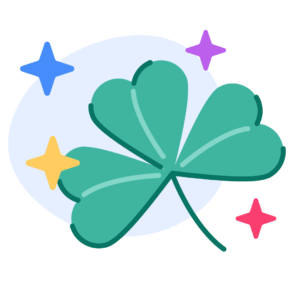 Affordability for Students 
Ireland offers students an affordable education—not only due to lower tuition rates, but also because of its lower cost of living compared to many other in-demand study destinations.
Plus, Ireland offers great opportunities to work while studying! Students enrolled in a full-time program at least one year in length are able to work without a work permit, giving students the chance to supplement their income and gain valuable experience in their field.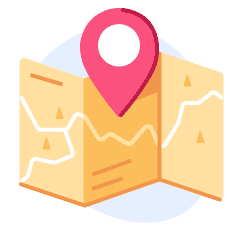 Gateway to Europe 
Want to experience the incredible culture and history of Europe? As a majority English-speaking country and a member of the European Union (EU), Ireland can be a student's gateway to other European countries, be it through student exchange, travel, or work opportunities. 
When studying in Ireland, suddenly that dream vacation to Italy, Spain, Iceland, Croatia, or the gorgeous, pristine beaches of Greece doesn't seem so impossible anymore!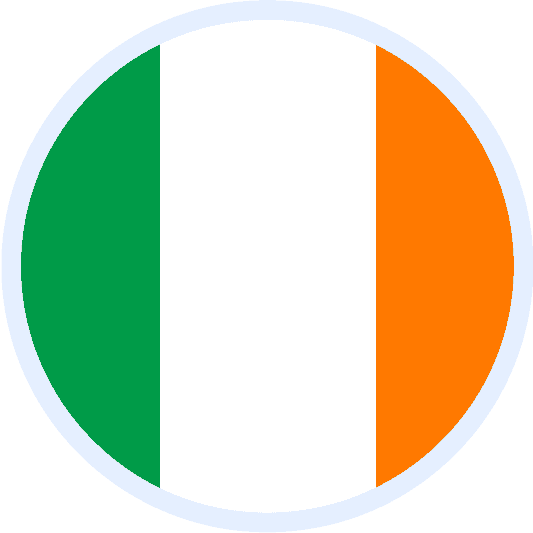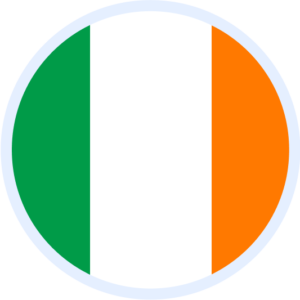 Want to Learn More? 
ApplyBoard's got you covered! Keep your eyes on our blog in the coming days to learn more about Ireland's study abroad options, education system, admissions process, student visa requirements, and more. 
ApplyBoard Recruitment Partners can take it a step further and become subject matter experts by registering for our brand new ApplyBoard Counsellor Course—Ireland. 
Stick with ApplyBoard to learn more about the wonderful study abroad opportunities available in the Emerald Isle. Together, let's Educate the World! 
Ready to start your Irish study abroad journey? Explore top universities in Ireland on the ApplyBoard Platform!