As a student coming to Canada, the United States, the United Kingdom, Australia, or Ireland, you may need to study English as a second language (ESL) before starting your program. If you don't have TOEFL or IELTS English scores yet, don't worry! You can still study in any field, but you will likely be required to study ESL for two months to one year prior to starting your desired program, depending on your English proficiency. By doing this, you will be studying English at the same university or college that you've been accepted to before starting your main program. This is a great opportunity to experience the local culture, and learn English from the same institute you'll be studying at for the next few years. To get you started, here are five tips for studying English as a second language.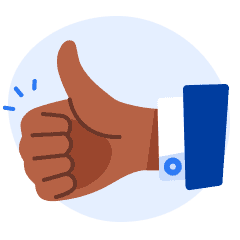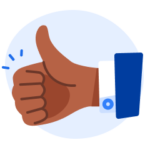 1. Ask For Help
Don't be afraid to ask for help. Ask a lot of questions! If you are having trouble understanding something, ask as many questions as you need to. This is your opportunity to learn, and your professors and classmates will be happy to help you out. If you are having difficulties with your course, ask for help quickly so you can clearly understand what you're being taught.
Check out our 6 tips for overcoming English language barriers!
2. Be Involved in the Learning Process
Try not to just sit in the back of the classroom and listen. Get involved. Talk to other students and the teacher. Take responsibility for your learning! It is up to you to do your best throughout your course, so work hard and stay organized. Participating in class is a great way to improve your knowledge and stay engaged.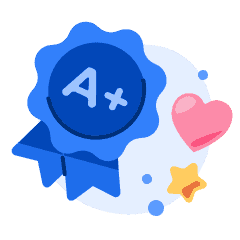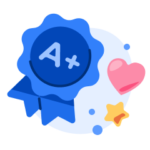 3. Practice Makes Perfect
Learning English as a second language can be difficult, so you will have to practice. Practice speaking with other students; after all, they're in the same situation as you are. Together you can help each other improve your ESL skills. Working with others will also help you improve your listening skills!
Besides practicing your speaking and listening skills, you will also want to practice your writing skills. You can try writing down what someone has said in English and review it to see how well you did. You can also practice your English proficiency by reading books, newspapers, and magazines, or watching movies or TV shows in English. As your program continues, you'll be able to see how much you have learned!
Read our blog for 5 important phrases to know when studying abroad!
4. Start Thinking in English
Since English is not your first language, thinking in English can be difficult to do, especially when you're just starting to learn. When you're talking to someone or watching a show in your native language, try thinking about the words in English. You will need to push yourself! Work hard to improve your knowledge and understanding of this new language.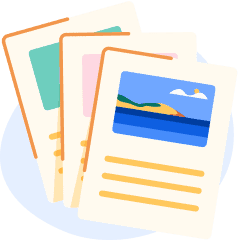 5. Get Involved in the Culture
You're living in a new place, so why not get involved in this new culture? This can help you understand English, and is also a great way to practice the new language skills that you have been learning in the classroom. Experiencing the local culture through volunteering, attending nearby festivals, or getting to know some locals will help improve your knowledge of this new language. Attending local events is also fun and exciting way to get to know your new home!
Take a look at the 5 best IELTS practice tests for international students.
Bonus Tip: Don't Give Up!
Studying English as a second language can be difficult, especially when you've just arrived in a new country. You may feel discouraged and think that you won't be able to accomplish your goals, but don't give up on yourself. Celebrate small victories and learnings, and each day, try to learn something new. If you work hard and try your best, you will eventually be successful!
---
Looking for guidance as you plan your study abroad journey? Reach out to us today—ApplyBoard's experienced team is here to help!