Why Flywire and ApplyBoard?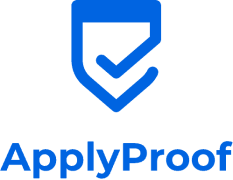 Your Payment, Verified with ApplyProof
All tuition payments are verifiable with ApplyProof's document authentication technology.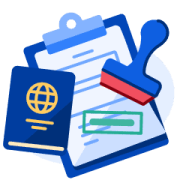 Build a Better Visa Application
Immigration Officials can verify your tuition payments with ApplyProof, building trust and strengthening your application.
Pay the Way You Want
Pay from your country in your currency with competitive exchange rates and multiple payment methods.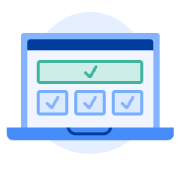 Transparency at Every Step
Track your payment from start to finish through an easy and secure process with real-time tracking.