The United Kingdom (UK) Home Office has announced that the new Student Route and Child Student Route will open on October 5, 2020, earlier than initially anticipated.
These two study routes are designed to attract "the best and brightest international students from across the globe" to the UK. It "delivers on the UK government's commitment to introduce a new points-based immigration system."
"The new Student Route improves on the previous Tier 4 Route by making it more streamlined for sponsoring institutions and their students, [and] creating clearer pathways for students," said the Home Office.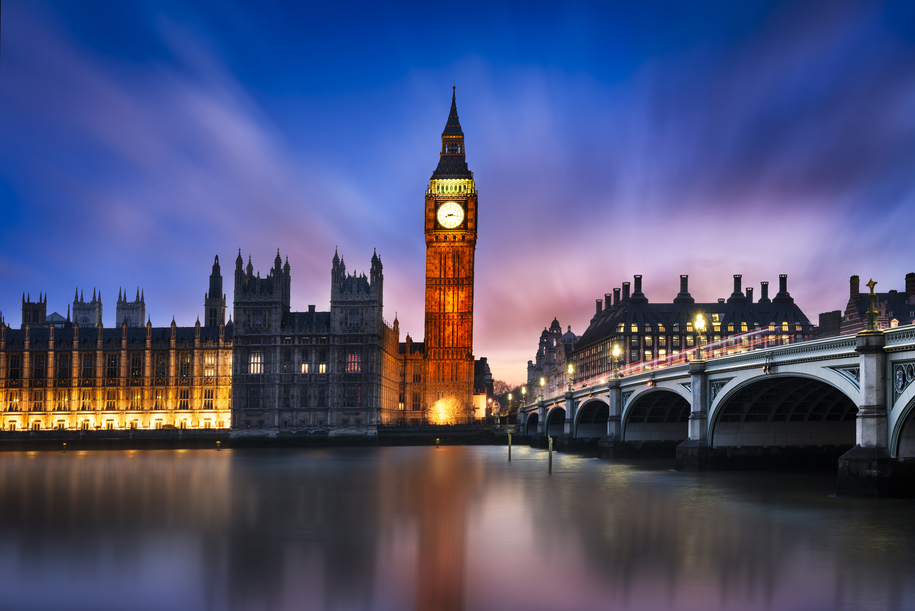 Attracting the Best and Brightest Students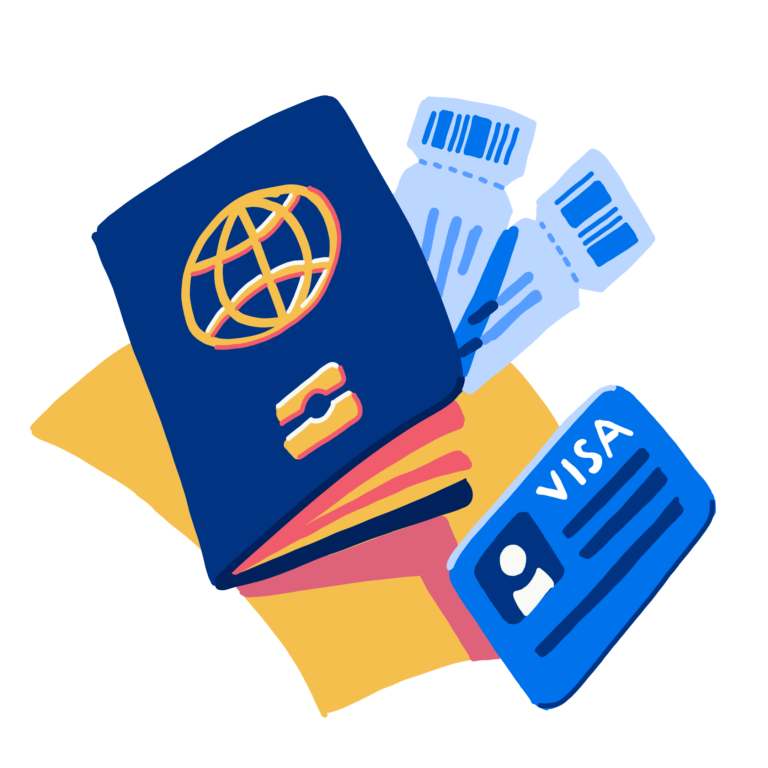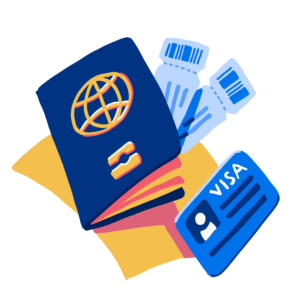 This initiative is part of the UK government's 2019 International Education Strategy. It aims to enroll at least 600,000 international students in the UK by 2030.
"International students play a key part in the government's agenda to unleash the UK's potential now that we have left the EU," explained the Home Office. "They make important contributions economically, academically, and financially. We recognize that as a result of coronavirus, some overseas students are choosing to defer their entry onto courses in the UK until the spring semester of 2021. Introducing these new routes now means that students will be able to benefit from the new streamlined process whilst still giving sponsors time to adapt after their autumn intake."
A Welcome Announcement
The news was welcomed by many, including Professor Colin Riordan, Vice-Chancellor of Cardiff University.
"Given the continuing uncertainties arising from the global pandemic, it's even more important that the UK is seen as open and welcoming so we can retain our hard-won status as a global leader in higher education, research, and innovation," said Professor Riordan. "That's why these changes are welcome. The new arrangements will send a clear message that we have the support of our government to welcome talented students from across the world to come and study with us."
Eligibility
The Student Route and Child Student Route are available to both EU and non-EU students. To be granted leave, international students require a total of 70 points. To earn 70 points, an applicant must demonstrate that they:

Received an offer from a UK school or university

Can speak English proficiently

Can support themselves financially while studying in the UK
There will be no cap on the number of visas available.
Post-Study Work Visa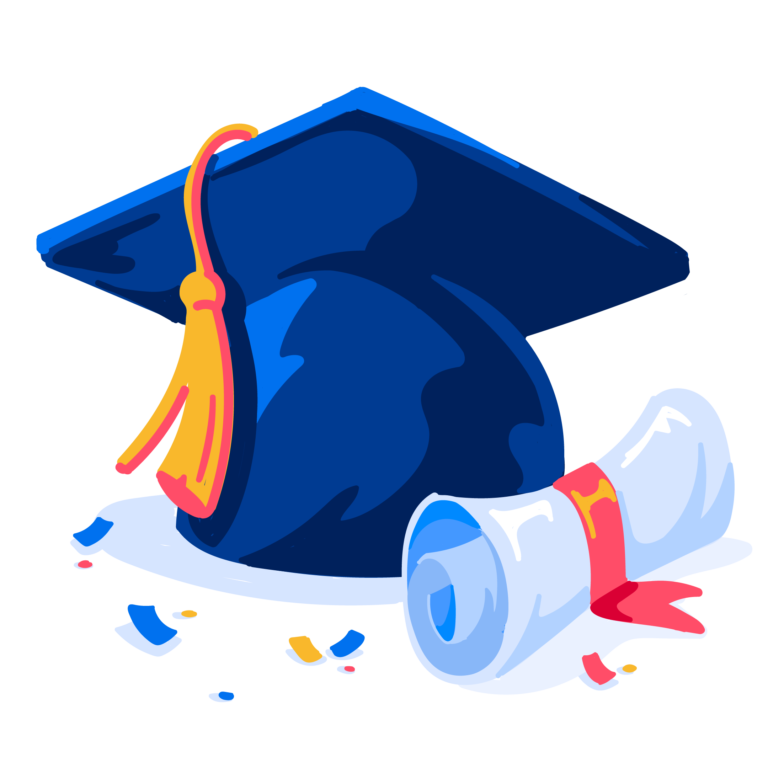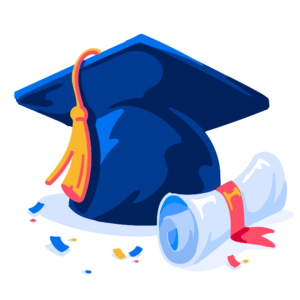 The UK also wants to make sure that international students see a future in the UK after completing their studies.
With that in mind, the post-study work visa is still on track to launch in Summer 2021. It will allow international students who have earned a degree at the undergraduate level or above with a track record of compliance to work in the UK for up to two years. PhD students can remain in the UK for up to three years.
Learn more about UK post-study work visa eligibility.
Please note that this blog is for informational purposes only, and the information is subject to change.
Ready to go? Start exploring your options to study in the United Kingdom on ApplyBoard!
---