The Test d'Evaluation de Français (TEF), created by the Paris Ile-de-France Chamber of Commerce and Industry in 1998, is an international benchmark test that measures French proficiency. It can demonstrate competency for academic purposes, as well as in professional and mobility-related contexts.
The TEF is officially recognized by: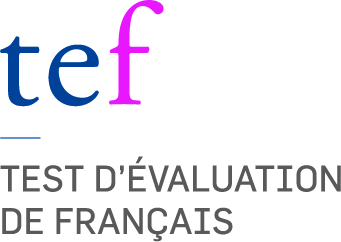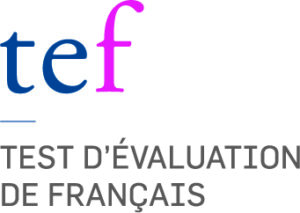 Why Take the TEF
For international students looking to study abroad in Canada, French language proficiency may be a requirement for admission, depending on the study program. A TEF certificate demonstrates to a school's admissions officer that you're fluent enough in French to be successful in your program of study.
Test Configuration
The TEF can be modified based on a school's admission requirements. In other words, a university can choose which of the five TEF tests prospective students need to demonstrate French proficiency. For example, a university might want to test prospective students on writing competencies only. In that case, they will need to take the Written Comprehension and Written Expression tests. 
Note: Prospective students are responsible for knowing which TEF examinations they must take to meet a school's admissions requirements.
There are also set versions of the TEF, including:
TEF Canada

, which is recognized by Immigration, Refugees and Citizenship Canada for Canadian immigration and citizenship applications

TEF Québec (TEFAQ)

, which is recognized by the Immigration, Francisation and Integration for Québec immigration applications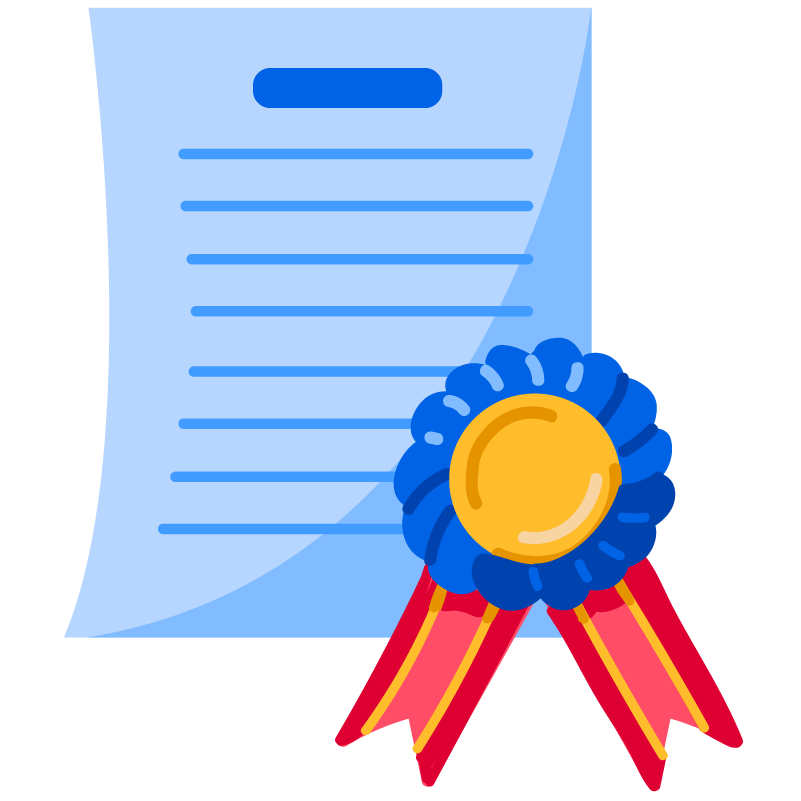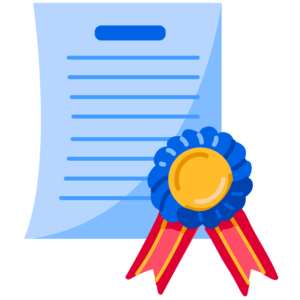 The TEF Tests
As mentioned above, the TEF consists of five tests:
Oral Comprehension
The Oral Comprehension (CO) test gauges your ability to understand spoken French by listening to audio clips.
Length: 40 minutes
Content: 4 sections, 60 questions
Format: Multiple choice
Written Comprehension
The Written Comprehension (CE) test gauges your ability to read and comprehend written documents. 
Length: 60 minutes
Content: 4 sections, 50 questions
Format: Multiple choice
Oral Expression
The Oral Expression (EO) test gauges your ability to communicate orally with another person. 
Length: 15 minutes
Content: 2 sections
Format: In-person; Section A: Obtaining information (5 minutes), Section B: Making a case to convince someone (10 minutes)
Written Expression
The Written Expression (EE) test gauges your ability to express yourself in written French.
Length: 60 minutes
Content: 2 sections
Format: Section A: Write the next part of an article (at least 80 words), Section B: Express and justify your point of view (at least 200 words)
Vocabulary and Syntax
The Vocabulary and Syntax (LS) test gauges your ability to use the French language vocabulary and grammatical structures correctly and appropriately.
Length: 40 minutes
Content: 4 sections, 40 questions
Format: Multiple choice
Note: Students may need to complete the TEF in a single session.
How the TEF Is Evaluated
The TEF is evaluated on a scale of 7 levels, ranging from level 0, the most basic competency, to level 6, which demonstrates complete fluency.
This method aligns with the requirements of the Centre for Canadian Language Benchmarks.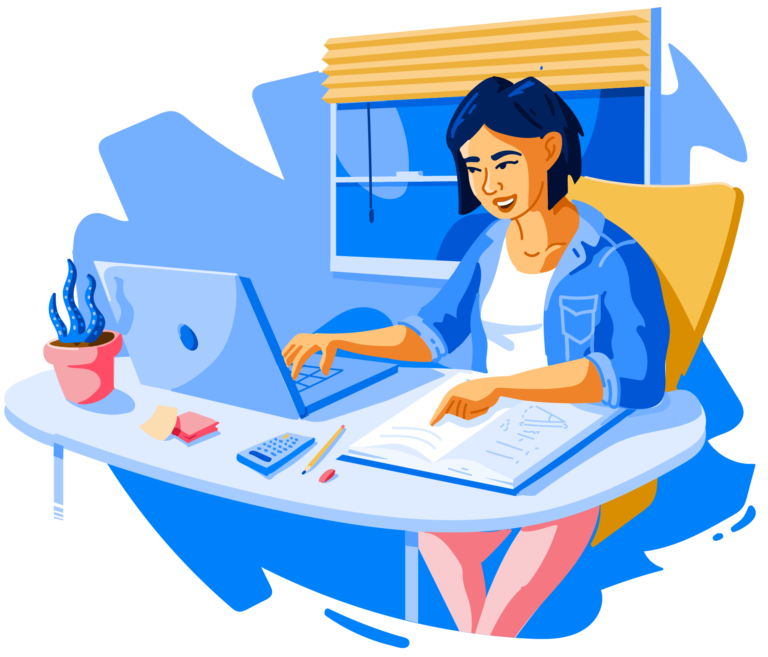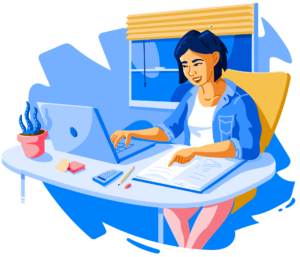 Preparing for the TEF
To help students brush up on their French language skills prior to taking the TEF, they may want to consider enrolling in a French language course. Paris Ile-de-France CCI's accredited test centres offer courses based on your needs.
Students can also refer to the website for more information on each of the five TEF examinations.
Practice Online

There are a number of online options available to help students make the grade:
Books
Students can also purchase a book specifically written to help them ace the TEF, such as Test d'Evaluation de Francais: 250 Activités (Clé International) and Test d'Evaluation de Francais (Editions Hachette FLE).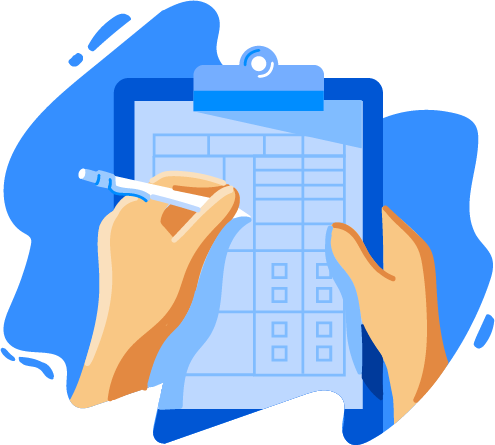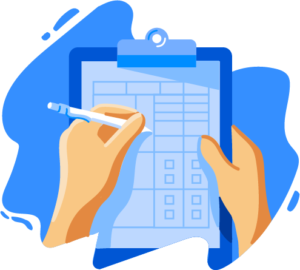 Registration
Students can take the TEF at one of the many accredited test centres across the globe. To find a location near them, they can select their country from the dropdown menu.
Note: While students don't need any prior qualifications to take the test, they must be at least 16 years old.
To register, they will need to include a copy of a government-issued photo ID containing their signature, such as a passport or driver's license.
Students must register at least one week before the date of the test, but as sessions fill up quickly, they should register early to avoid disappointment.
Getting the Results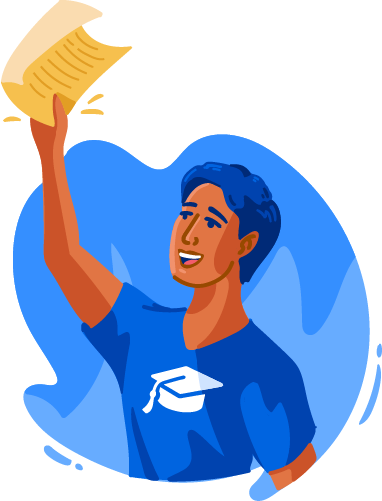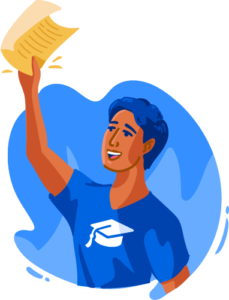 The testing centre will receive examination results within 15 business days and will then send them to the student. If they passed a TEF with the Written Expression examination, they will receive their results within 4 to 6 weeks.
The results for each test will indicate: 
The number of points obtained

The level achieved

A description of current competencies in general French
The certificate is valid for up to two years. Students can retake the TEF as often as they like, as long as they adhere to the one-month waiting period between examinations.