Social networking platforms have become a part of our everyday lives. These platforms are not only a fun way to connect with friends and family but can have many academic benefits if used strategically. Over the years, the capabilities of social networks have expanded greatly. Many networks now provide ways for students to collaboratively learn, improve their academic performance, and conduct thorough research. Today, we're going to explore the different ways students can use social networks to study smarter.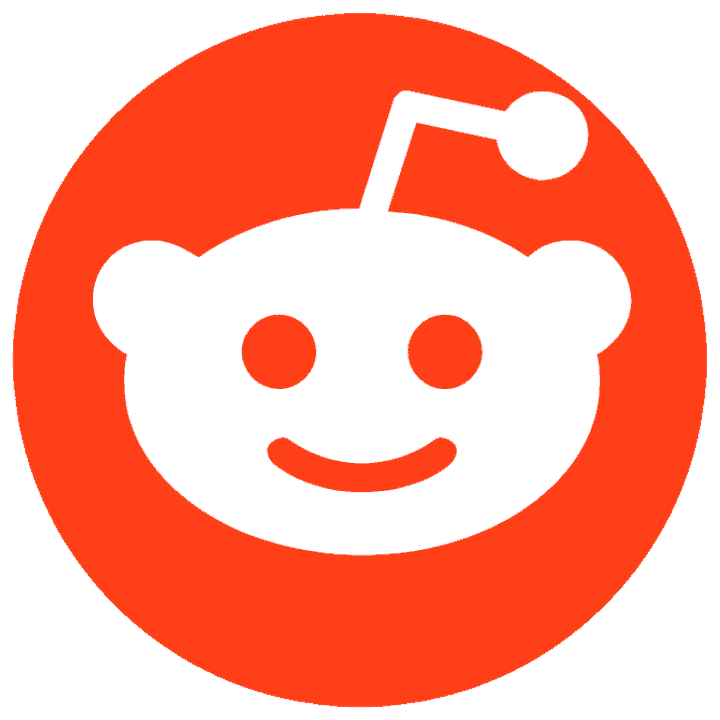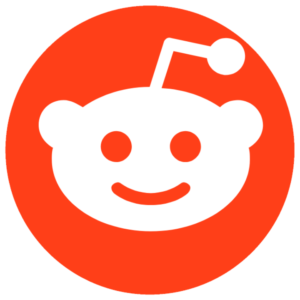 Reddit
Casually known as the "front page of the internet," Reddit allows users, known as "Redditors," to share questions, stories, opinions, and experiences. Other Redditors can then engage with these posts, offering ideas from a different perspective and answering questions. Users can also create a subreddit or sub-community on a specific subject that interests them. 
Here are some different ways students can use Reddit for studying:
Inspire Writing:

Subreddits can provide great ideas for essay topics. Students can also engage in peer correction through evaluating the work of others. Remember, inspiration and plagiarism are two very different things, and you should never take credit for work that is not your own.

Course Questions:

Certain subreddits are dedicated to a specific program or course, allowing related course material to be shared with others who may find it useful for their studies. Students can also use these subreddits to ask and answer questions related to the course. If you can't figure out that tricky math equation, there's a good chance someone on Reddit can!

Facebook
Facebook started as a platform that allowed Harvard students to use their email addresses and photos to connect with other students at the university. Since 2004, it has evolved to become an online space where users socialize with family and friends, shop, and join groups. The following features can help to support students' studies: 
Messenger:

Students can take advantage of Facebook's free

Messenger

app for instant messaging, plus sharing videos, photos, and voice notes in group chats. Messenger's flexibility across different device types makes it a popular academic communication tool for students at all study levels.

Groups:

Many students can find a Facebook group for their school and graduating class. This can also be used as a forum for students to search for a tutor, find notes for specific courses, and get updates on campus events.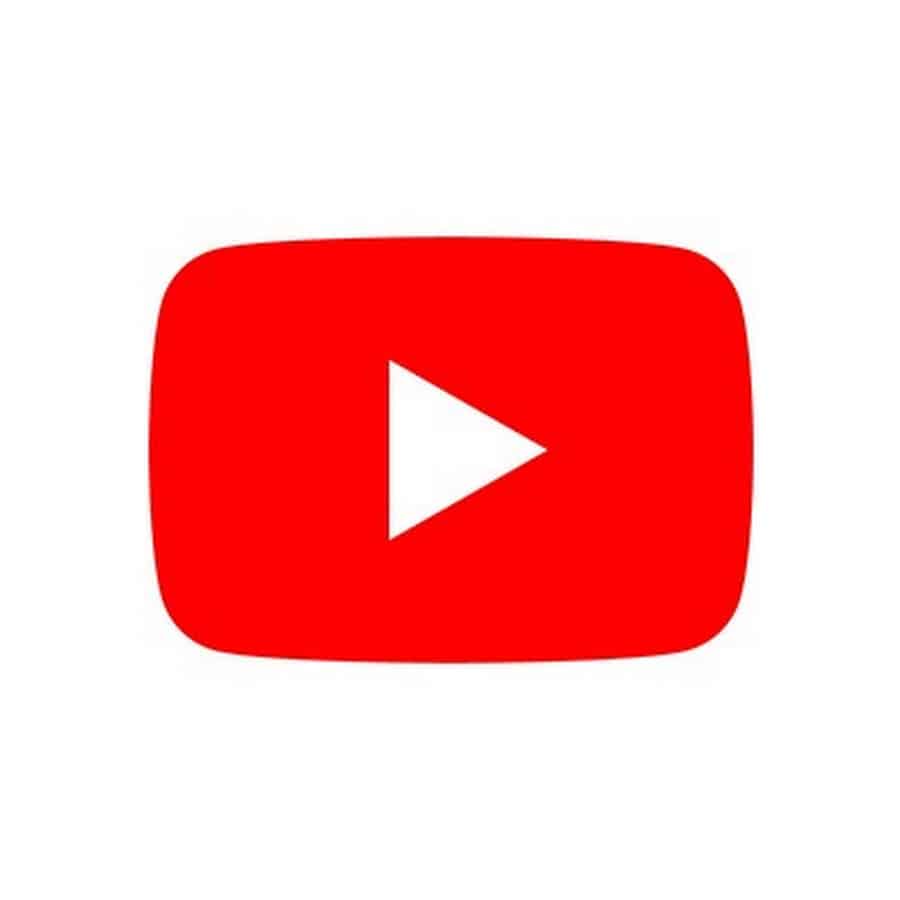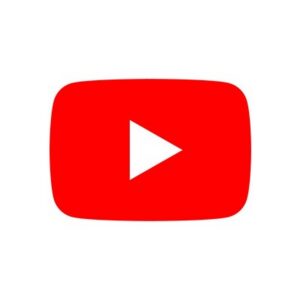 YouTube
YouTube continues to dominate over all other social media platforms—which isn't surprising when you think about everything the platform has to offer. YouTube is used to watch comedy shows or music videos, learn languages, pick up new skills through tutorials, hacks, or recipes, or catch up on vlogs. You name it, YouTube has a video for it! Aside from the entertainment value it provides, it's a powerful tool for students. Students may utilize the following features at any stage in their academic journey:
Lesson Videos:

Consider YouTube your online tutor. There are thousands of videos that can teach you just about anything you want to know across countless subject areas, ranging from simple to complex. The users posting these videos are often academic professionals, so you can feel confident in the lessons you are learning from them.

YouTube Live:

YouTube Live is a great feature if you can't seem to find a video that answers your specific question. Many content creators will host "live" sessions with their audiences. The session's Q&A box allows people to engage with each other in real-time, making it the perfect place to gain clarity on that confusing philosophy concept.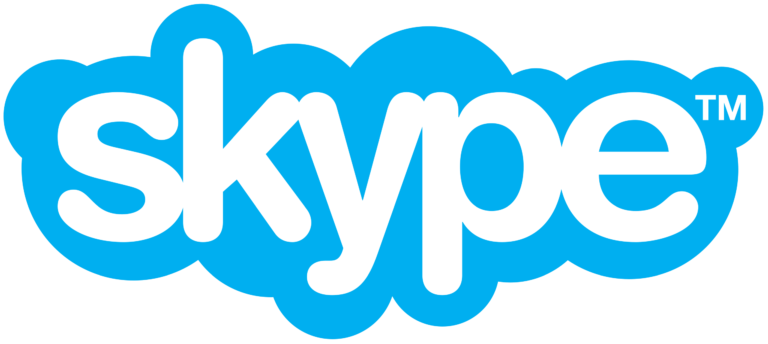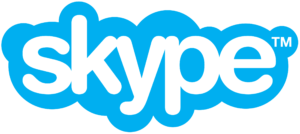 Skype
Skype is an excellent and free way to connect with others in the academic realm, and its benefits really became apparent during COVID-19. Whether you are unable to physically meet up with others due to distance or COVID regulations, Skype is an excellent option for the following reasons:
High-Quality Calls:

Skype is a great resource to connect and discuss all things school-related with your classmates, professors, and tutors. Skype has a feature that allows you to share your screen with others, which can facilitate working on group projects remotely, or provide context when asking your professor a question.

Chat History and Instant Messaging:

Skype users can send instant messages across devices to other users in their contact lists. A full chat history is synchronized across the user's devices, which is helpful for saving resources, notes, and discussion points shared on your Skype call.
---
Social networks can greatly support you in your study efforts. Consider using the above platforms to help you ace your exams this semester!
Begin your study abroad journey today! Discover exciting programs and academic institutions on ApplyBoard.