At 100 years old, Swansea University has been at the cutting edge of research and innovation since 1920. The UK school has a strong academic reputation, and its friendly and relaxed atmosphere is known as the "Swansea experience".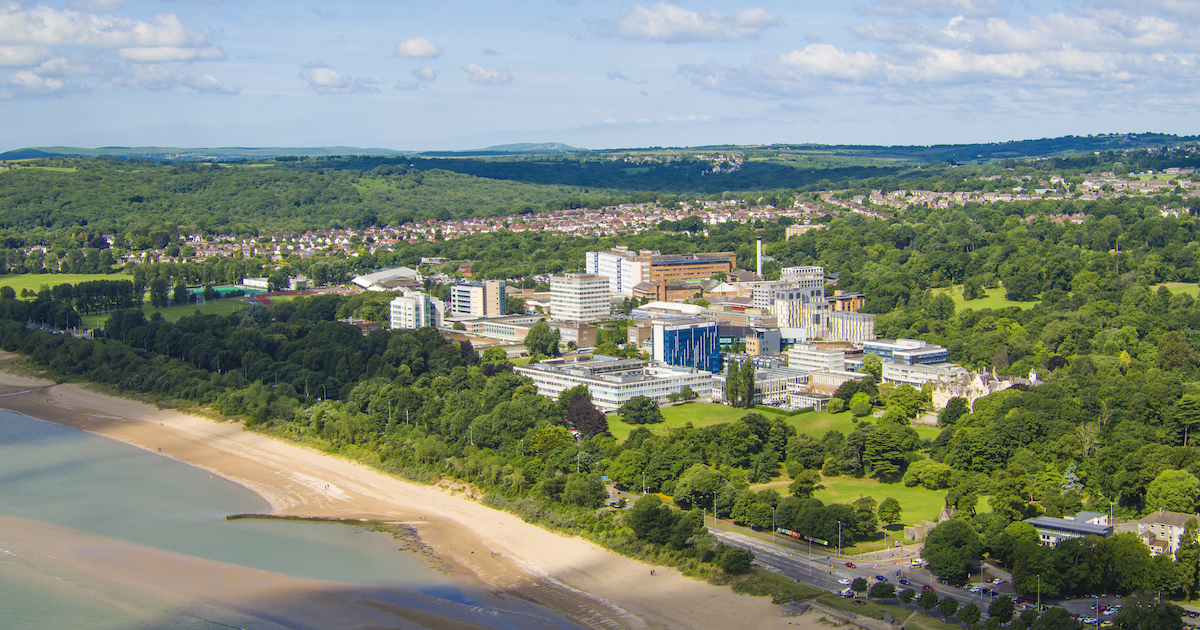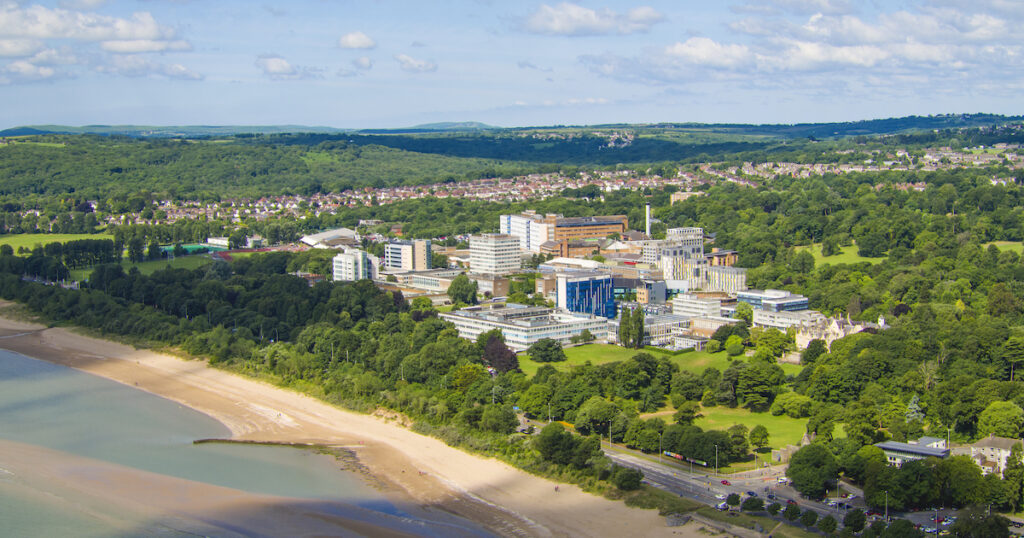 Your Introduction to Swansea University
Renowned for its friendliness and inclusivity, Swansea received the Athena SWAN Silver Award in recognition of its commitment to gender equality in academia.
Swansea University has an international reach with its staff, students, and partnerships. The university is also known for its stunning seafront campus, which draws in students from around the globe.
Studying at Swansea University
Swansea is in the top 5 in the UK for student satisfaction, and was awarded gold in the Teaching Excellence Framework (TEF). International students considering the university can study everything from engineering to business.
Tuition fees vary by program, but international students can expect to pay approximately £15,000 to £21,000 per year. Students also have the options to include a foundation year or a practicum year in the industry for many programs.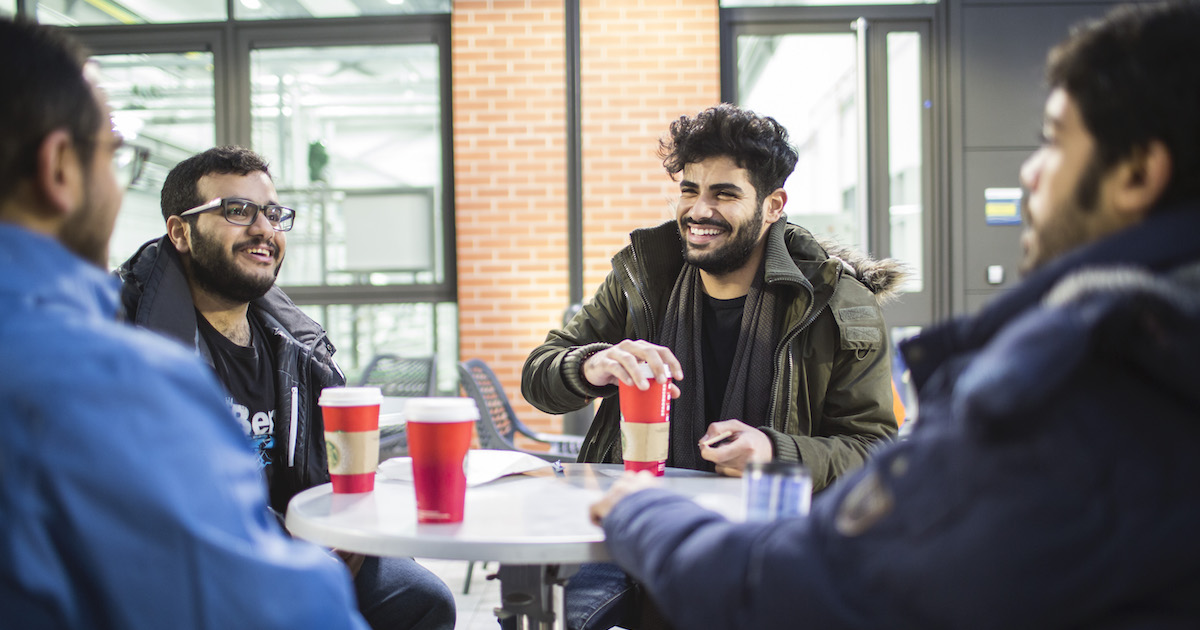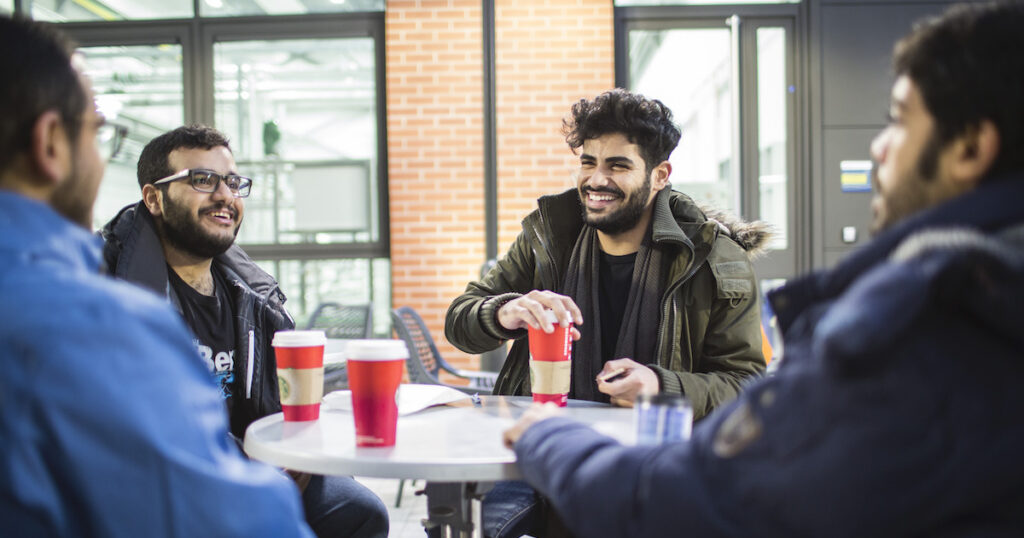 Campus Living
Swansea University's two campuses are on the beach, and close to the city centre of Swansea, Wales. International students can even take a virtual tour!
Nearly all rooms on campus are single occupancy, meaning international students each have their own space. In residence, a network of student volunteers called ResNet supports resident needs and runs regular events.
Swansea's student union offers countless student events and services, from shops and bars on campus to a free and confidential Advice and Support Centre. Students can also find more than 50 sports teams and 150 different societies to make their time at university even more memorable.
Life as an International Student
Swansea is a vibrant and diverse university, with staff and students from over 130 different countries. The school runs a meet-and-greet service from London's Heathrow Airport, and provides all new international students with a full orientation program to help them get to know the university, Swansea, and the region.
To support its international students, the university also has an initiative called International@Campus Life. This team of immigration specialists is available free of charge for any questions international students have about studying in the UK. They also run an International Welcome Day, social activities, events, and monthly trips.
Financial Support at a Glance
Swansea University offers several scholarships that international students may be eligible for. These scholarships include International Excellence Scholarships, worth up to £6,000 for undergraduate study and up to £4,000 for postgraduate study. They also offer Merit Scholarships for high achieving students worth £2,000.
Post-graduate students may also be eligible for a Chevening Scholarship. These scholarships and fellowships have brought over 50,000 applicants from around the world to study in the UK.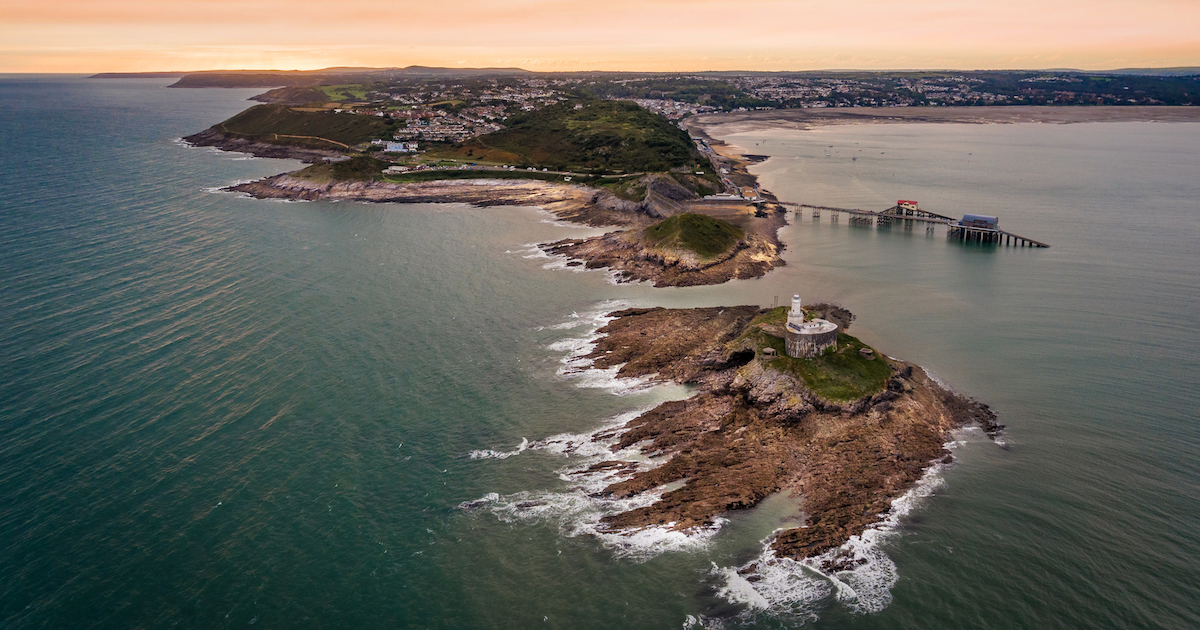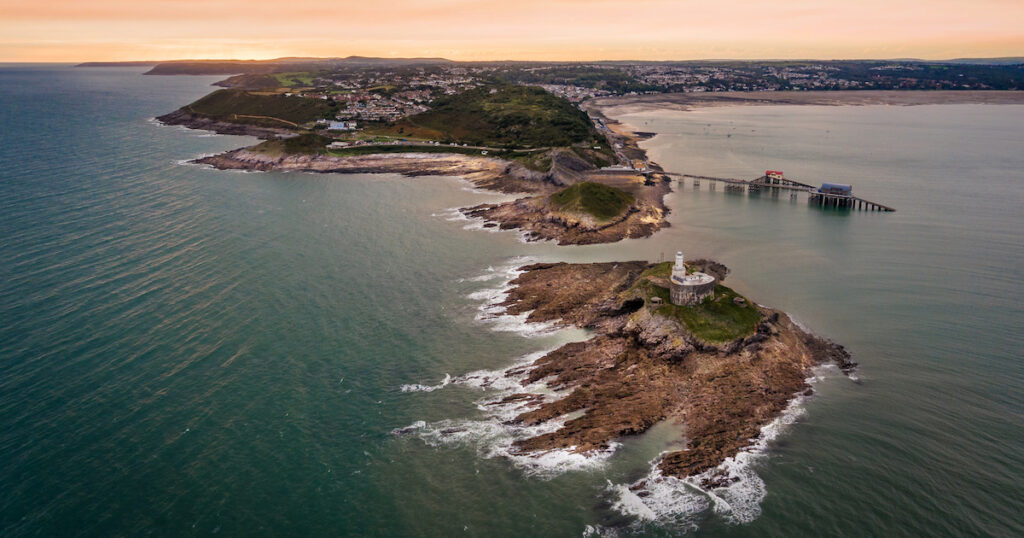 Getting to Know Swansea, Wales
Located in Wales, one of the four countries that makes up the United Kingdom, the city of Swansea has a population of 245,500, and is the 3rd most affordable university town in the UK. With over 50 bays and beaches, the region has some of the UK's best locations for everything from adventure sports to relaxing walks on the beach.
Wales is known as the 'land of song', and Swansea reflects that! The city has a wide variety of music venues, and plays host to a number of music festivals and events throughout the year. Full of history and friendly people, the country offers many castles to explore, and delicious local dishes to try.
Life After School
Swansea University is in the top 5 schools for post-graduate career prospects in the UK due to its focus on placement opportunities and work experience. It also has an award-winning team to help students explore careers, prepare for interviews, and improve employability.
Some of Swansea's largest employers include Admiral Insurance; BT, the world's oldest telecommunications company; and HSBC, one of the world's largest banking and financial organizations.
International students interested in working in the UK after graduation have a number of options they may be eligible for, including visa tiers for job offers and internship opportunities.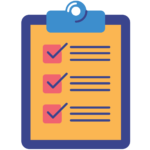 Top 5
in the UK for student satisfaction
3rd
most affordable UK university town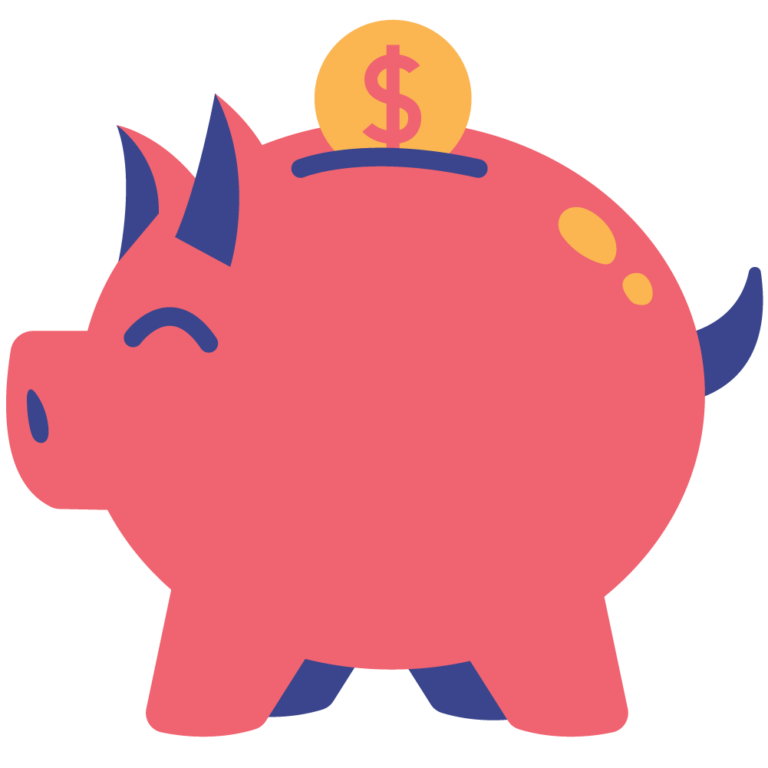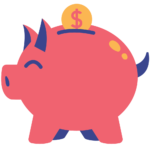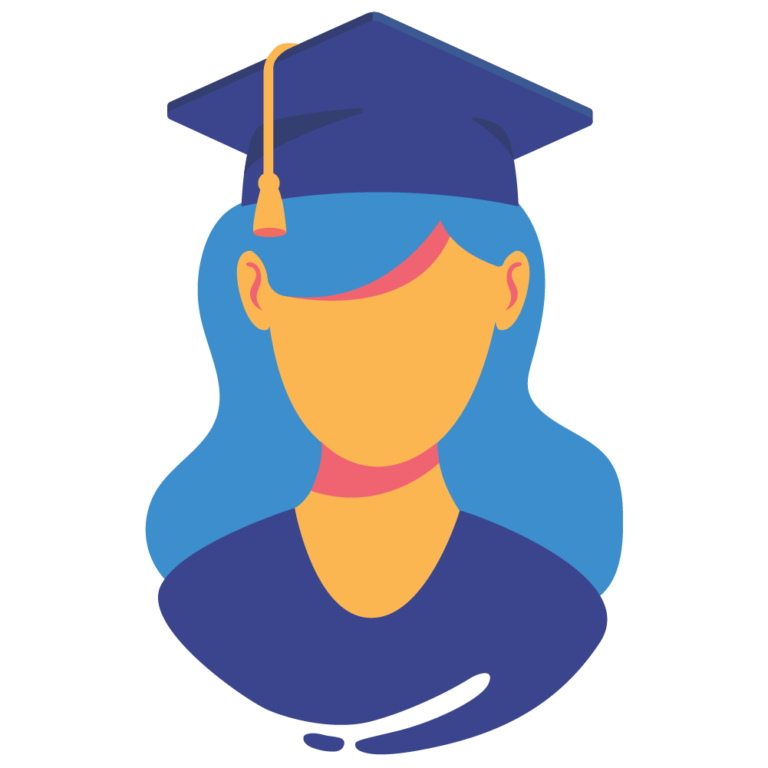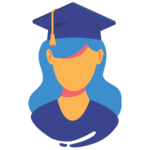 Top 5
for post-graduate career prospects
Where better to study than beachside? Swansea's stellar reputation and inclusive atmosphere make it an exceptional choice for international students.
Sound like somewhere you'd like to study? Ask your recruiter about applying to Swansea University!
For more, check out our video below:
---