Canadian Post-Graduation Work Permit Holders Eligible for New 18-Month Open Work Permit
It was announced on Friday that international graduates with a Canadian post-graduation work permit (PGWP) that has expired or will expire soon are eligible for a new open work permit.
This permit will enable as many as 52,000 international graduates, many of who have been prevented from fulfilling their Canadian work experience requirement for permanent residency due to COVID-19, to remain in Canada for 18-months. Post-graduation work permit holders can take advantage of the new work permit beginning January 27 through July 27, 2021.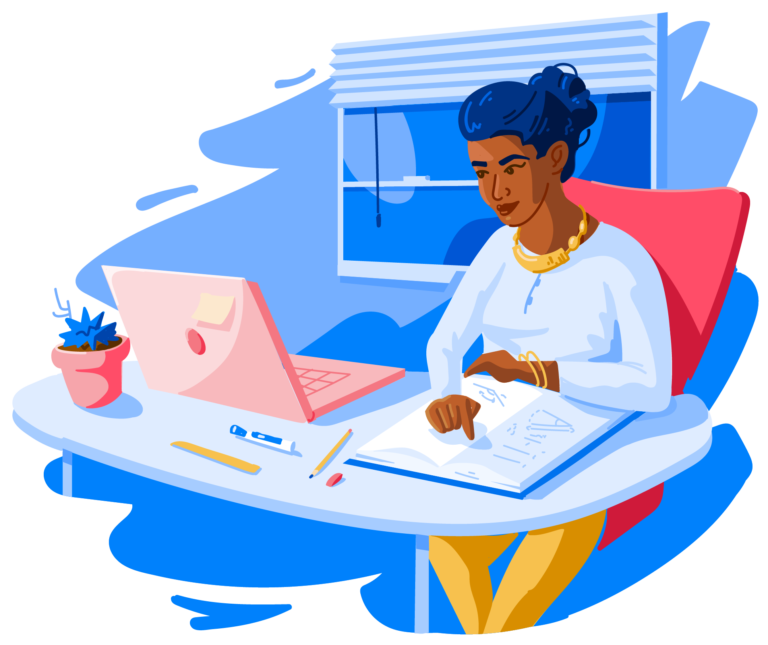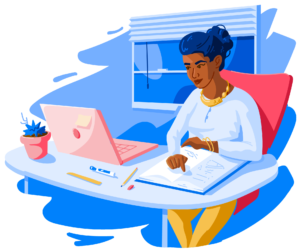 The news is the latest in Immigration, Refugees and Citizenship Canada's ongoing efforts to attract international students to Canada and provide them with opportunities to work in the country upon graduation. It also demonstrates IRCC's commitment to supporting the wellbeing of international students during the pandemic.
"Whether as nurses on the pandemic's front lines, or as founders of some of the most promising start-ups, international students are giving back to communities across Canada as we continue the fight against the pandemic," said the Honourable Marco Mendicino, Canadian Minister of Immigration, Refugees and Citizenship Canada. "Their status may be temporary, but the contributions of international students are lasting. This new policy means that young students from abroad who have studied here can stay and find work, while ensuring that Canada meets the urgent needs of our economy for today and tomorrow. Our message to international students and graduates is simple: we don't just want you to study here, we want you to stay here."
The post-graduation work permit is a key piece of the value proposition for international students studying in Canada. A student may be eligible for a post-graduation work permit with a maximum validity of three years if they have completed a program of study at a Designated Learning Institution (DLI) in Canada. Post-graduation work permit holders can work full-time, part-time, or be self-employed.
Learn More: "How to Get Canada's Post-Graduation Work Permit"
For many international graduates, the post-graduation work permit is also a step to Canadian permanent residency. Over 58,000 international graduates from a Canadian DLI, "bringing strong employment and language skills, bolstered by their Canadian education and work experience," successfully applied for permanent residency in 2019 alone.
Ready to start your study abroad journey in Canada? Explore these schools on ApplyBoard.
---