Immigration, Refugees and Citizenship Canada (IRCC) recently released its 2018 student data, revealing Canada continues to be a top destination for international students. The number of students holding Canadian study permits rose to 572,415 in 2018 – an increase of 16.25%. The fact that students from around the world want to attend Canadian colleges and universities isn't surprising. Canada has ranked high in the international student market for years. However, dig a little deeper into the IRCC's report. Here, you'll find in just a few years, Canada has become a global leader in international student recruitment. Let's look closer at why more international students than ever study in Canada.
---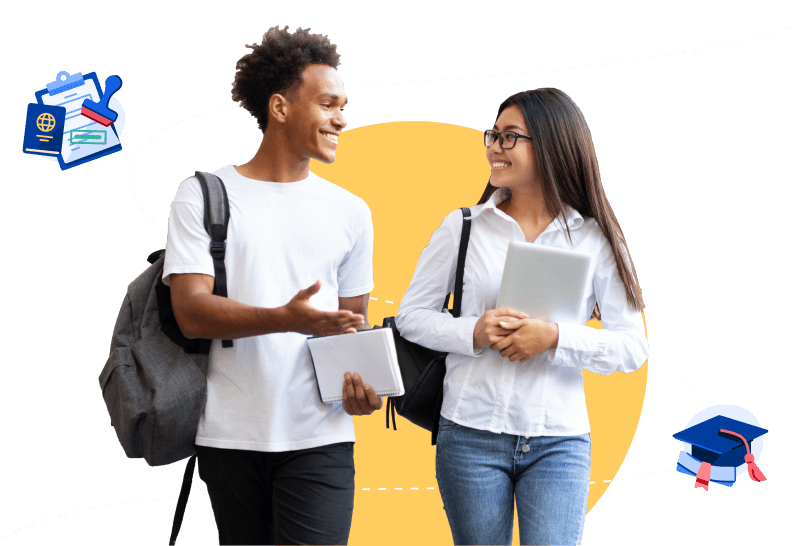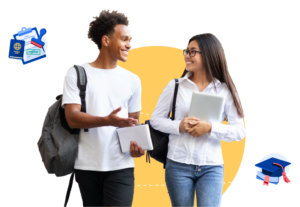 A Period of Rapid Growth
Since 2014, international student enrolment has increased by 75%, with a year-over-year double-digit growth rate from 2016-2018. As the Co-Founder and CEO of ApplyBoard, the leading online platform for international student recruitment in Canada and the US, I have had the pleasure of witnessing this remarkable growth firsthand. Since its founding in 2015, ApplyBoard has put significant effort and investment into recruiting international students to attend the best matched Canadian institutions. I am happy to see the IRCC's figures reflect these efforts. Further, I believe Canada as a study destination is well positioned for not just 2019, but for years to come.
Unfortunately, numbers only tell one side of the story. The IRCC's report clearly illustrates the number of international students who want to study in Canada has grown rapidly in the last five years. But why has this growth occurred? While there are many reasons a student from another country might choose Canada, I would argue we can attribute this recent increase to the following factors:
Cost (tuition, living expenses and other fees)
Education quality
Post-graduate work opportunities
A burgeoning middle-class in developing countries
The decline of enrolment in the United States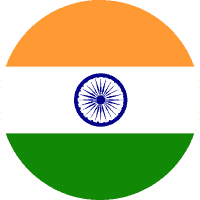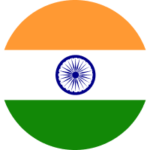 India Leads the Way
If we want to look at Canada's success in international recruitment, India makes an interesting case study. The number of Indian students in Canada grew by 40% in 2018, for overall growth of an astounding 350% since 2014. With India now accounting for more than 30% of all international students in Canada, it is essential our post-secondary institutions market themselves accordingly to this large and growing demographic. Looking at these figures, it's easy to gather that Canada is a popular study destination among Indian students, but why?
According to research published by Quacquarelli Symonds (QS), cost of living and an institution's reputation are the two most important factors for Indian students when deciding on a university. Studying in Canada is a significant expense for international students and their families, so it's important that the education value is high enough to offset the cost of living. Fortunately, we already know Canada is performing well when it comes to meeting students' needs. According to the Canadian Bureau for International Education's (CBIE) 2018 International Student Survey, the overwhelming majority of students (93%) say they are satisfied with their educational experience.
What's more, students want to stay after graduation. Canada's Post-Graduation Work Permit program is easy and straightforward, relative to similar systems in other countries. It contributes to a welcoming atmosphere for students who wish to stay after completing their studies. We can see this sentiment reflected in CBIE's survey. The survey shows 60% of respondents indicating they planned to apply for permanent resident status after graduation.

An Emerging Middle Class
Another reason for the rising demand in students who wish to study in Canada can be traced to a growing middle-class in not just China and India, but emerging countries such as Iran, Vietnam, and the Philippines. Increased affluence among these populations has generated demand for higher quality education. In many cases, this isn't available at the local level. While tuition for these students at Canadian institutions is considerably more expensive than it is for domestic students, education in Canada is still globally competitive (the cheaper Canadian dollar also helps in this regard).
Finally, Canada and other top international study destinations have benefitted from the decline in enrolment at American universities and colleges. However, ApplyBoard does help thousands of students each year get accepted to American institutions, and for good reason. The United States is one of the best places in the world for post-secondary studies. The country boasts a large selection of top-ranked programs and institutions. Unfortunately, the uncertainty surrounding visa rules and rising tuition costs in the US have contributed to two consecutive years of new enrolment decline. In short, this has driven more students to select Canada's universities and colleges.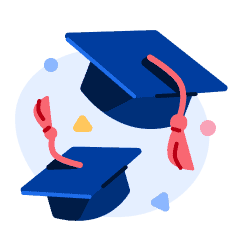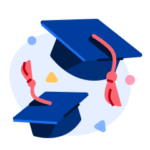 Canada's Future Looks Bright
As we look ahead to 2020 and beyond, I foresee Canada maintaining its strong international recruitment numbers. As previously mentioned, the uncertainty surrounding visa rules in the US will only drive more students toward countries like Canada. However, there's a very good chance the decline we're seeing south of the border will reverse.  Even taking into account its recent struggles, the United States remains a world leader in postsecondary education. In terms of sheer numbers, the USA also has Canada beat when it comes to employment opportunities for international graduates.
Fortunately, the outlook is positive for Canada to maintain its strong showing on the international stage. As long as we continue to recognize the value of students from other countries. International students are a key component of the Canadian population. They bring with them the foundation of cultural diversity our country's identity was built upon. I am proud of the work ApplyBoard has done in helping international students come to Canada to make their dreams a reality. However, much work is still to be done. We all have a role to play in ensuring Canada remains a welcoming place for international students seeking to build a better life for themselves.
---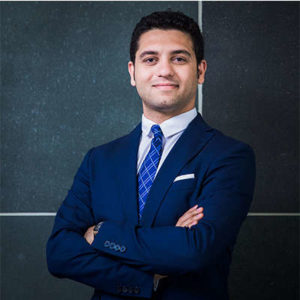 Martin Basiri
Co-founder and CEO, ApplyBoard