International students must meet a number of requirements in order to study in Canada. However, one of the most important is English proficiency, as most courses at Canadian universities and colleges are taught in English. In order to gain admission, students must prove they have a good understanding of the English language (reading, writing, listening, and speaking). This is where an English proficiency test like IELTS comes in.
The International English Language Testing System (IELTS) is the most popular English language test in the world. We recommend international students take IELTS, as it's accepted at all universities and colleges in Canada. It's also incredibly useful for your postgrad career, as over 10,000 organizations in more than 140 countries recognize IELTS as proof of English proficiency.
Here are answers to some of the most common questions about IELTS Canada
Looking to study in Toronto or Vancouver? Learn more about Yorkville University
Where in Canada can I take the test?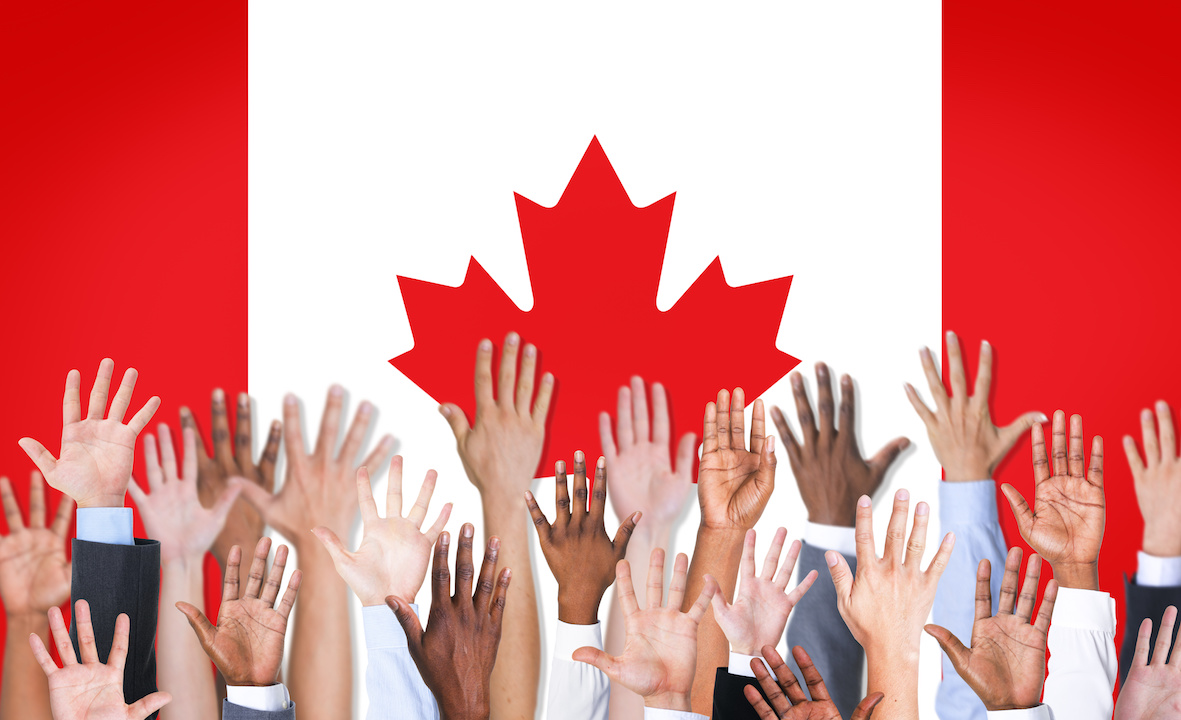 One of the best things about IELTS Canada is there are test centres all over the country. In fact, there are more than 138 locations across Canada, so there is a good chance you already live close to one. Many of these locations offer both paper-based and computer-delivered tests.
You can use IELTS Canada's location tool to find a test centre near you or browse the full list of all 138 locations. IELTS tests are held up to four times a month on Thursdays and Saturdays, for a total of 48 fixed dates a year. Making things even more convenient, computer-delivered tests are available up to 7 days a week throughout the year! For more information on scheduling a test time, visit the IELTS Canada official website.
Is the IELTS test any different in Canada?
No. IELTS is a general exam that tests English language skills. You will be given the same core test (reading, writing, listening, and speaking) in Canada as you would in other English-speaking countries, such as the United States and Australia.
What IELTS scores are accepted by Canadian institutions?
IELTS scores on a scale of 1-9. Your score in each test component – reading, writing, listening, and speaking – is averaged and rounded to produce an overall band score. For example, an overall band score of 9 indicates an expert command of the English language. On the other hand, a score of 1 indicates little to no command.
Unfortunately, Canadian colleges and universities have no standard accepted score. Instead, each school has their own minimum requirement. Most universities and colleges will accept a score of at least 6.5, but this isn't always the case. We recommend checking IELTS requirements at any school you are applying to by visiting their website or getting in touch with us at help@applyboard.com
How do I practice?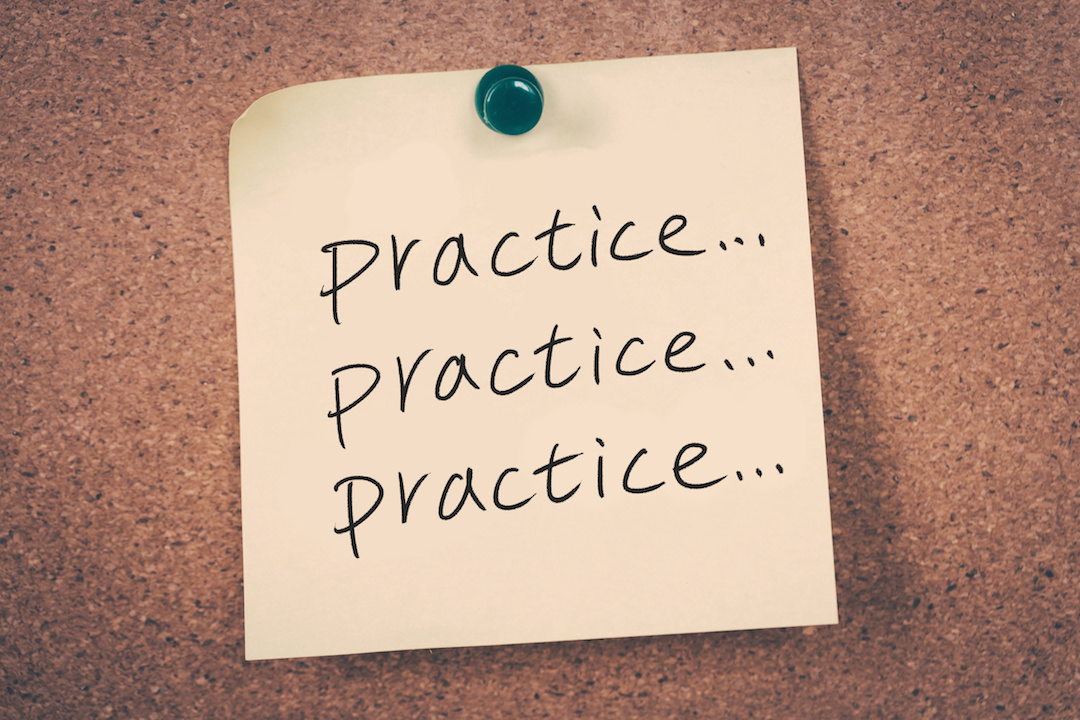 If you're living in Canada and looking to take the IELTS test, you already have a huge advantage! It may not seem like it, but your everyday life is preparing you for the test. There's no better way to learn English than to live among and interact with those who already speak the language.
Taking the IELTS Canada test can be stressful, but there are so many ways you can prepare yourself. You can use IELTS preparation books or even take a practice test (we highly recommend doing both). The IELTS practice test uses the same format as the real test. This means you can practice your reading, writing, and listening skills in a stress-free environment. The only downside to the practice test is it doesn't have a speaking component. For this reason, we encourage students to communicate with other English speakers as much as possible before taking the IELTS.
What is the IELTS Progress Check?
IELTS Canada also now offers Progress Check. Progress Check is an online practice test that provides students with an accurate look at how they would perform on a real IELTS test. Official IELTS experts mark the Progress Check, which also includes a speaking section. Upon completion of the test, you will receive an official feedback report, with individual section and overall band scores. Progress Check currently costs $59.95, but is worth a purchase if you'd like an accurate idea of how you will perform on the real test.
For more IELTS help, check out our list of 6 Common IELTS Mistakes and How to Avoid Them.
Begin your study abroad journey with ApplyBoard. Register your free account today and find out our partner schools' IELTS requirements!
---