Founded in 1973, Great Plains College offers an array of programs designed to make a difference. The college's largest campus, Swift Current Campus, is located in Swift Current, Saskatchewan, Canada. There are two additional campuses across southwest Saskatchewan, Kindersley Campus and Warman Campus. More than 4,500 full- and part-time students study at Great Plains College each year, and the college is proud of its strong international student community.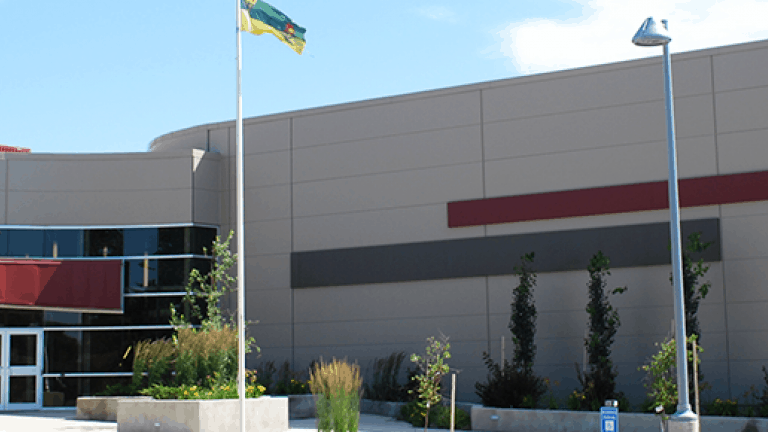 Your Introduction to Great Plains College
Great Plains College is part of Saskatchewan's regional college system, which aims to make education accessible across the entire province. 
Instructors at Great Plains College are student-focused and go the extra mile to help students succeed—during their studies and beyond. International students will benefit from small class sizes of no more than 24 students, meaning they will receive the individual attention they need to excel.
The college also offers a variety of student support services, including tutoring and English language training, to help students develop their skills.
Great Plains College's approach has paid off. In the college's Student Outcome and Annual Graduate Survey, an impressive 96% of students said they would recommend Great Plains College to a friend, colleague, or family member.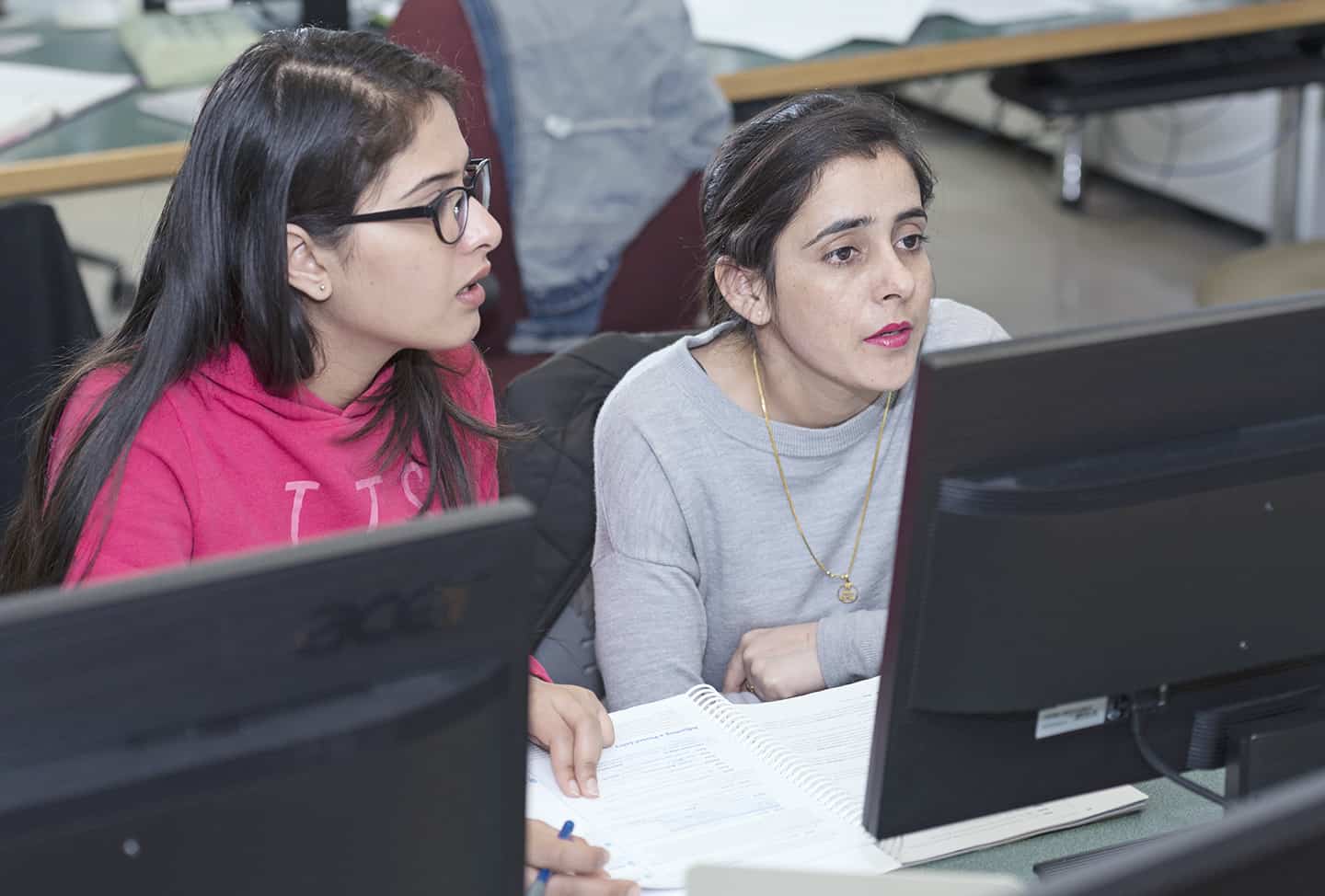 Studying at Great Plains College
Great Plains College programs ensure that students are ready to enter the workforce upon graduation. The college offers four certificate and diploma programs for international students:
Full-time international tuition for a certificate program ranges from C$13,600 to C$18,000, while a diploma program can range from C$16,000 to C$16,800. Please visit the individual program pages on the ApplyBoard Platform for the most accurate information.
Campus Life
Students will quickly discover that there's always something exciting going on at Great Plains College. The college hosts or is involved in an event approximately every three days, including casino nights, campus lunches, and Halloween costume and ugly sweater contests. Even the Olympic torch relay made an appearance at Great Plains! Many of these events are student-run. Each campus has its own Student Association. These are a dedicated group of students working to "enhance the education experience and quality of life throughout the college."
The Swift Current Campus recently underwent a C$13.5 million renovation and expansion project to provide a state-of-the-art experience for students. This campus is also home to the SunDogs volleyball team, the only competitive athletics program in the province's regional college system.
Financial Support at a Glance
Great Plains College offers one of the most competitive scholarship programs of all of Saskatchewan's regional colleges.
All new international students studying at Great Plains College will receive a C$500 entrance scholarship. International students who achieve top marks in their first year will also be eligible to apply for scholarships ranging between C$500 and C$5,000, which can be put towards their second-year expenses.
Get to Know Southwest Saskatchewan
Located squarely in the middle of Canada, the province of Saskatchewan is known as the "Land of the Living Skies" due to its magnificent blue, green, purple, and yellow skies.
All three Great Plains College campuses are located in small yet diverse and welcoming communities that are characteristic of southwest Saskatchewan. These cities offer international students a cost of living that is approximately 30% lower than other cities across Canada, making Great Plains College an attractive option for international students.
Swift Current is the fifth largest city in Saskatchewan and has a population of 20,000. The town of Kindersley has a population of approximately 5,000, but the wider surrounding area boasts around 20,000 people. Warmen is just 15 minutes from Saskatoon, one of the province's largest cities. From sports to arts and culture, all three communities offer students a wealth of things to do when they're not hitting the books or cramming for exams.
Life After School
Great Plains College begins preparing students to enter the job market long before graduation. A job coach is on hand to advise students one on one or in small groups and can help students find employment opportunities. 
The college has an impressive graduate employment rate:
70% of post-secondary students in 2017–2018 found employment in their field within 60 to 90 days of graduating

64% of basic education students in 2017–2018 found employment in their field within 60 to 90 days of graduating

71% of employed students found employment in southwest Saskatchewan
Saskatchewan has been one of Canada's strongest economies for the last decade. The province has a goal of attracting 400,000 individuals to immigrate to Saskatchewan over the next decade. Several initiatives will help Saskatchewan accomplish this—two of which will appeal to international students:
Saskatchewan is not just a place students will want to study, but also where they will want to put down roots. And Great Plains College is the first step on this journey.
Sound like somewhere you'd like to study? Ask your recruiter about applying to Great Plains College!
---