Saint (St.) Patrick's Day, or the Feast of Saint Patrick, is a pretty big deal at universities and colleges in Canada and the United States. Every year, on or around March 17, students dress in green and get together to celebrate and have fun. Unfortunately, while St. Patrick's Day has cultural and religious significance for the people of Ireland, many now use it as an excuse to drink excessive amounts of alcohol. This has led to many negative stereotypes about Irish people.
The good news is there are many fun St Patrick's Day activities that are respectful and don't involve alcohol. If you're an international student studying in Canada or the USA, try one of the following fun activities to help make your first Saint Patrick's Day memorable!
A Traditional Irish Dinner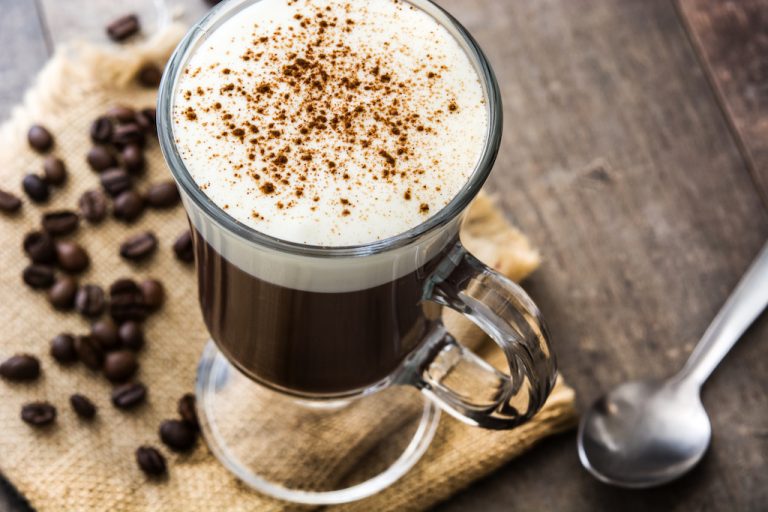 St. Patrick's Day is a great opportunity to eat some real Irish food. Whether you're looking to eat out or host your own dinner party, there are plenty of tasty dishes for you to try. The internet is an excellent resource for traditional Irish recipes such as lamb stew, steak and Guinness pie, and apple cake. Despite what you may have heard, Irish people don't drink green beer on St. Patrick's Day. Instead, they're more likely to have an Irish coffee (coffee with a dash of whiskey, brown sugar, and whipped cream). Sure, going out to drink is fun but eating comfort food with friends is a much more "Irish"  thing to do.
An Irish Dance Performance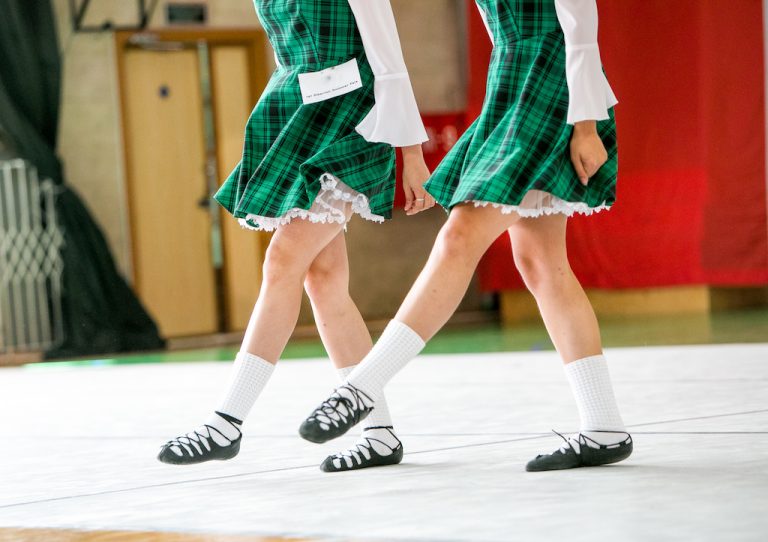 Food is a great cultural gateway, but so are the arts. If you want to get a feel for real Irish culture, consider attending an Irish dance performance in your area. Irish dancing has a number of styles and can be social, competitive, or simply to entertain. Since it's so specialized, this may be one of the most difficult St Patrick's Day activities to track down. For more information on the history of Irish dance, click here.
A Saint Patrick's Day Run/Marathon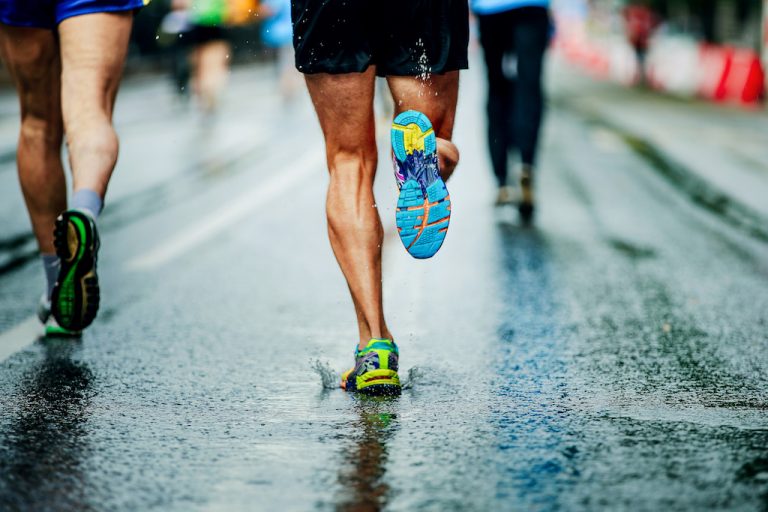 St. Patrick's Day occurs near the beginning of spring, which also happens to be the start of marathon season. Many cities hold some sort of organized running event near or on St. Patrick's Day, from 5Ks all the way to full marathons. Some of these events, such as Toronto's Achilles St. Patrick's Day Race, even raise money for charity. So even if you're not a runner, it may still be worth attending a marathon event just to help out!
Fundraisers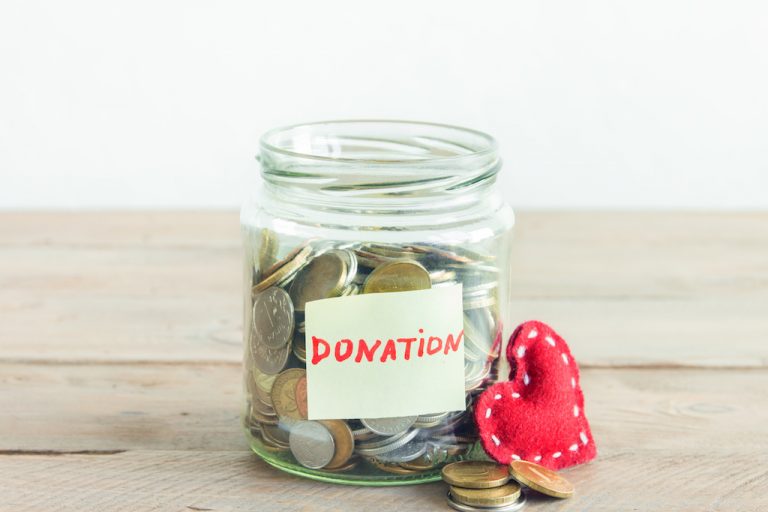 No matter your religion or faith, charity is always worth pursuing. With Saint Patrick's Day being a religious holiday, many organizations hold fundraising events to help raise money for various causes. Some restaurants and other businesses organize events around this time of year that are open to adults and children. If you're looking to donating your time or money, take a look at events in your area and help out in your community this Saint Patrick's Day.
Head to a Bar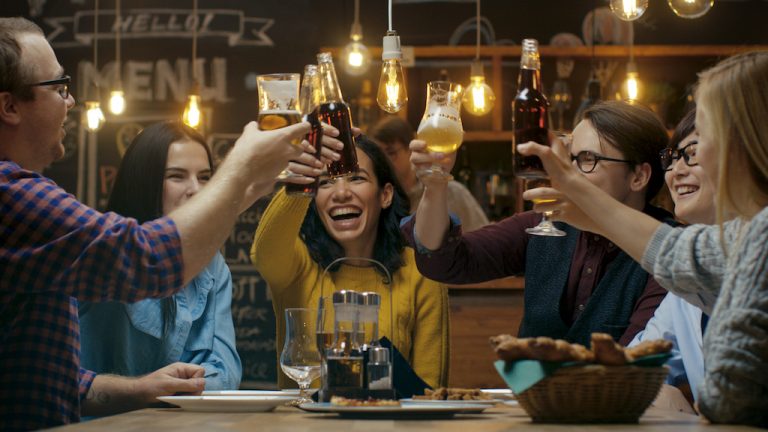 Yes, there many St Patrick's Day activities that don't involve alcohol. However, there's nothing wrong with heading out to a bar with friends. Many bars and restaurants hold special events on St. Patrick's Day, such as stand-up comedy and live music. In other words, you don't have to drink alcohol at a bar to have a good time. If you are planning on having alcohol, just remember that the legal drinking age in the USA is 21. In Canada, the drinking age varies depending on the province, so make sure you know what the cutoff is in your location.
Interested in studying in Canada or the USA? Start your free ApplyBoard account. We're here to help you every step of the way.
---