Celebrating Black History Month:
4 Influential Black Alumni of ApplyBoard Partner Schools
February marks Black History Month. To celebrate, we want to take a moment to explore the incredible lives and achievements of four influential Black alumni of ApplyBoard partner schools in the United States.
If you're unfamiliar with Black History Month, here's a short history lesson. In 1915, in an effort to highlight the overlooked contributions African Americans make to society, Carter G. Woodson and Jesse E. Moorland established what is today known as the Association for the Study of African American Life and History (ASALH). Over a decade later, in 1926, Woodson and Moorland founded Negro History Week, which was extended to a full month in the 1960s. Black History Month was finally made a national holiday in the United States in 1976 and is now officially recognized in several countries across the globe, including Canada and the United Kingdom.
Here are four remarkable individuals we would like you to get to know a little better.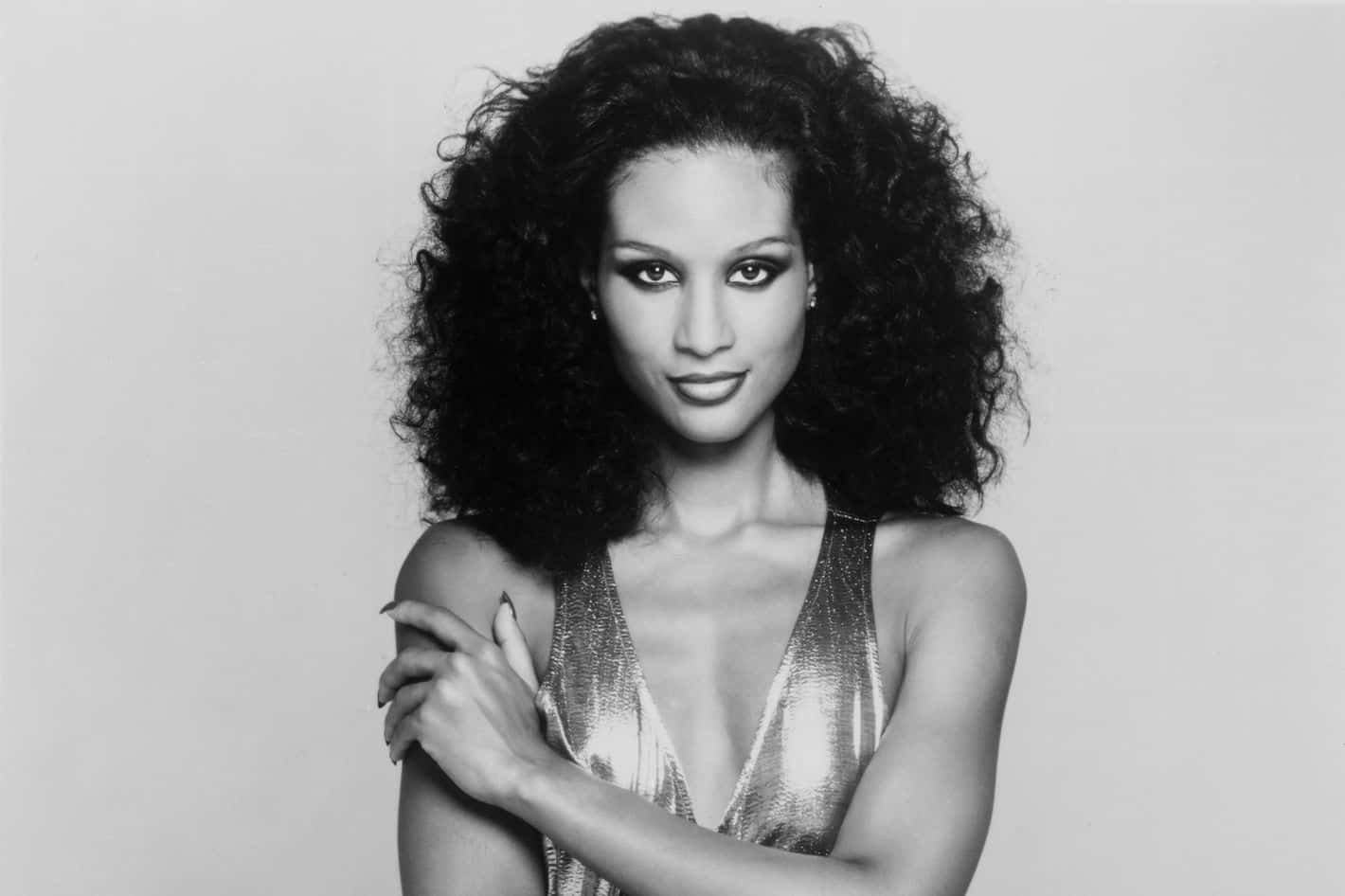 Beverly Johnson | Northeastern University Boston
Beverly Johnson has worn many hats during her illustrious career, but most will recognize her as a successful model and actress. In August 1974, Johnson became the first African American model to grace the cover of US Vogue. The following year, she was the first Black woman to appear on the cover of the French edition of Elle. These groundbreaking achievements helped pave the way for other African American models and shifted the standard of beauty in the United States. By 1975, every major American designer was employing African American models. In 2008, the New York Times recognized Johnson as one of the most influential people in fashion in the 20th century. 
Johnson grew up with aspirations of becoming an attorney and began studying criminal justice on a full scholarship at Northeastern University in Boston, Massachusetts. It was there that friends encouraged Johnson to try her hand at modelling, and the rest, as they say, is herstory.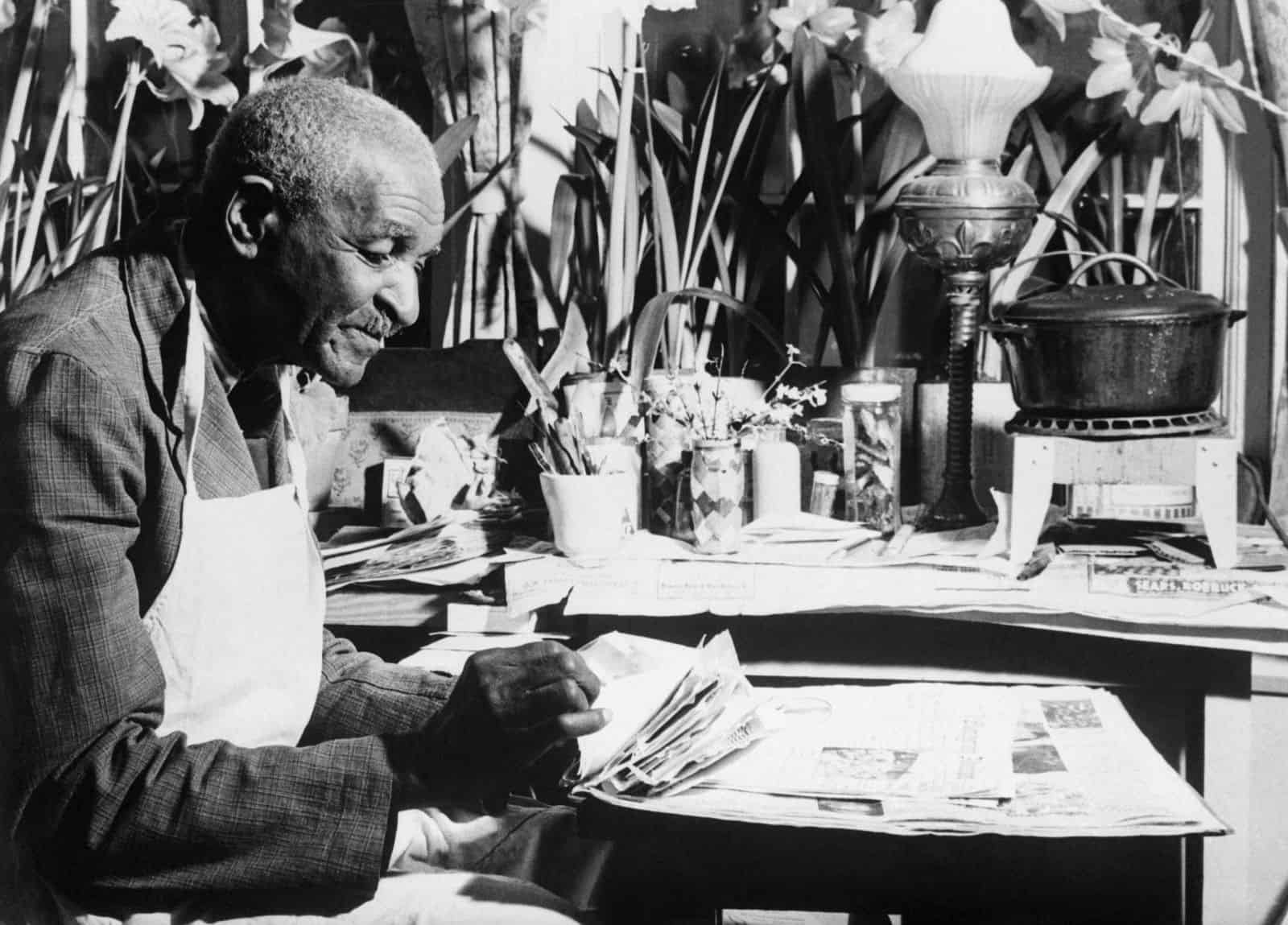 George Washington Carver | Iowa State University
The agricultural scientist and inventor George Washington Carver is widely regarded as the leading Black scientist of the early 20th century. He developed an interest in botany as a young man and would go on to promote alternative crops to cotton and develop innovative ways to prevent soil depletion. His achievements are all the more impressive when you consider that Carver was born into slavery in Missouri in the 1860s (his exact date of birth was unknown to him).
Carver faced many obstacles and encountered blatant racism while pursuing his dream of a college education. He was initially accepted at the now-defunct Highland University in Kansas, but when he arrived to begin his studies, he was denied attendance because of the colour of his skin. An art teacher suggested Carver study botany at the Iowa Agricultural College—now called Iowa State University—in Ames, Iowa, where he was the institution's first Black student. Carver excelled in his studies, and two of his professors encouraged him to pursue a master's degree at the university, which he did, obtaining a Master of Science in 1896. Carver would also go on to teach at Iowa State, becoming the institute's first Black faculty member. 
In 1994, more than half a century after his death, Carver was awarded a posthumous Doctorate of Humane Letters from Iowa State University.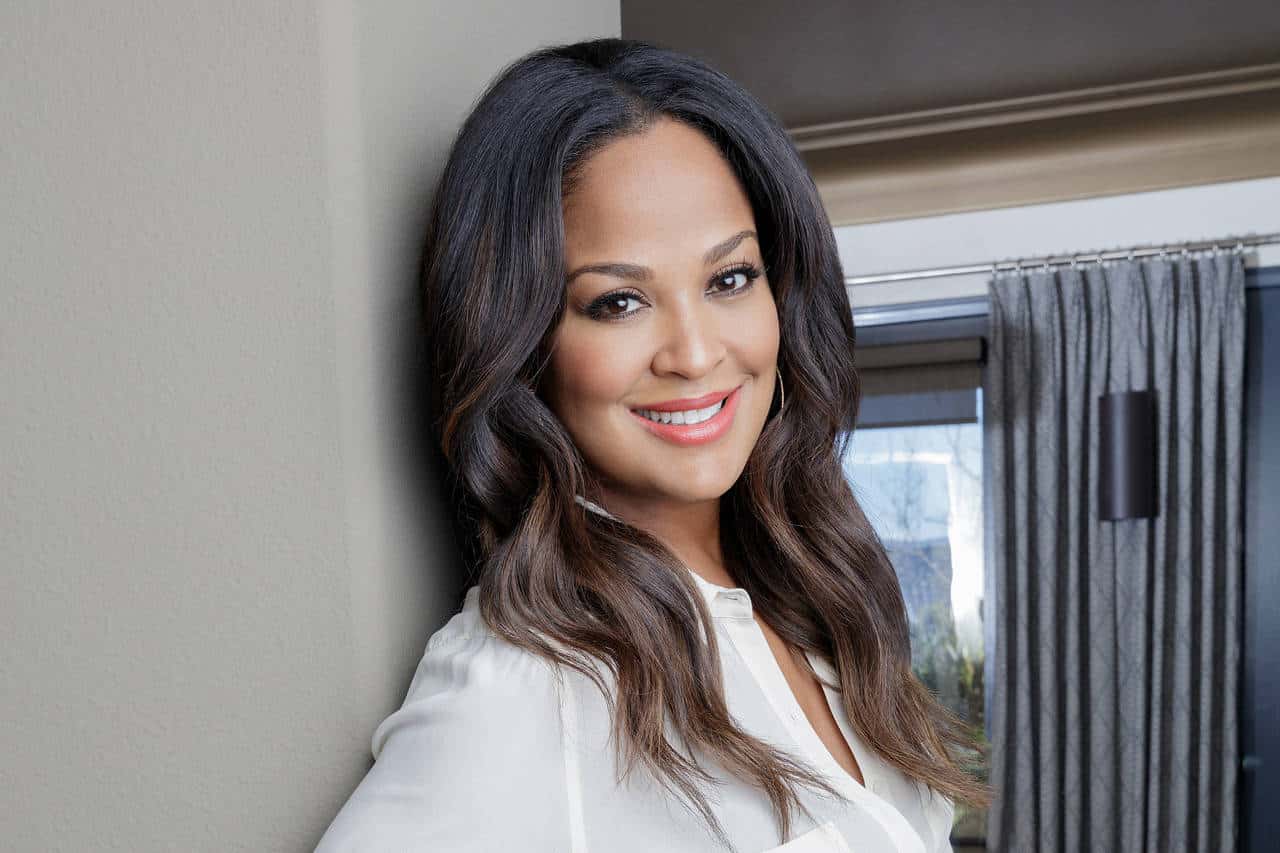 Laila Ali | Santa Monica College
While Laila Ali's famous last name opened doors for her, her talent broke them down. When she announced plans to follow in the footsteps of her legendary father, the boxer Muhammad Ali, the media and the public took notice, but she quickly proved herself as a force of nature in her own right. Ali held the World Boxing Council (WBC), Women's International Boxing Association (WIBA), IWBF, and International Boxing Association (IBA) female super middleweight titles, as well as the IWBF light heavyweight title. She retired from boxing, undefeated, in 2007. Since then, Ali has forged an entirely new career as a popular television personality and wellness expert and has even launched a line of skincare products, supplements, and spices under the Laila Ali Lifestyle brand.  
Ali's time at Santa Monica College in Santa Monica, California, where she earned a business degree, laid the foundation for her career as an entrepreneur. She immediately put what she learned into practice, running her own nail salon, before entering the ring.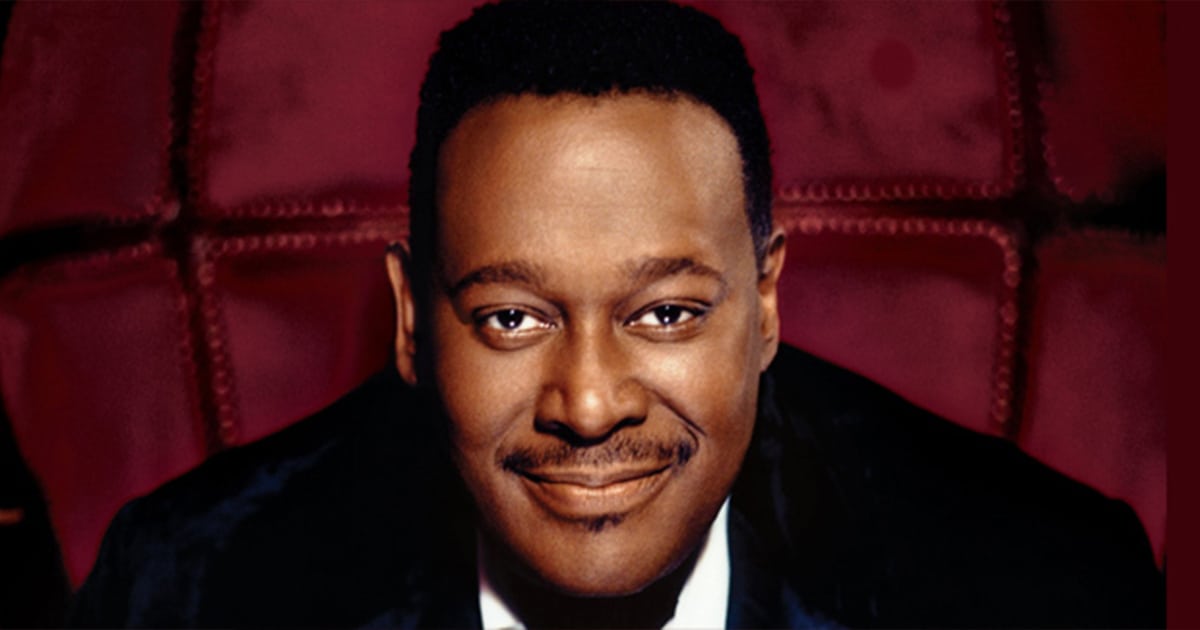 Luther Vandross | Western Michigan University
Luther Vandross was one of the most prolific R&B singers, songwriters, and producers of the second half of the 20th century. He would go on to sell more than 35 million albums around the world and win an impressive eight Grammy awards. Vandross got his start singing backup for recording artists such as Chaka Khan, Diana Ross, David Bowie, Ringo Starr, and Donna Summer. His critically acclaimed debut album, Luther, was released in 1976, and another 15 albums would follow before his untimely death in 2005 at age 54. Over the course of his career, he would record duets with other legendary Black entertainers, including Janet Jackson, Mariah Carey, and Beyoncé. In 2008, Vandross landed at #54 on Rolling Stone's 100 Greatest Singers of All Time list.
Many are unaware that Vandross studied electrical engineering at Western Michigan University in Kalamazoo, Michigan, for just one year, before leaving to pursue his music career.
Honour Roll
While we didn't have enough time to introduce you to all of the influential Black alumni we would have liked, here is a curated list of some other impressive alumni:
Explore your study options in the United States on ApplyBoard!
---