ApplyBoard is pleased to announce that we're launching our third ApplyBoard Counsellor Course (ABCC), this time with a focus on the United States. After the success of ABCC-Canada and ABCC-UK, we are excited to head to the land of opportunity.
Starting today, you can register for the ApplyBoard Counsellor Course – United States (ABCC-US) to take your professional knowledge about international education in the US to the next level. If you've already registered for a previous ABCC course, simply log-in and get started on the new ABCC-US course.
Develop Professional Knowledge About International Education in the United States
More than one million international students choose to study at institutions across the United States, making it the most popular country in the world for international education. The ApplyBoard Counsellor Course – United States will provide you with the professional knowledge you need to help students access world-class study options in the US. 
Want to know more about this exciting new course? Keep reading!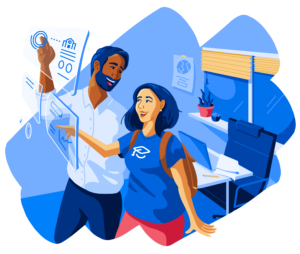 What's Included in ABCC-US?
This five-hour course delivers comprehensive insight into the US education system. You will get the information you need to help students learn about the international student experience, various educational levels, and different regions across this diverse country. All of our ApplyBoard Counsellor Courses offer the following:
Multimedia e-Learning: Learn through an engaging mix of videos, audio, reading, interactive activities, and practice scenarios.
Learn at Your Own Pace: Complete sections whenever it's convenient for you, track your progress as you go, and pick up where you left off any time.
Certificate of Completion: Receive a personalized Certificate of Completion to demonstrate your expertise when you finish the course and pass the final test.
Key Topics Covered
What it's like to live and study in the US

How the US education system works

Which programs are available to your students across the US

Information about student visas

Tips for traveling to and arriving in the US as a new student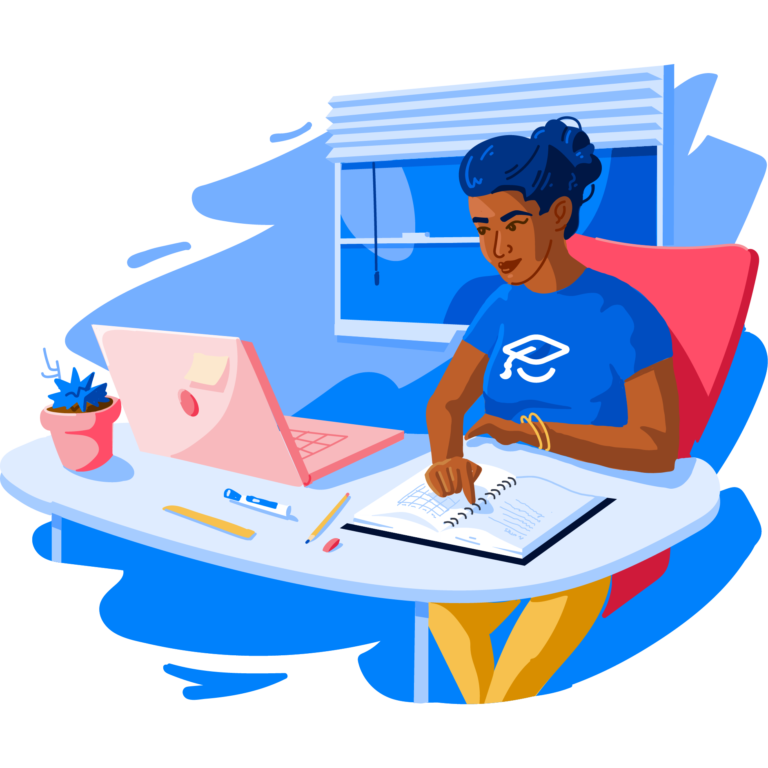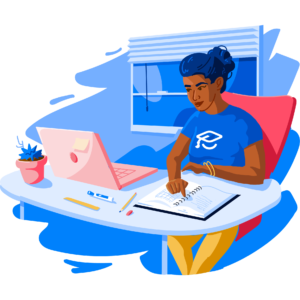 How to Register for ABCC-US
Are you ready to register for ABCC-US?
Visit:

applyboard.com/courses/us

Click "Register Now" or "Login"

Enter your details and submit the registration request (Note: government ID will be required)

Once approved by ApplyBoard's Recruiter Support Team, you will receive an email inviting you to log in to the ABCC website
Already a registered ABCC user? Simply log in with your previous credentials and the ABCC-US course will be available to launch!
Help international students achieve their study abroad dreams in the US. Register for the ABCC-US course now!