Winter in Canada may come as a shock for many international students. The sun sets early, the cold is biting, and snow… well, snow can be great or awful depending on the amount. It's a lot to adjust to and may even deter some students from coming to Canada at all.
However, it's best to think about winter as any other challenge in your life. As long as you are prepared, there's no reason your first winter can't be enjoyable. Follow the nine tips below and you'll be ready to brush off the cold, focus on your studies, and even have some fun!
For more information on winter in Canada, check out ApplyBoard's Tips on surviving your first winter season.
9. Dress for the weather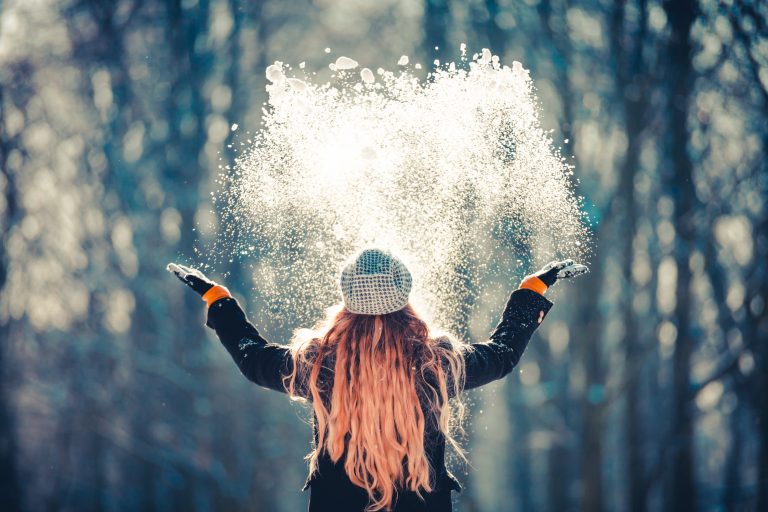 A good way to make winter more miserable than it needs to be is to not be dressed for it. Having to wear bulky winter coats and other warm clothing isn't ideal, but don't try to be a hero. Winter in Canada is no joke and frequently gets very cold, especially the further north you live. It may be tempting to look stylish but at the end of the day, it's more important to stay warm. Invest in a quality jacket, waterproof boots, warm gloves, a hat, and scarf. Trust us, it will make winter living much more enjoyable.
8. Visit a local ice rink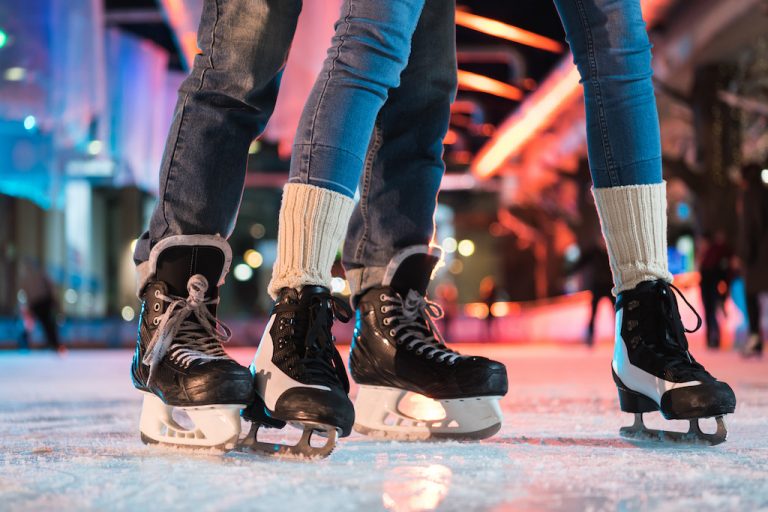 Ice skating is about as Canadian as it gets. From hockey players and figure skaters to parents teaching their kids, gliding with blades strapped to your feet is one of the most fun activities you can do in winter. However, skating can look a bit scary for those who didn't grow up with easy access to an ice rink. After all, falling on the ice can hurt!
Don't let this fear stop you from lacing up a pair of skates.
No one will expect you to be great at it right away, so just take things slow and have fun. Most cities have a variety of rinks that can be used free of charge. All you have to do is wear some warm clothes, grab some friends, and take part in a Canadian tradition!
7. Go for a walk or hike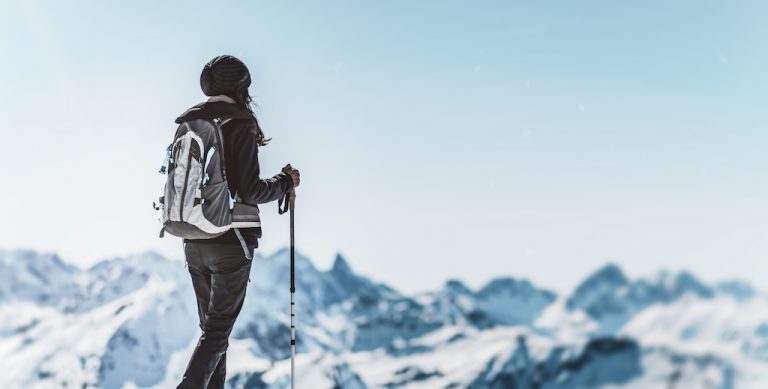 Canada has so many great places to hike, it would be a shame to let a little bit of snow keep you away. Of course, hiking in the winter requires a bit more effort than in the summer. In other words, you can't just throw on your best pair of shoes and walk the trails. Wearing suitable clothing is a must and even the hike itself can be more difficult, as you'll likely be walking through deep snow. In fact, the whole thing may sound like it's more effort than it's worth. However, hiking in the winter can be quite enjoyable. Besides being a great source of exercise, winter hiking can alleviate stress and offer a welcome break from everyday life.
6. If you drive, get snow tires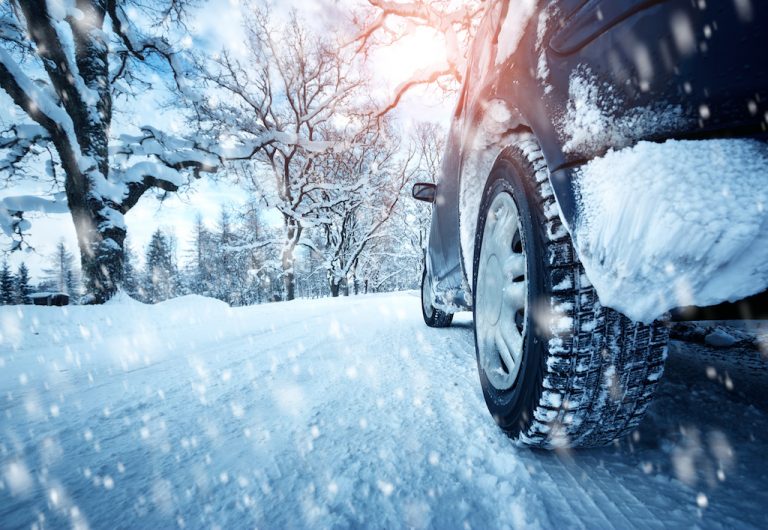 Canadian winters on the road can be rough. If you're going to be driving a car regularly, we can't stress enough how important having a good set of winter tires is. In fact, winter tires are mandatory in Quebec from December 15 to March 15 each year. Many other provinces offer insurance discounts and other incentives to drivers who use winter tires. Sure, winter tires can be expensive but they make driving easier and safer. Don't be caught without them!
5. Try downhill activities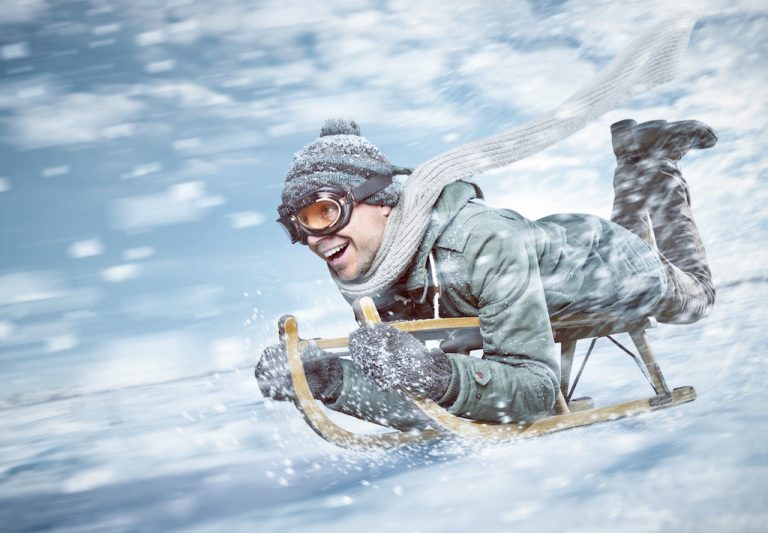 If you're new to Canada, you may wonder why activities like tobogganing, skiing, and snowboarding are so popular here. One reason is that a fresh snowfall turns any big hill into a winter playground. Spending hours outside flying down a hill is simply fun and a great way to take a break from your studies. Tobogganing is the easiest to do, as all you need is a something to ride and a hill to climb up. Skiing and snowboarding require a bit more of your time and money, as you'll have to pay for equipment and entry. Much like skating though, learning to ski or snowboard is a fun way to make the best of the winter months. Give it a try!
4. Stay indoors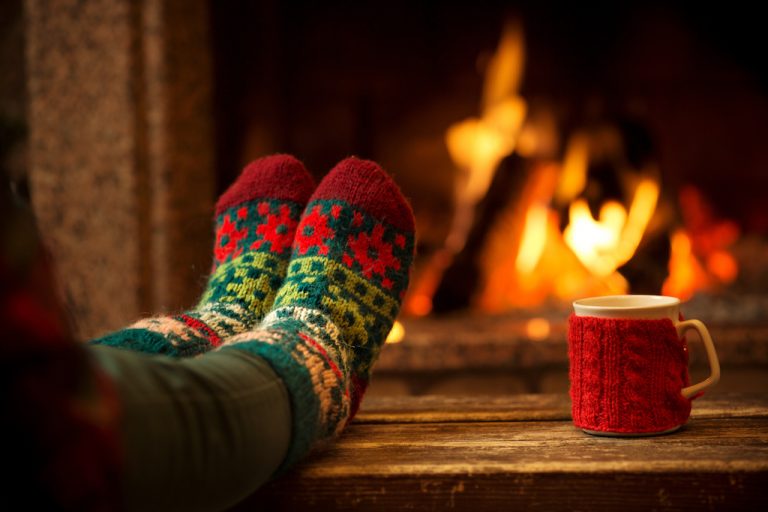 Look, no one is expecting you to love winter. As pretty as a fresh snowfall can be, winter in Canada is often cold, dark, and depressing. There are going to be days where the thought of going outside will make you want to curl up in bed and cry into your pillow. On those days — or any day you like, really — give yourself permission to stay indoors and do something fun and relaxing.
Whether it's playing board games with friends, reading a book, or watching TV on Netflix, there is no shortage of things to do inside. Taking a break from the winter weather can also be good for your mental health. Just remember to step out every once in awhile. It may be cold out there, but you'll never make it to class if you stay at home for the whole season.
3. Try some new warm food or drinks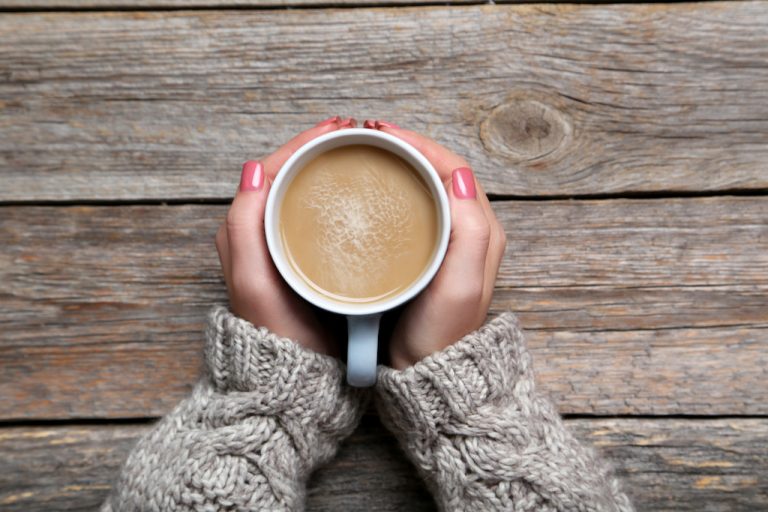 One of the worst things about the winter months is that outdoor eating is pretty much impossible (unless you like sitting out in the cold). Fortunately, being forced to eat and prepare food indoors is the perfect excuse to try something new in the kitchen! Whether it's a warm soup or a new kind of hot chocolate, there are so many tasty treats you can make to help get through the winter.  Plus, the more you prepare food at home, the less you'll spend on takeout. Believe us, your bank account will thank you.
For more food tips, check out ApplyBoard's guide to eating healthy on a student budget.
2. Go somewhere warm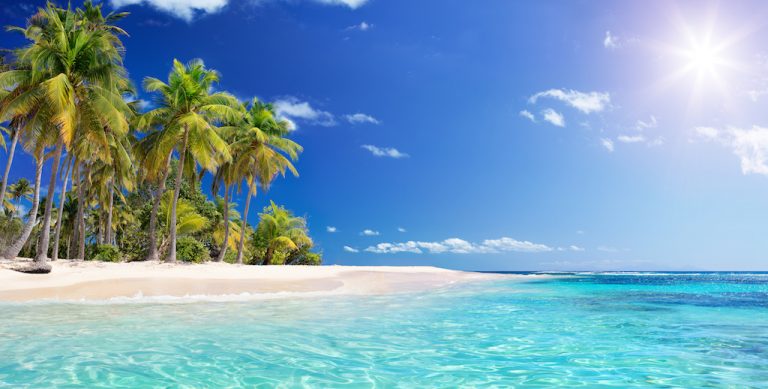 One good way to enjoy winter? Take a break from it! Vacationing to a southern destination is something students should consider if they have a bad case of the winter blues. Of course, spending a week in Jamaica or another tropical country isn't an option for every student. With expenses and limited free time, it may be difficult to justify going south. We definitely don't recommend going if it's not in your budget. However, if you do have the available funds and time to do so, consider getting away from the winter cold for a bit. Best of all, you can bring your studies with you … just in case you find time between rounds of beach volleyball.
1. Know that summer will return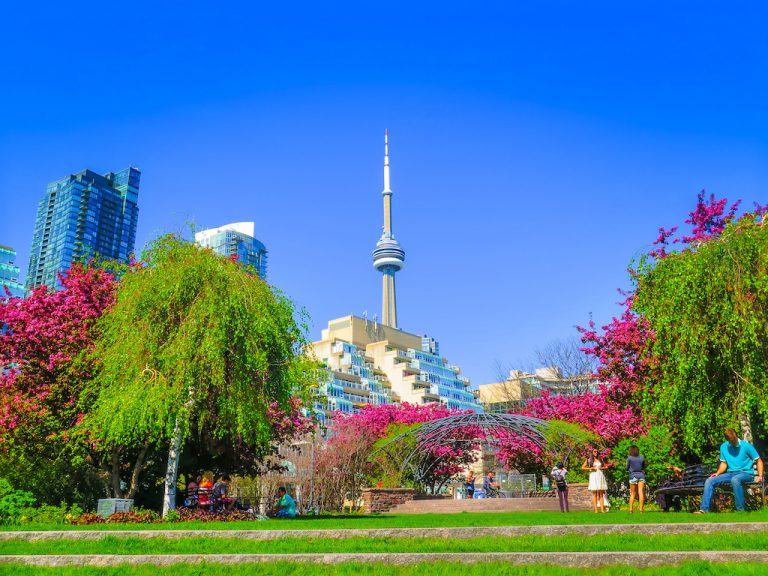 Winter in Canada often feels like they will never end. You will probably be excited by the first big snowfall in December but by late January, don't be surprised if you just want to see it all melt. It's fine to feel this way. Most Canadians feel the same way as you do. Winter can be tough but the cold weather makes spring, summer, and fall feel more satisfying and special. By the time the trees start growing leaves again in the spring, you will likely be happy winter is gone. However, when the leaves start falling six months later, there's a good chance you will be looking forward to seeing snow again!
Interested in experiencing your first winter? Let ApplyBoard help you study abroad in Canada or the U.S. Find a school that's the perfect fit for you here!
---