Canada is one of the top countries to live and work in. In fact, it's ranked second to Germany for entrepreneurship, career opportunities, economic growth, sustainability, and overall quality of life for those who live there. If you plan to move to or expand your career in Canada, it's worth knowing which occupations are growing in popularity. So we've put together a list of jobs in demand in Canada for 2018.
Before we get into it, you may wonder if you can work while studying in Canada. Read our blog "How to work while studying in Canada" to find out!
1. Engineering Project Managers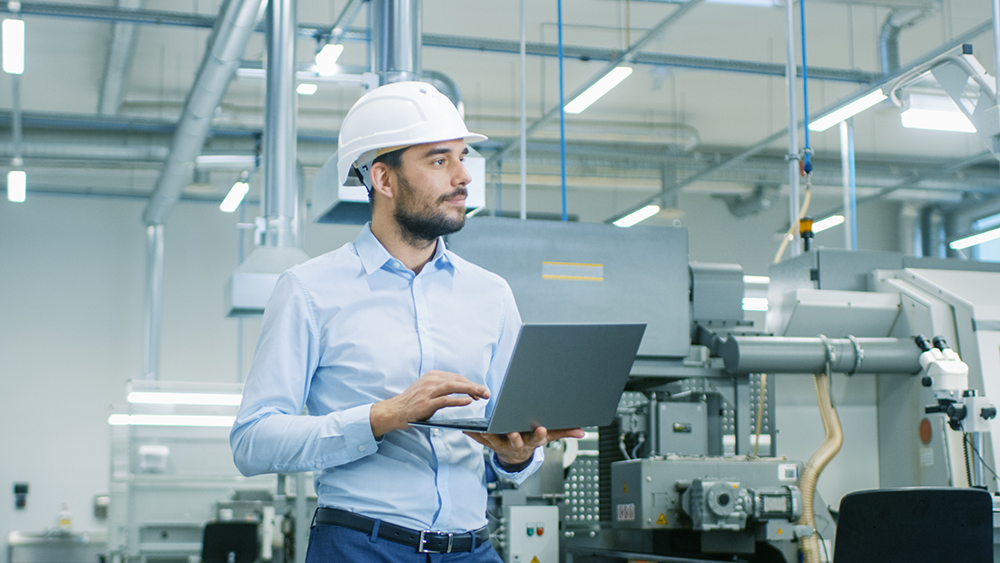 With Canada's growing population—partly due to the increasing amount of new immigrants and international students—the need for infrastructure is much greater than it was in the past. Engineering project managers have become more prominent within 2018 to help plan and manage infrastructure within major cities, as they expand to accommodate the increased populations and tourism.
2. Software Developers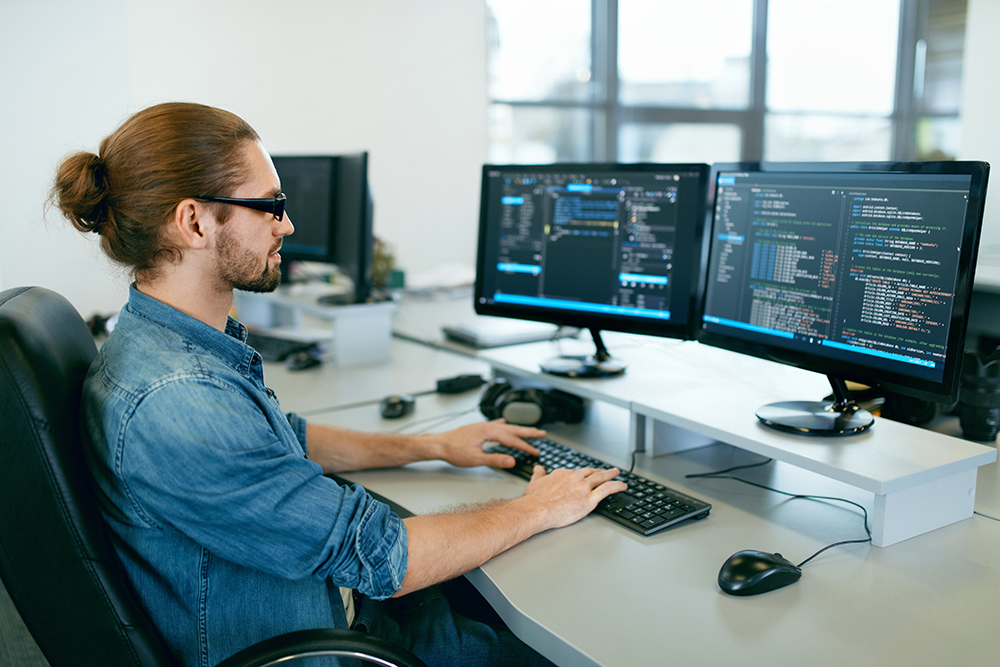 As Canada becomes a prominent figure in the tech industry, the needs for techies is at an all time high. The popularity of these positions is mainly due to the growing amount of startups, the move for major technology companies taking residency in Canada, and the creation of Quantum Valley, Canada's "Silicon Valley." To support this booming industry, positions such as IT project manager, software developer, and software engineer are some of the most desirable roles this industry can't get enough of.
3. Doctors and Medical Professionals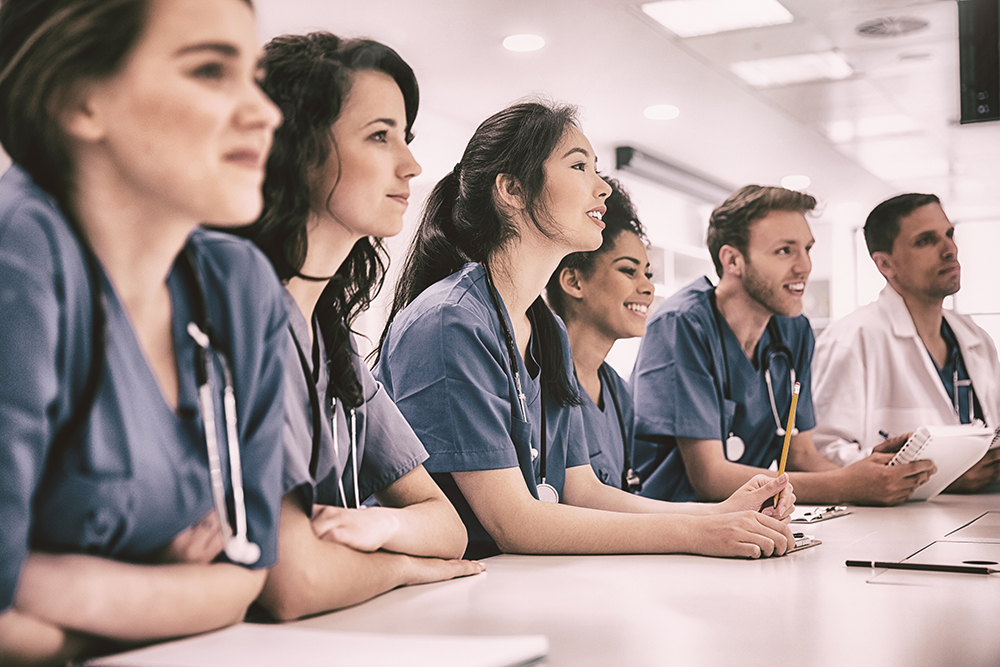 Doctors of all kinds are always in-demand in Canada. Registered nurses, family physicians and pharmacists top the list of positions increasingly looking for new applicants. The best part is, as the population within Canada's communities grows, so does the need for hospitals and clinics. Not to mention, Canada's large group of aging Baby Boomers who are now starting to have special medical needs.
Read about how international studies can boost your resume and help you get your dream job here!
4. Marketing and Public Relations Managers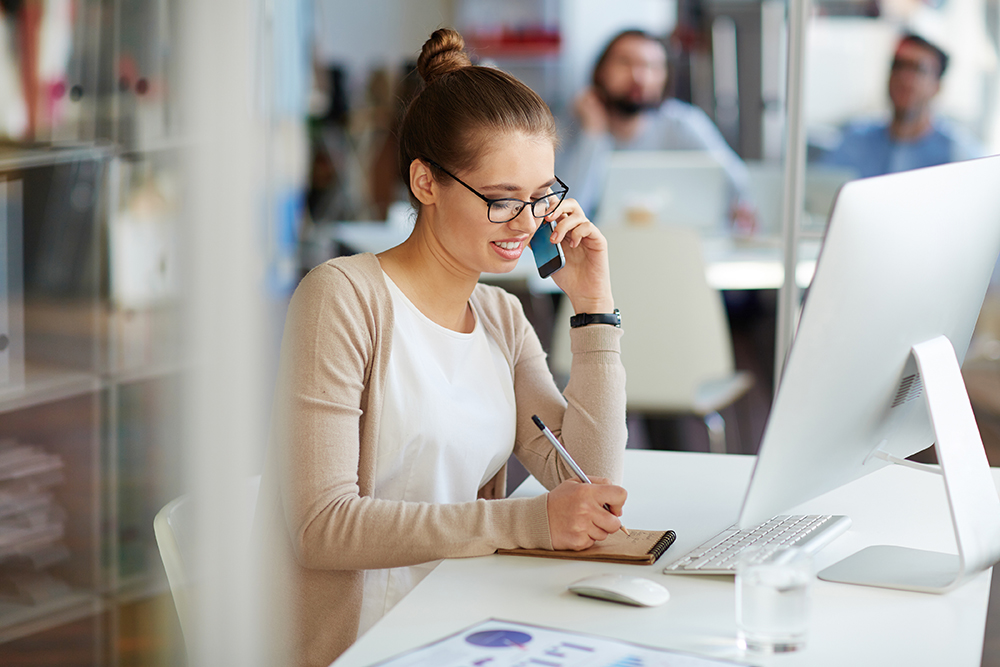 Not everyone is skilled in math or science, which is where jobs in marketing and public relations come in handy. According to Canadian Business magazine, as Canada becomes a world leader for entrepreneurship and business, the need for specialists to represent these companies is imminent. So much, that there are 49 percent more people working in these fields last year than there was five years prior in 2012.
5. Business Analysts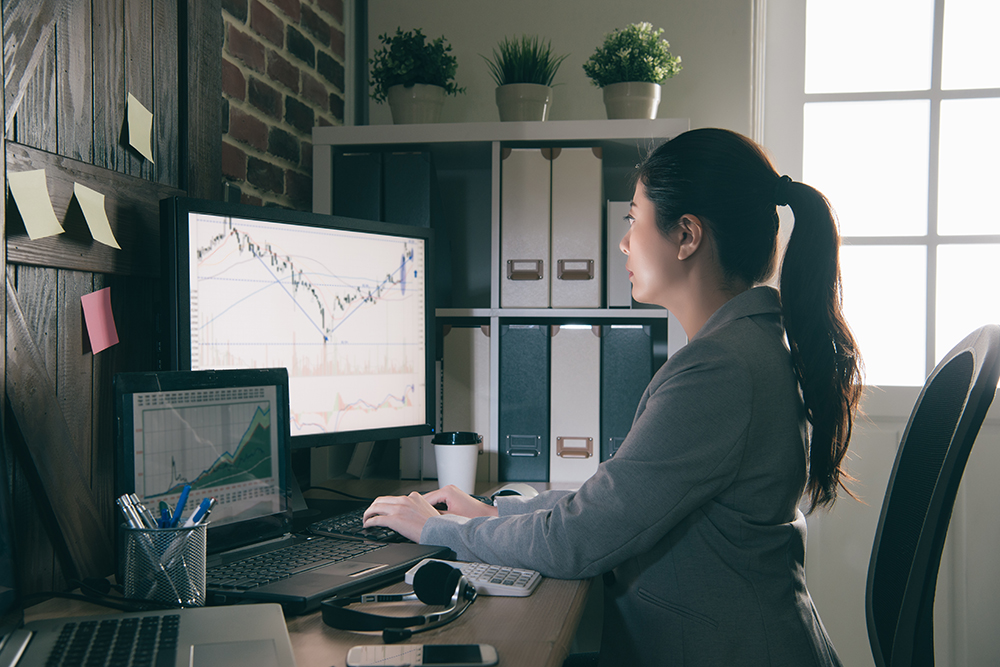 According to Statistics Canada, in 2017, Canada's economy was so strong it lowered the unemployment rate to 5.7 percent, the lowest it has been within the last 41 years. Much of this was due to booming industries and hiring more professionals to help manage growth at all levels continuously. Additionally, financial managers are part of the 15 most in-demand jobs in Canada, according to reports from Workopolis.
6. Accountants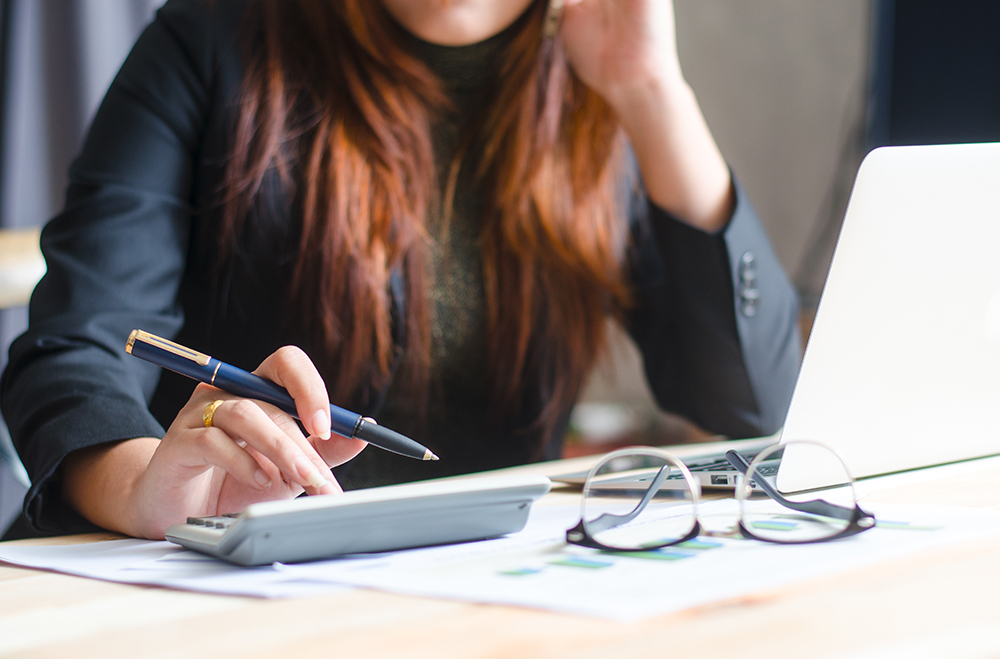 In 2018, it's a great time to be looking for work as a business analyst or an accountant, as these are among the leading careers expanding their roles in Canada. If you like crunching numbers by helping others manage their finances, these types of jobs may be perfect for you. Additionally, come tax season, banks need all hands on deck as there's high demand for help with filing annual taxes.
Now that you know the jobs in demand in Canada, you may wonder what programs are needed to pursue them! Register your free account with ApplyBoard today for further guidance.
---