If you aspire to work in the filmmaking industry but are unsure of where to study, you're in the right place! Needless to say, filmmaking is an exciting and rewarding career. Whether you have an interest in script writing, production or directing, it's important to know what education you need to get there.
Many schools in Canada offer world-renowned programs specific to the film industry. Recognizing education is far beyond learning only theory and history, schools have set out to create unique and interactive experiences. Many now offer access to mentors, state-of-the-art facilities, real world application and more!
With that said, here is a list of five popular film schools in Canada ApplyBoard is partnered with.
Toronto Film School
Located in downtown Toronto, the Toronto Film School offers a quick and exciting path to a career in film. However, it doesn't stop there. Students interested in a career in television, theatre, graphic design or video game design are also encouraged to study here. Students gain hands-on experience by learning to film, edit, perform, write and design while in a high-energy and demanding environment. Further, they have access to industry professionals and faculty.
Learn more about Toronto Film School here!
George Brown College
George Brown College, similar to the Toronto Film School, is situated in downtown Toronto. Best known for the real-world experiences offered to its students, many graduate with work opportunities already lined up. Whether you aspire to work in a career in front of the camera or behind the camera, George Brown College provides students with everything they need to succeed in the industry.
Learn more about George Brown College here!
Sheridan College
Highly regarded as one of the best filmmaking schools in Canada for both animation and digital arts, Sheridan College is found in three of Ontario's cities — Oakville, Brampton and Mississauga. However, students interested in film studies will attend the Trafalgar campus in Oakville just west of Toronto. This creative and artistic campus offers programs in film and television, animation, arts and design, and more. Graduates have gone on to achieve incredible rewards including Oscars and Emmys. Further, graduates have held key positions in world-renowned studios such as Walt Disney Studios.
Learn more about Sheridan College here!
Fanshawe College
One of Ontario's largest colleges with four different campuses across the greater London region, Fanshawe College offers various degree programs and courses in film, digital media and television. Industry professionals often teach courses and share personal experiences, creating both a unique and inspiring curriculum. With opportunities to create narratives, produce, shoot and edit programs, and more, students graduate with a dynamic set of skills for a dynamic industry.
Learn more about Fanshawe College here!
University of Windsor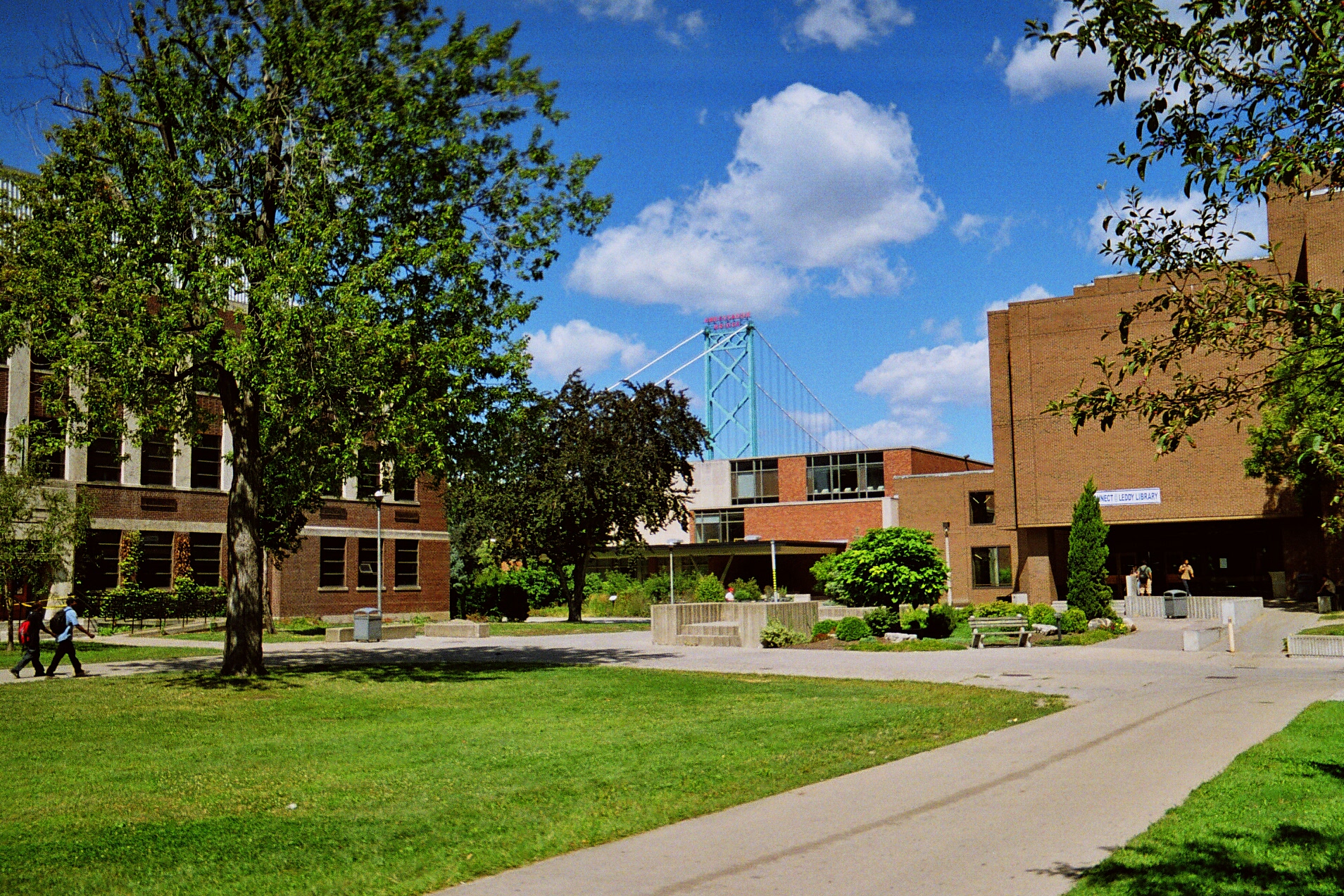 Located next to North America's busiest international border crossing, University of Windsor offers close-knit, hands-on learning in an environment that fosters creativity and experimentation. The various programs and courses featured in the School of Creative Arts, Film Production and Media Arts aim to create successful filmmakers, sound and image artists, amongst other professions. The University of Windsor is proud of the strong working relationship it features amongst professors and students, ensuring students have access to the necessary resources needed to develop strong skills.
Learn more about University of Windsor here!
Interested in learning about the requirements needed to apply for film schools in Canada? Start a free account today and let ApplyBoard help!
---