Canada has long enjoyed a reputation as a diverse and welcoming country. Despite the rise of anti-immigration sentiment in many western countries over the last few years, Canada has largely upheld policies to keep its doors open.
The Canadian federal government is currently looking to admit more than one million new permanent residents by the end of 2021. This begs the question: what are some of the factors driving immigrants to seek permanent residency in Canada?
There are many reasons why someone would choose to move to Canada. However, the four points listed below are some of the most important factors driving the recent increase in permanent residency.
Express Entry System
The Express Entry System (EES) is used by Citizenship and Immigration Canada (CIC) to streamline the permanent residency application process for skilled foreign workers. The EES has been popular since it was first introduced in 2015. That being said, the last year has seen a particularly large number of applicants using the service.
In fact, according to CIC News, Immigration, Refugees and Citizenship Canada (IRCC) invited a total of 41,800 applicants over the first half of 2019. As things stand, the total Invitations to apply (ITAs) for 2019 are on pace to surpass 2018, which saw a record 89,800 ITAs.
The Express Entry System is arguably the clearest indicator of permanent residency numbers. However, it's not the only factor behind the increase we're seeing …
Global Talent Stream
One of the great things about Canada's immigration system is it's a two-way street. Under the Global Talent Stream program, Canadian employers can bring on highly skilled foreign workers and get them a work permit within just two weeks.
The program was originally launched as a pilot in June 2017. However, due to an ongoing need for skilled workers, it's since been made permanent. Speaking of which …
Booming Tech Sector
California used to be the place to go if you wanted to work on the cutting edge of technology. And while the American west coast is still the high tech capital of the world, Canada has emerged as a very competitive alternative. Many of the world's most successful tech companies, including Amazon, Google, and Uber, have large operations north of the border.
Combined with homegrown companies such as Shopify and Opentext, it's no surprise Canada's largest tech region – the Toronto tech corridor – has been labelled "Silicon Valley North".
Canada's tech companies are attracting a lot of talent on their own. However, they're also being helped along by some ongoing issues south of the border …
Work Visa Problems in the US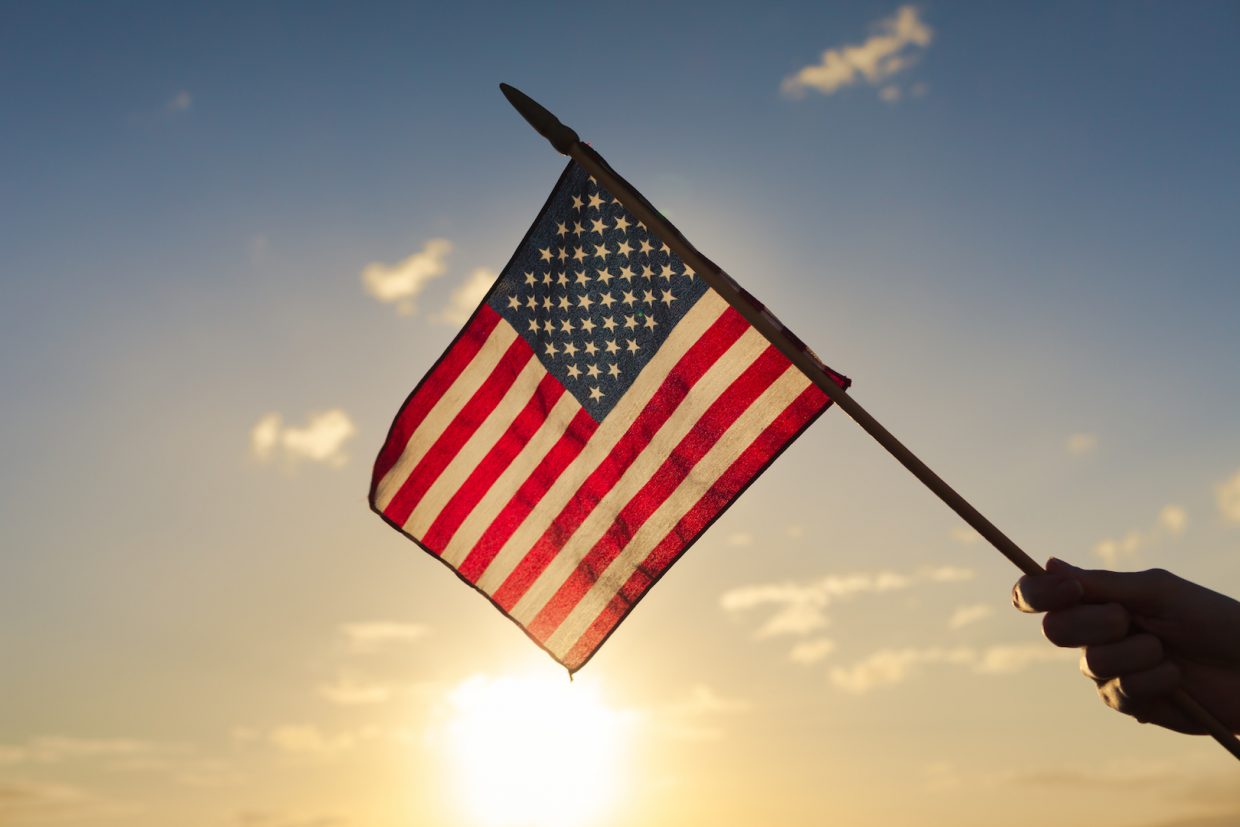 The United States continues to be a major destination for skilled foreign workers seeking employment. However, certain developments have discouraged many from doing so.
From ongoing issues with H-1B Visa policies to the country's fierce rivalry with China, the US is suffering a skilled immigrants shortage largely of its own making. The result of this is countries like Canada, which have a comparatively easier permanent residency application process, have benefited from an influx of workers who decided against going to the US.
If you'd like more information on working in Canada, check out our guides on the Global Skills Program and Post Graduation Work Permit.
---