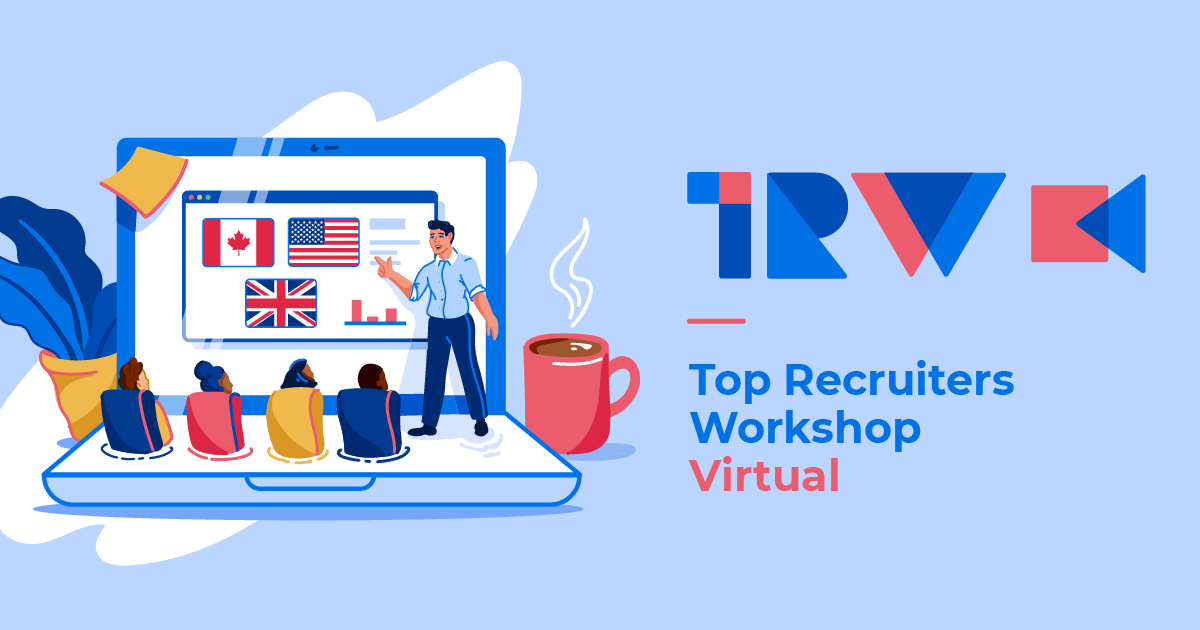 This week's Top Recruiters Workshop Virtual webinars helped us hit an overall record of 3,198 attendees since the series began. The last week of ApplyBoard workshops included representatives from schools across the UK, Canada, and the US, with the University of South Wales, Centennial College, and the University of Colorado Denver presenting to recruitment partners virtually from more than 57 different countries.
Let's take a closer look at the presentations: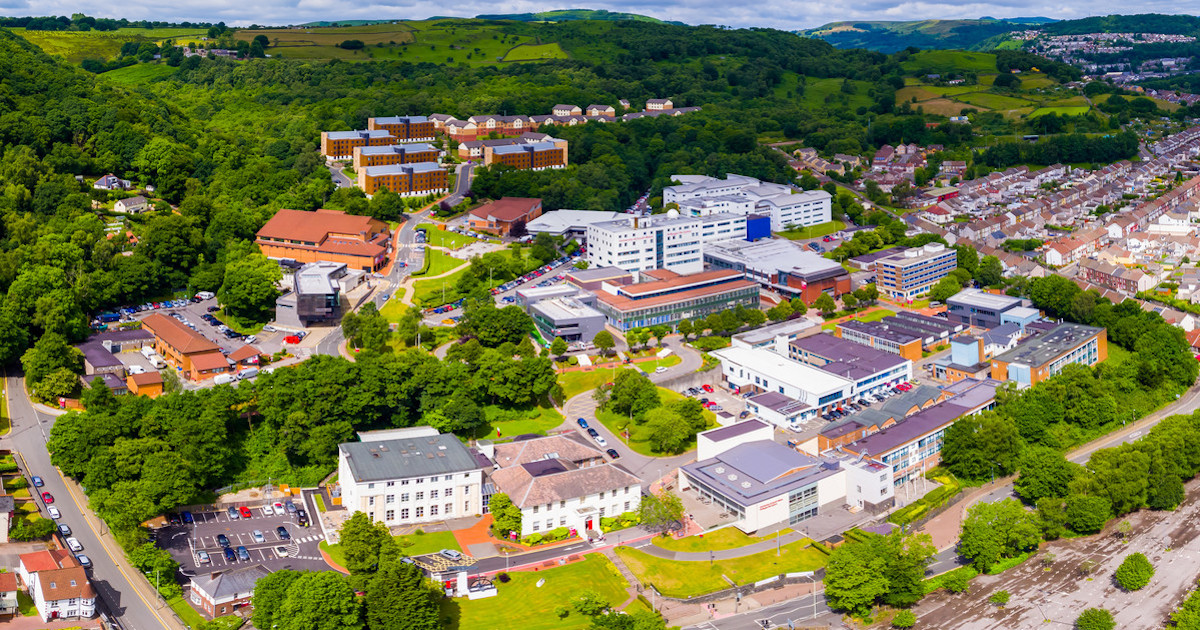 University of South Wales
The UK's University of South Wales attracted 573 attendees to their webinar and received an incredible 89.5% satisfaction rate from recruitment partners after the session. Attendees asked questions about international student numbers, fees, and intake dates, while the school presented on everything from the region of South Wales to their placement opportunities.
Here's what they covered:
The school's benefits for international students, including their focus on careers, flexible start dates, generous scholarships, and study support
Available industry placements and connections, with companies like Deloitte, Hilton, and the BBC
Why South Wales is an attractive study destination, from its value and history to the beautiful beaches and coastlines
The university's different campuses in Cardiff, Pontypridd, Glyntaff, and Newport, UK, as well as their campus in Dubai
The school's many sports teams and renowned sports facilities
International student support, such as their airport welcome service, and international welcome program
Accommodation and part-time work options for international students
Fees and scholarships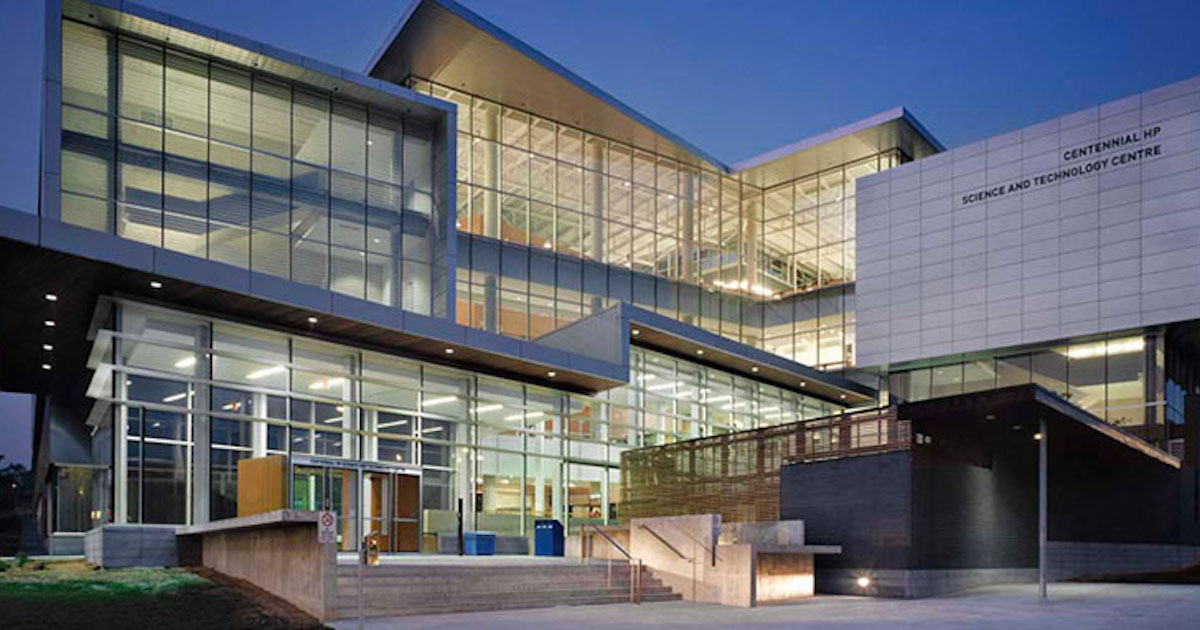 Centennial College
Centennial College in Toronto brought 803 recruitment partners out to their webinar with an amazing 90.7% satisfaction rate from attendees. Recruitment partners asked questions about English language requirements, promotion materials, and acceptable study gaps.
Here's what Centennial College shared in their presentation:
Information on the school's five campuses and two learning sites in Toronto, Ontario, Canada, and its college in China
The college's Program Advisory Committee, which has 800 member organizations who help ensure programs are shaping students for the future
Program highlights, including the Business School, and the School of Engineering Technology and Applied Science
Fast-track program options, which are cost-effective, shorter, and employment-focused for students
Graduate certificate, diploma, and degree program options
Centennial's 1,951-degree pathways in Canada and internationally
The school's high international student numbers and satisfaction rates (over 13,000 international students enrolled at Centennial in 2018/2019!)
The college's most popular programs for international students and the high 92.33% international student graduation rate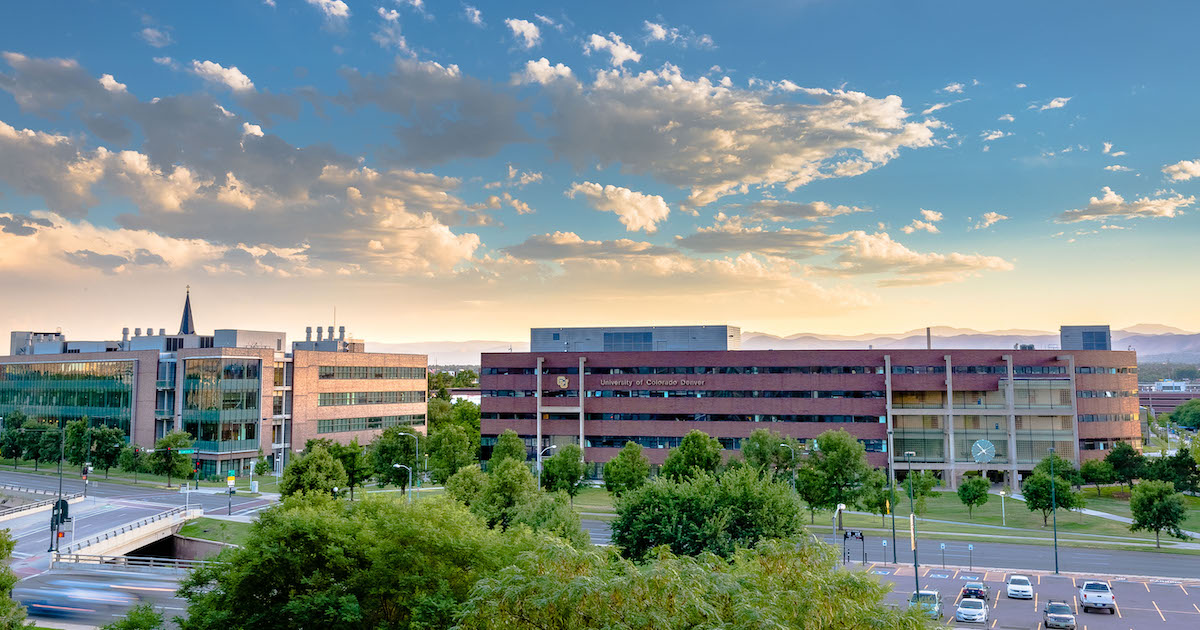 University of Colorado Denver
The United States' University of Colorado Denver saw 456 attendees at their presentation and an impressive 88.7% average satisfaction rate score. Recruitment partners asked questions about program rankings, application fees, and CU Denver's fall intake.
The school gave an in-depth webinar, discussing:
Its ranking in the top 5% of universities in the US, with nine graduate programs ranked in the top 100
CU Denver's 300+ partnerships with local businesses and internship opportunities with nearly 200 employers
Denver's reputation as the strongest city economy and #2 best place to live in the US
A breakdown of the school's undergraduate and graduate program options
Undergraduate career and research opportunities
Student life on campus, including a diverse student population from 130+ different countries
Housing options, both on- and off-campus
Tuition fees and scholarship opportunities, including the International Freshman Scholarship, which offers 50% off tuition
Application and English language proficiency requirements
---
These webinars were a huge success, and we can't thank our partner schools and recruitment partners enough for their participation. At the end of each presentation, attendees were even offered 50% to 100% off application fees for each school.
Next week we'll be hosting presentations from De Montfort University on May 12, Brescia University College on May 13, and Western Michigan University on May 14.
Reminder: only those who register will receive a recording of the presentation 48 hours after it's complete.
---