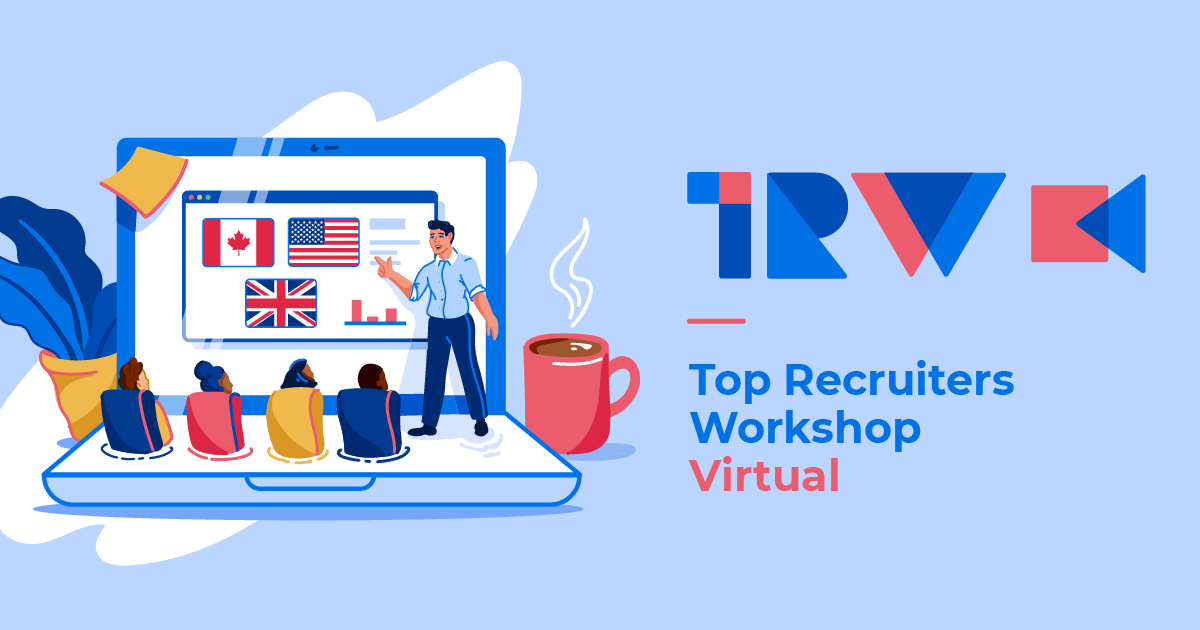 This week held another fantastic series of ApplyBoard's Top Recruiters Workshop Virtual webinars, which have seen over 2,886 attendees since they began. The last week of workshops included representatives from Fleming College, Navitas presenting the International College of Manitoba and Fraser International College, and University Canada West to share valuable information about their schools to Recruitment Partners virtually from more than 57 different countries.
Let's take a closer look at the presentations: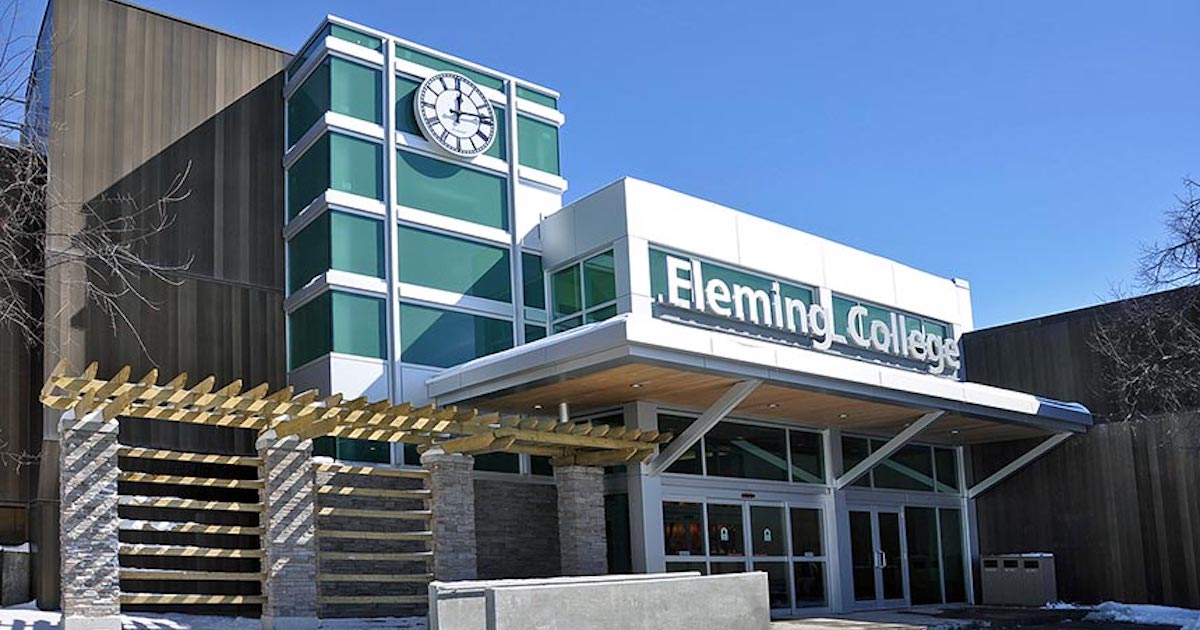 Fleming College
Ontario's Fleming College attracted 639 attendees to their webinar and received an incredible 87.5% satisfaction rate from Recruitment Partners after the session. Attendees asked questions about English language requirements, fees, and work opportunities in Peterborough, while the school presented on everything from their four campuses to their large international student population.
Here's what they covered:
The college's statistics, with four campuses in Ontario, 6,800 full-time students, and over 1,800 international students from more than 33 countries
In-depth detail on each of the campuses locations in Peterborough, Lindsay, Cobourg, and Haliburton
Fleming's attractive features, including their modern facilities, on-site student support, innovative industry-specific training, connections to industry and employers, and inclusive environment
The school's multiple start dates for programs in September, January, and May
Services for new students such as free airport pickup and a multi-day orientation
Housing options and estimated living costs
The college's range of over 120 certificate, diploma, and post-graduate certificate programs
Admission requirements and English language requirements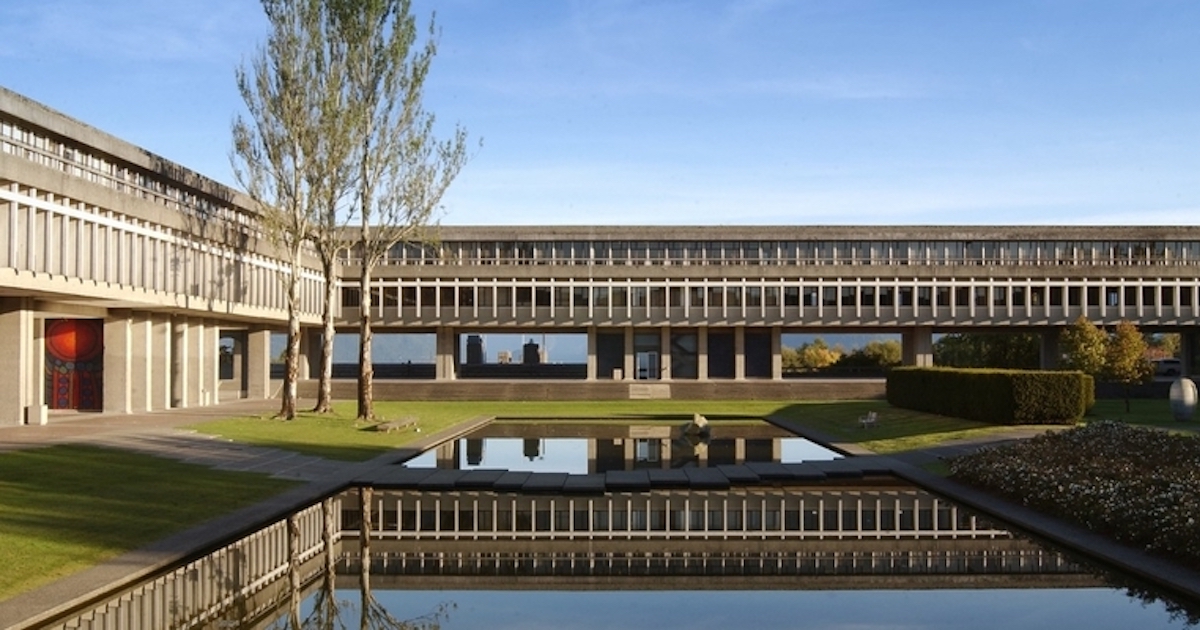 Navitas Presenting the International College of Manitoba and Fraser International College
Global education provider Navitas brought 639 Recruitment Partners out to their webinar featuring the International College of Manitoba and Fraser International College. Here's what they shared:
Fraser International College
The school's campus in Vancouver, rated the #3 most livable place in the world and home to over 2 million people
The college's pathway programs to Simon Fraser University, rated the #1 comprehensive university in Canada
SFU's 150+ program options in a range of fields
The benefits of a pathway program, from guaranteed transfers to university-designed programs with smaller class sizes
On-campus accommodation and meal plan options
SFU's co-op programs, and Canada's Post-Graduation Work Program
Entry criteria and sample applicant journeys
International College of Manitoba
The school's home of Winnipeg, Manitoba, known as one of the most cost-competitive cities in the US and Canada, and home to booming industries like aerospace and agriculture
Parent school, University of Manitoba's 100+ accredited and internationally recognized program options, including their reputation as the largest and only research-intensive medical doctoral university in Manitoba
The university's 100+ service-learning, internship, and paid co-op programs
The International College of Manitoba's transfer program and undergraduate program options
English requirements and tuition costs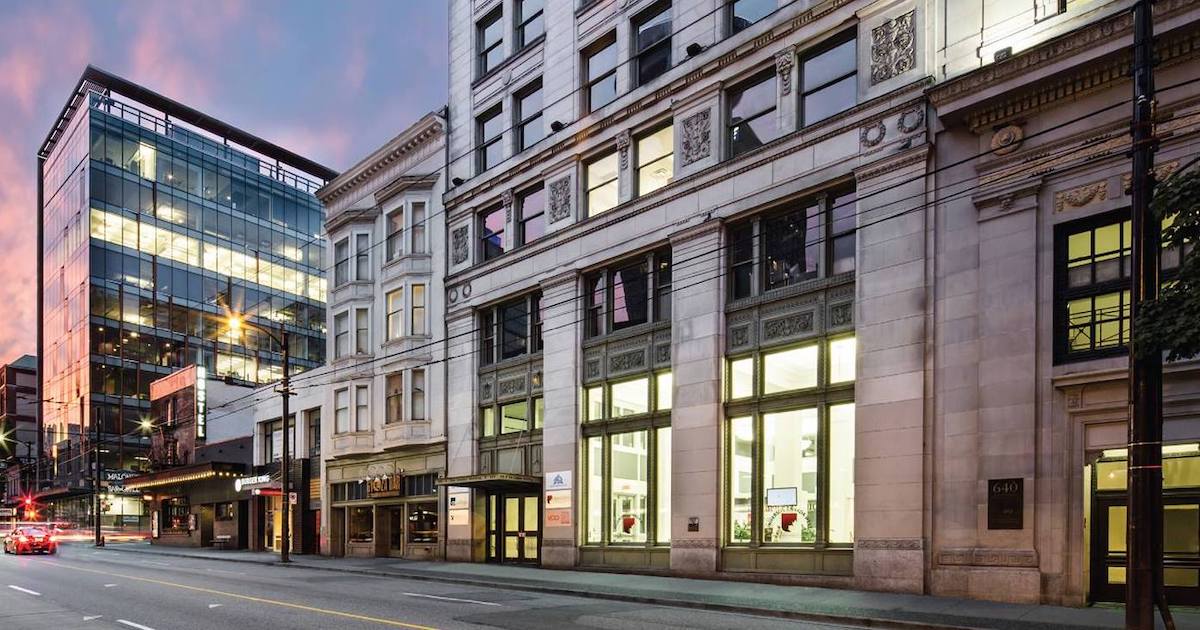 University Canada West
Vancouver's University Canada West saw 560 attendees at their presentation and an impressive 89.5% average satisfaction score. Recruitment Partners asked questions about UCW's ApplyBoard-exclusive scholarship, internship opportunities, and upcoming intakes.
The school gave an in-depth webinar, discussing:
The school's upcoming state-of-the-art campus in Vancouver
UCW's accreditations, memberships, and designations
Highlights of the university's business courses, including the use of the latest technology
Benefits for students including available scholarships and grants, small class sizes, quarterly intakes, and knowledgeable faculty
The school's graduate, undergraduate, and preparatory programs and their requirements
Employment and career services available to students
Expert faculty and student testimonials
---
These webinars were a huge success, and we can't thank our Partner Schools and Recruitment Partners enough for their participation. At the end of each presentation, attendees were even offered 50% off application fees for each school.
Next week we'll be hosting presentations from the University of South Wales on May 5, Centennial College on May 6, and the University of Colorado Denver on May 7.
Reminder: only those who register will receive a recording of the presentation 48 hours after it's complete.
---