Introducing ApplyInsights
ApplyInsights is a new bi-weekly feature on the ApplyBoard Blog. Every other week, ApplyBoard's Co-Founder and CMO, Meti Basiri, will share exclusive insights and data on industry trends to help you better understand the evolving international student recruitment market.
---
Study Permit Trends in Canada – Vietnam
This week, I'll be sharing insights into the Southeast Asian country of Vietnam. In 2018, Vietnam was the fifth-largest source country for Canadian educational institutions. Looking at total new study approvals until the end of August 2019, Vietnam has fallen to the eighth-largest source country for Canada. India, China, France, Korea, Brazil, Iran, and the USA occupy spots 1-7 in descending order.
Data Source: CICEDW – MBR extracted as of October 4, 2019
Application Trends
In 2018, Canada received

over 11,993 applications from Vietnamese students, marking a significant 20% growth over 2017. Of those 11,993 applications, 8,143 visas were approved representing a 67.9% approval rate. Despite this application growth in 2018, the percentage of study permit approvals has decreased in 2019 (based on data available until the end of August) by approximately 29%. 8,134 applications were received with just 3,928 visas approved, resulting in a 48.29% total approval rate.
Study Permit Approvals By Province
Study permit approval rates remained very consistent across all Canadian provinces from January to August 2019. Ontario and Newfoundland had the lowest approval rate at 44% and Saskatchewan had the highest rate at 56%.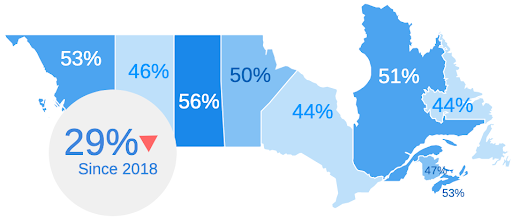 Programs with High Acceptance Rates
| | |
| --- | --- |
| In 2019, non-conditional applicants to post-secondary programs had a significantly higher chance of visa acceptance than ESL/FSL pathway program applicants. University applicants, across the Doctorate, Bachelors, and Masters levels, saw higher acceptance rates than college applicants. However, ESL/FSL applicants saw the largest year-over-year change with visa approval dropping 35% from 2018-2019. | |
Study Permits By Gender
| | |
| --- | --- |
| | In terms of the gender diversity of students currently studying in Canada, we continue to see slightly more female Vietnamese students than male Vietnamese students in-country. In 2018, there were 6,548 females versus 5,457 males. It is important to highlight that there is no difference in the acceptance rate percentage across the genders. |
The Future of Vietnamese Students in Canada
Canada is an increasingly popular study abroad destination for Vietnamese students. According to an article published by ICEF, students from Vietnam represented 3.55% of international students in Canada in 2018. With the younger generations growing appetite for study abroad, combined with positive updates to the Student Direct Stream (SDS), it is anticipated that the number of Vietnamese students studying in Canada will remain fairly consistent with the potential for growth in the coming years.

---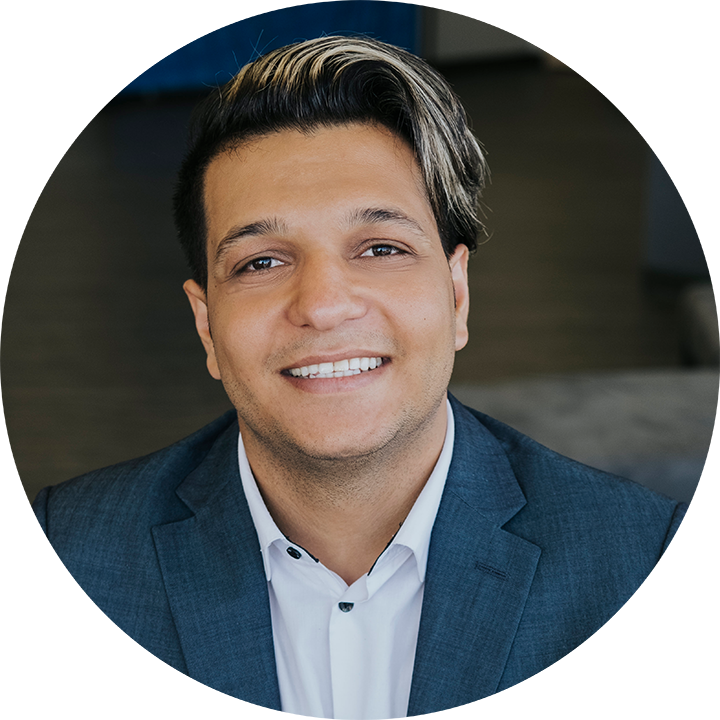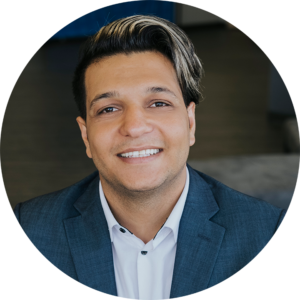 Meti Basiri
Co-Founder and Chief Marketing Officer (CMO)
Meti is driven by the belief that education is a right, not a privilege. He leads the International Recruitment, Partner Relations, and Marketing teams at ApplyBoard, working to make education accessible to people around the world. Meti has been instrumental in building partnerships with 1,200+ educational institutions across North America and the United Kingdom. Working with over 3,500 international recruitment partners, ApplyBoard has assisted over 70,000 students in their study abroad journey. Follow Meti on LinkedIn for more access to ApplyInsights and key industry trends.
---