Australia is famous for a more laid-back lifestyle, the Outback, and beautiful beaches, and its residents enjoy a high quality of life. It's not all sun and sand, though! Australia's schools excel academically, and Australia is ranked eighth in the world for quality of education by the US News 2020 Best Countries for Education. It's also well known for its unique cuisine. Whether you're just starting your Australian education as an international student, or have been Down Under for a while, here are some well-loved local dishes to try.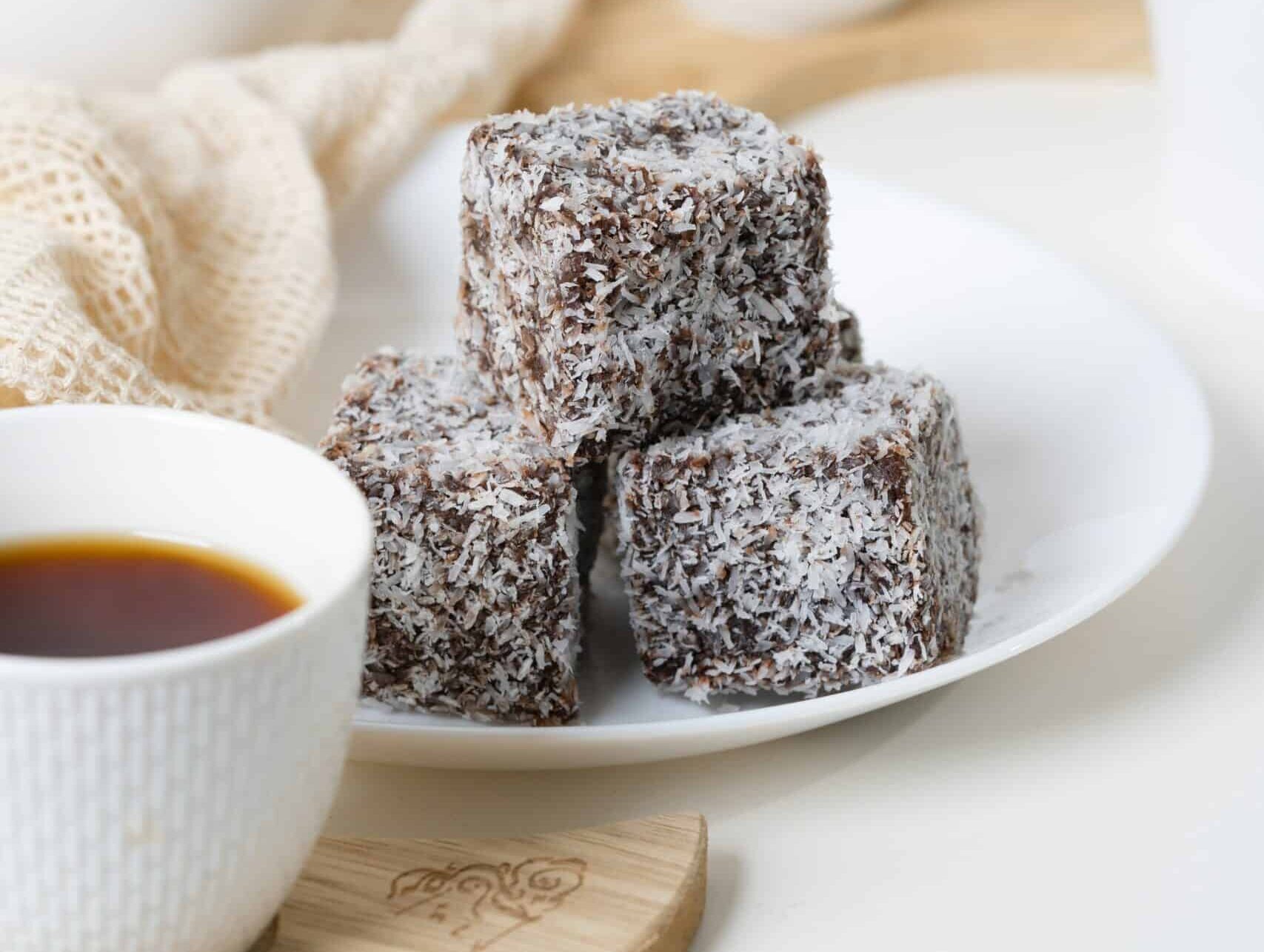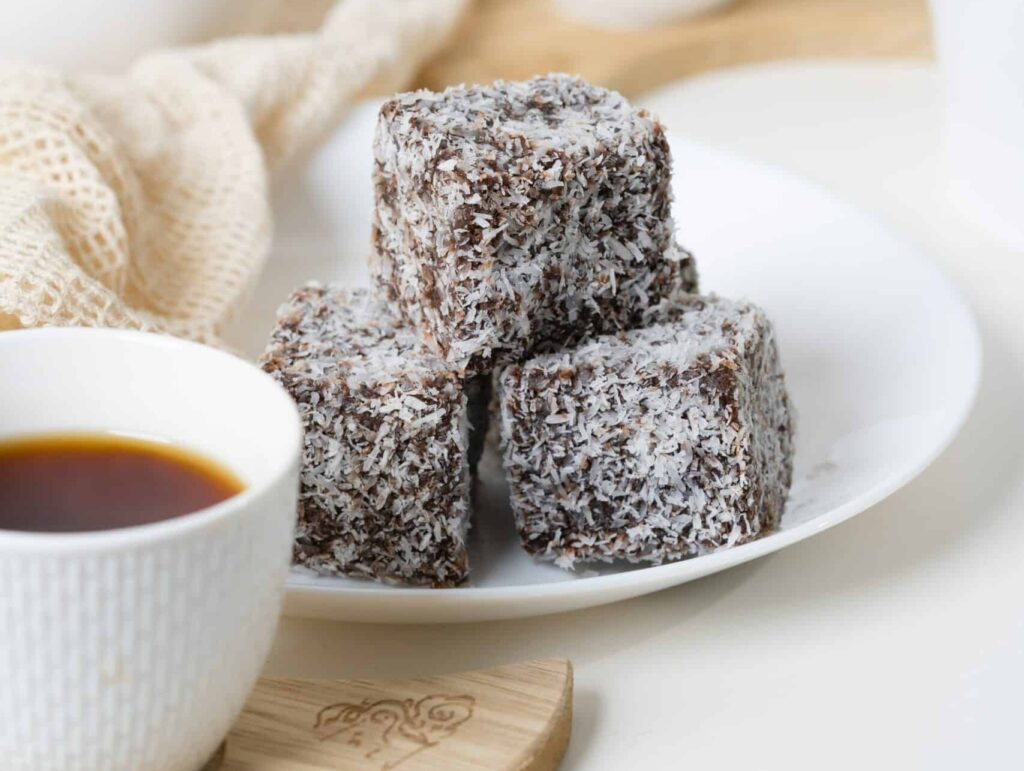 Image Credit: Eiliv-Sonas Aceron on Unsplash
Lamingtons
You'll find this treat everywhere in Australia, from campus bake sales to fancy bakeries. It's made of a butter or sponge cake that's flavoured with vanilla. Sometimes, lamingtons have raspberry jam or cream between the cake layers, but a lamington is always coated in a chocolate glaze. Then, the outside of the cake is rolled in shredded coconut.
Lamingtons have been a popular treat since 1900, when the recipe first appeared in Queensland state newspapers. They even have their own holiday: On July 21, 2006, Australia celebrated the first Lamington Day!
This tasty treat has many origin stories. The most popular story is that the governor of Queensland, Lord Lamington, had a chef who created the cakes for unexpected guests. There's also a story that Lord Lamington's maid accidentally dipped a cake in chocolate, to which the governor suggested adding coconut, creating the lamington. Another food historian argues that lamingtons are from New Zealand, as they appear in local artwork before Lord Lamington became a governor.
If you think lamingtons look like a terrific study snack, try making this classic recipe by Glad Shute of the Country Women's Association of New South Wales.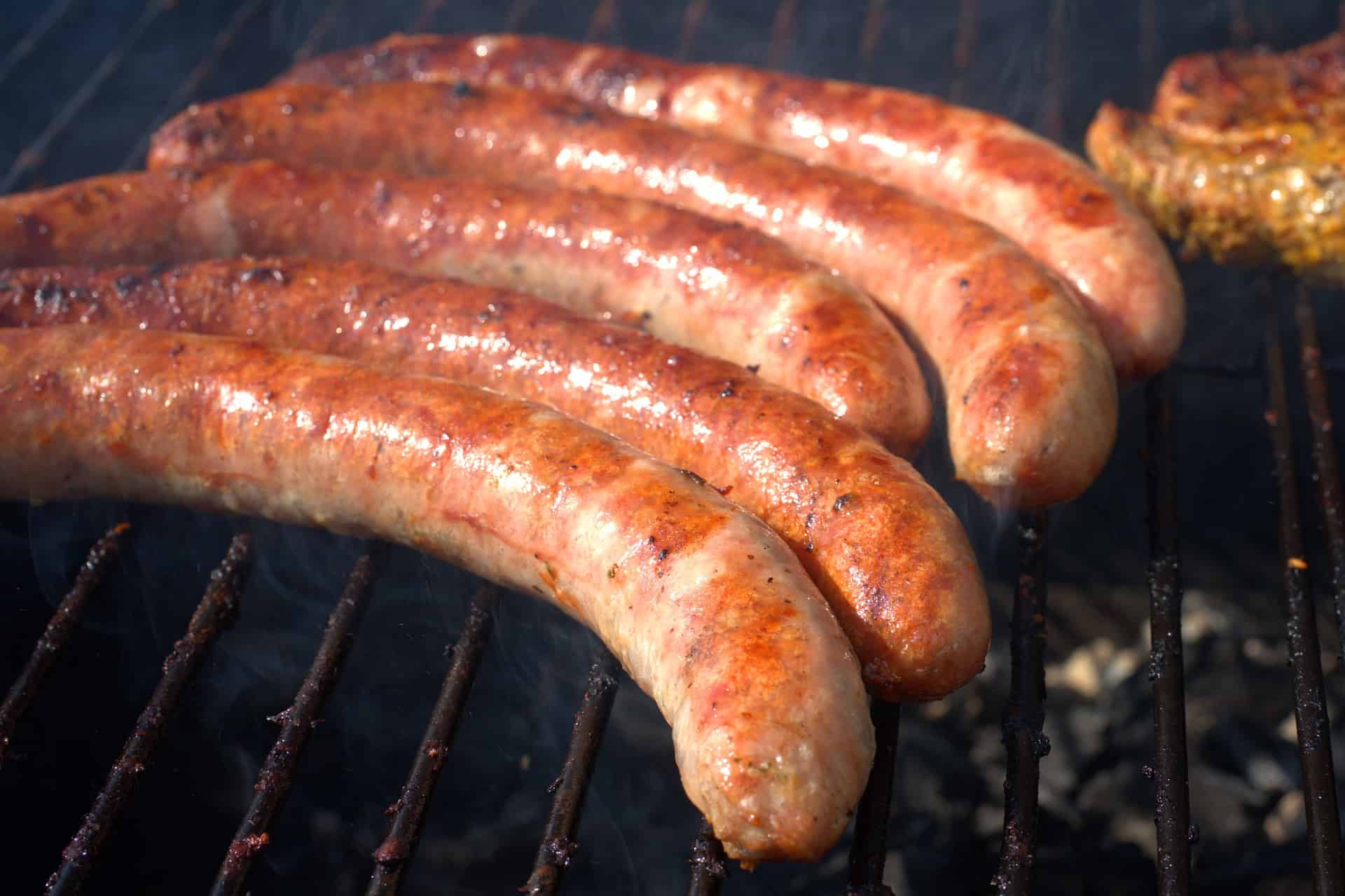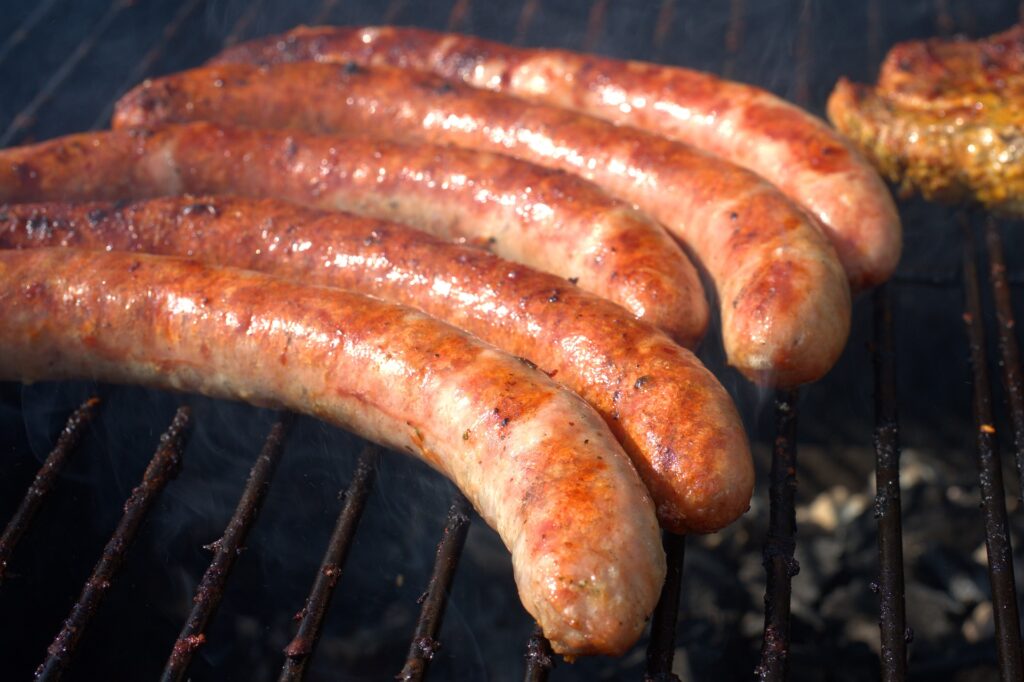 Image Credit: Andreas Lischka from Pixabay
Barbecued Snags
Though the word may look unusual, 'snag' is Australian slang for 'sausages,' a term which the Australian National University suggests comes from Scottish slang, where 'snag' refers to a light meal or snack.
But wait—aren't Australians famous for saying "throw another shrimp on the barbie"? While barbecue (or barbie) is a well-loved food tradition across Australia, folks are far more likely to grill sausages, not shrimp. The saying actually became popular due to a Super Bowl commercial starring Paul Hogan (aka Crocodile Dundee) that encouraged Americans to travel to Australia in the 1980s.
Sausages are most often made of beef, pork, or a mixture of the two. Rising interest in plant-based protein means you can find options like Beyond Meat or Tofurky on store shelves, or try Australia-based Alternative Meat's sausages.
Snags make a tasty and quick dinner, as you'll see in this recipe from Australian Beef. Barbecue your sausage, and add grilled onions plus some tomato sauce on a piece of white bread or a bun, and you're ready to eat. Looking for something special? Add caramelized pineapple to the toppings, like this Queensland Snag recipe from Taste.
From Montreal smoked meat to Texas' slow-cooked ribs, barbecue is loved across North America, too. We've celebrated 5 North American food favourites here.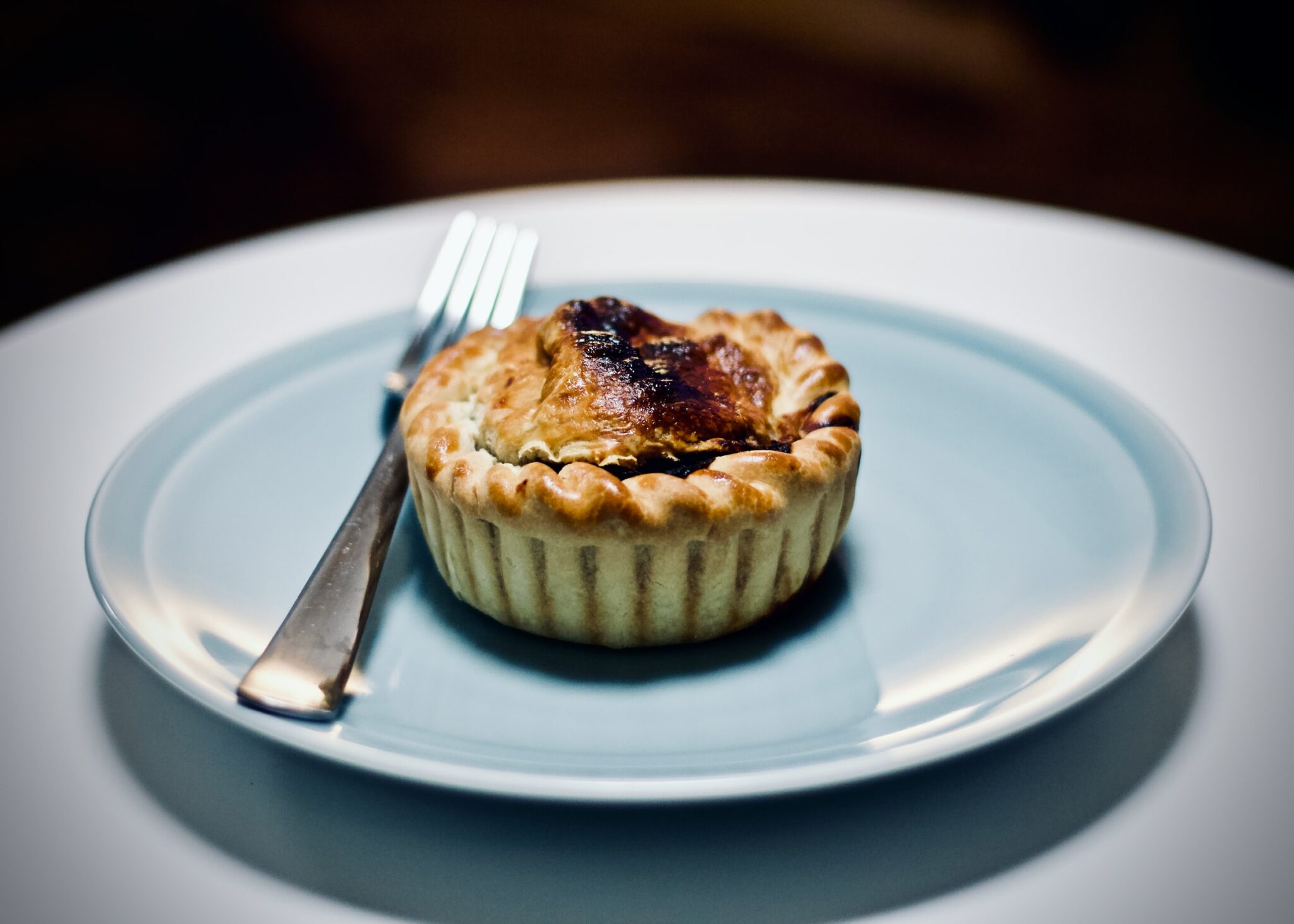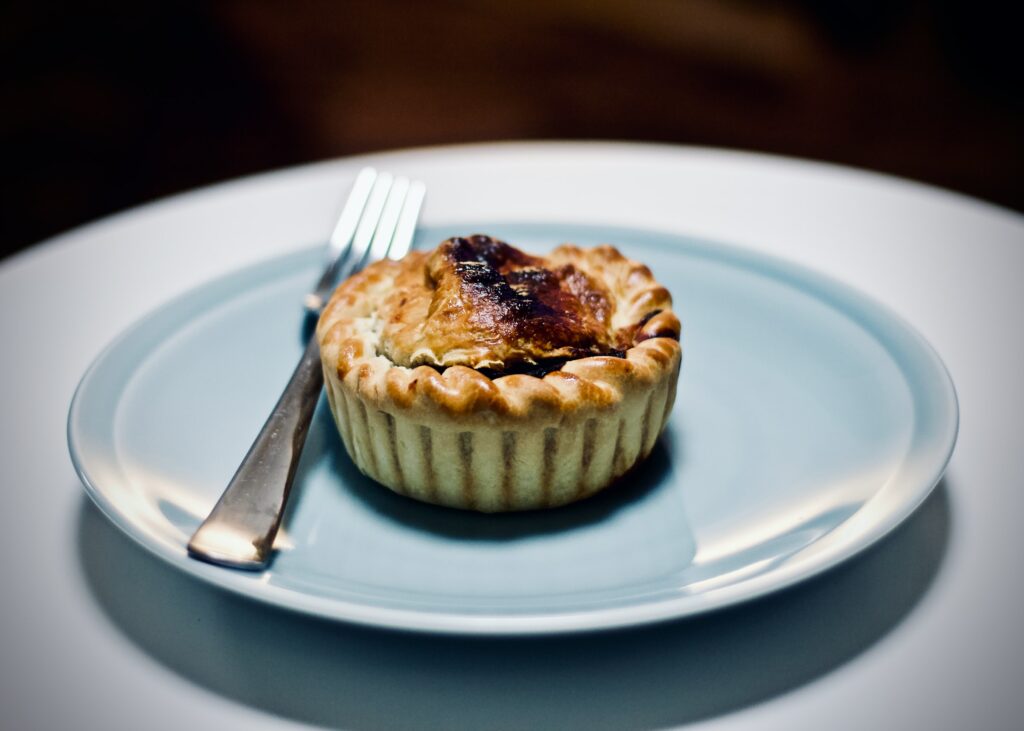 Image Credit: Jelleke Vanooteghem on Unsplash
Meat Pies
To say that Australians love meat pies is an understatement. Food Standards Australia & New Zealand reported that as of 2017, Australians ate 270 million pies per year. 
Whether you're at an Australian football match, on a road trip, or looking for a post-exam meal, meat pies are a delicious choice. There's a bakery in nearly every town, and small bakeries where the pies are made on-site still exist today. These bakeries continue a tradition of pie-making that started when the first commercial wheat mill opened in Sydney in the early 1800s.
Meat pies are individually sized with a buttery crust and filled with ground meat, gravy, and minced vegetables. Pies are traditionally made with beef, but you can find varieties with pork, chicken, seafood, or mushrooms. More exotic fillings like buffalo, camel, kangaroo, or Eggs Benedict exist as well. 
To make your own pies, try this Meat Pie recipe from chef Curtis Stone, or the vegetarian-friendly Leek and Mushroom Pie by David Herbert.
Meat pies are also a student favourite in the United Kingdom. Check out more of the UK's must-try dishes.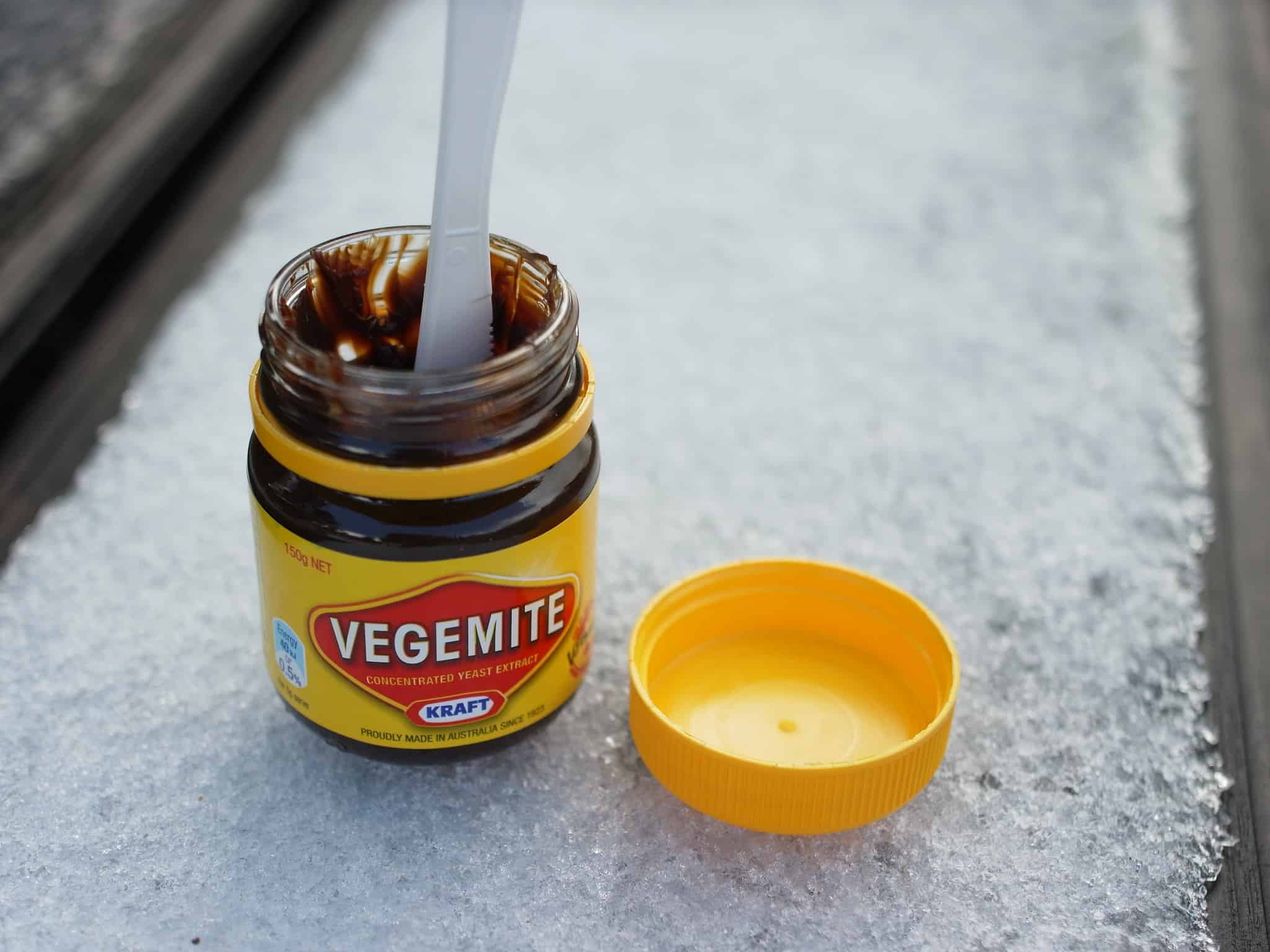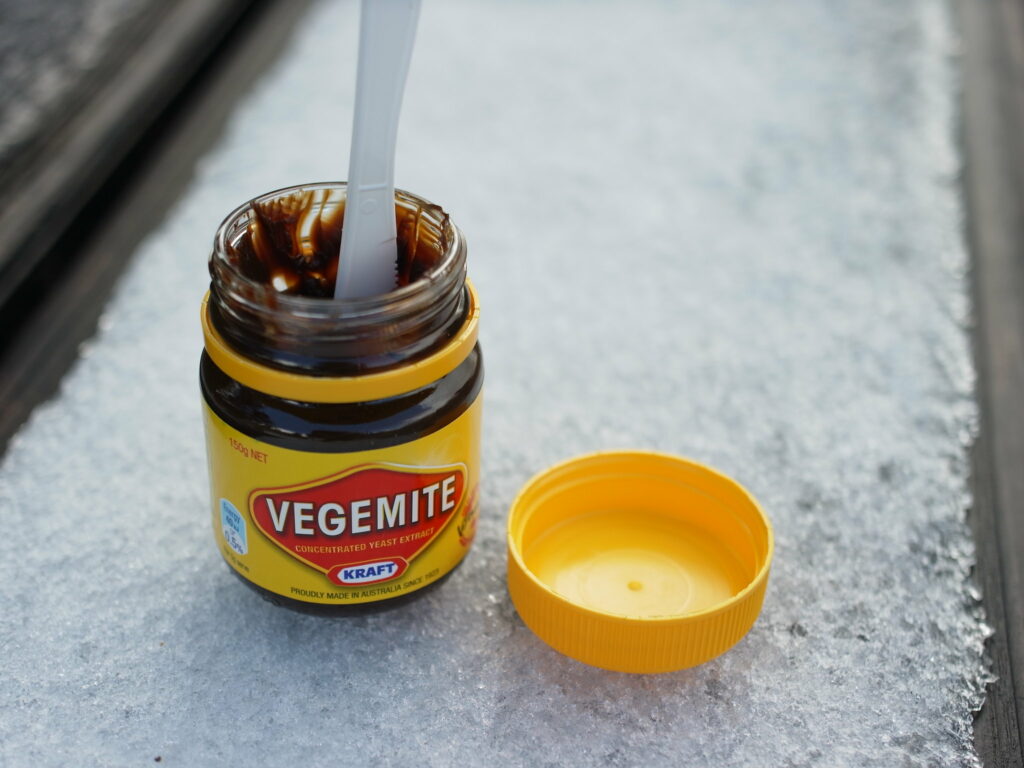 Image Credit: "Vegemite on Ice" by tolomea (Gordon Wrigley) is licensed under CC BY 2.0
Vegemite
When you come to Australia, you'll likely be asked: "Have you tried Vegemite?" Australians love this deep brown, salty paste for its umami flavour. In fact, Australians eat 98% of Vegemite's global production. Trying it for the first time? Locals share that it's an acquired taste, and a little bit goes a long way. Spread a thin layer on your toast, about ¼ teaspoon per slice, and don't ever eat a mouthful off the spoon!
Because of its meaty flavour, cooks use Vegemite to improve the flavour of soups and stews. Despite the flavour, vegetarians and vegans may eat it as well, as it contains no meat products or by-products.
Vegemite is a food that's part of urban legends. Like its British counterpart, Marmite, Vegemite was rumoured to be banned from the United States and Canada. There were rumoured concerns over levels of folate, a B vitamin that occurs naturally in brewer's yeast, Vegemite's main ingredient. However, country-specific versions of Vegemite are available on grocery shelves worldwide. So, even after your studies in Australia, you can enjoy a bit of the Outback's most unusual export.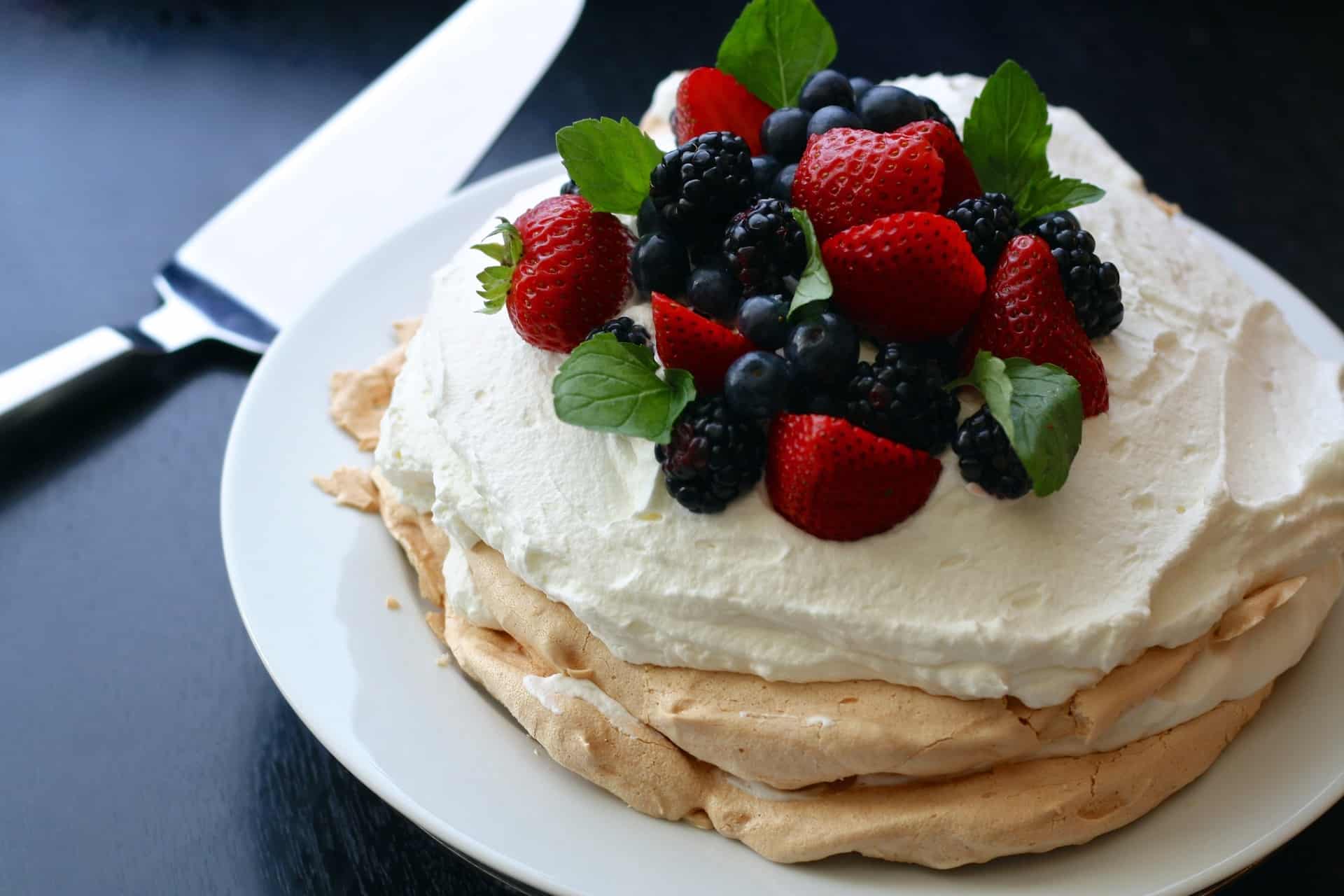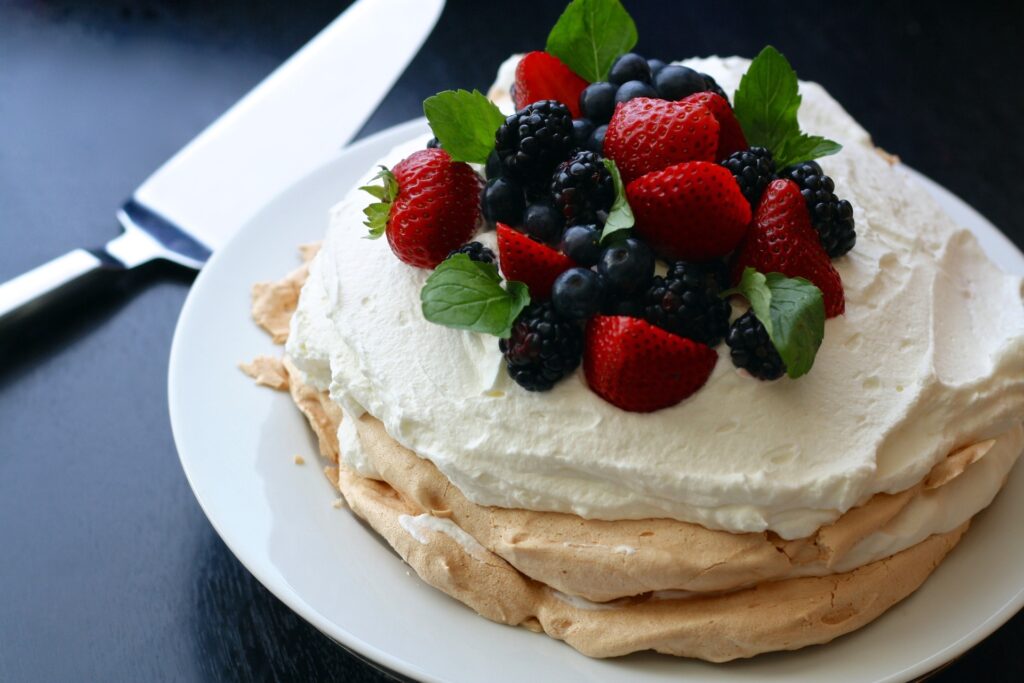 Image Credit: Aline Ponce from Pixabay 
Pavlova
Folks from Australia and New Zealand both claim this dessert had its origins in their country. While this debate won't be settled anytime soon, everyone agrees pavlova is delicious! It was named in celebration of the ballerina Anna Pavlova when she visited Australia and New Zealand. A hotel manager called the dessert "as light as Pavlova," and the name caught on.
Pavlova is made with a meringue base that's topped with whipped cream or custard and a variety of fresh fruits. Passionfruit is a traditional choice in Australia, and New Zealanders like to top their pavlova with kiwi. That said, many bakers put their own spin on these classic flavours. If you're adventurous, try making a caramel pavlova with rhubarb.
While it may seem intimidating, classic pavlova like this one from chef Joshua Cochrane takes more time and patience than technical skill. When you start, make sure your equipment is clean, so the meringue can become fluffy—any oil will deflate it. Happy baking!
Curious about studying in Australia? Explore featured schools on ApplyBoard!
---