Welcome to ApplyInsights
This week on ApplyInsights I'll be sharing observations on the South Asian country of India. India is the seventh-largest country by land, and the second-most populous country in the world. India has also been the largest source of international students studying in Canada for the last four years. Check out more of their application trends below. 
Application Trends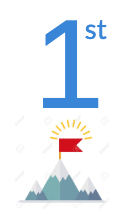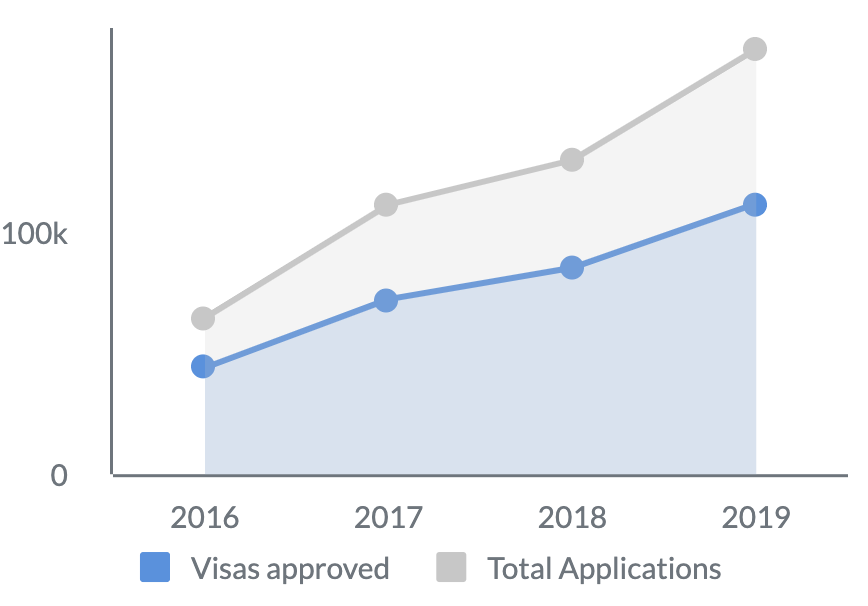 In 2019, Canada received 174,689 applications from Indian students, a 35.32% growth from 2018. Of those 174,689 applications, 111,244 visas were approved, representing a 63.7% approval rate.
I've included an image to show the total number of applications and visa approvals for Indian students over the last four years.
Study Permit Holders Rates By Province
Canada received 174,689 applications—111,244 visas were approved—a 63.7% approval rate—which is a 31.1% increase in approval rates compared to 2018. In the image below we highlight the amount of study permit holders per province, in 2019, and the percentage of growth compared to 2018.
Programs with High Acceptance Rates
In 2019, opportunities to start education early have steadily increased for Indian applicants. Primary education among Indian applicants has seen a considerable acceptance rate increase to 85%, compared to 62% in 2018. However, ESL/FSL programs saw a large decline compared to 2018. Here, you can see 2019's program acceptance rates compared to 2018.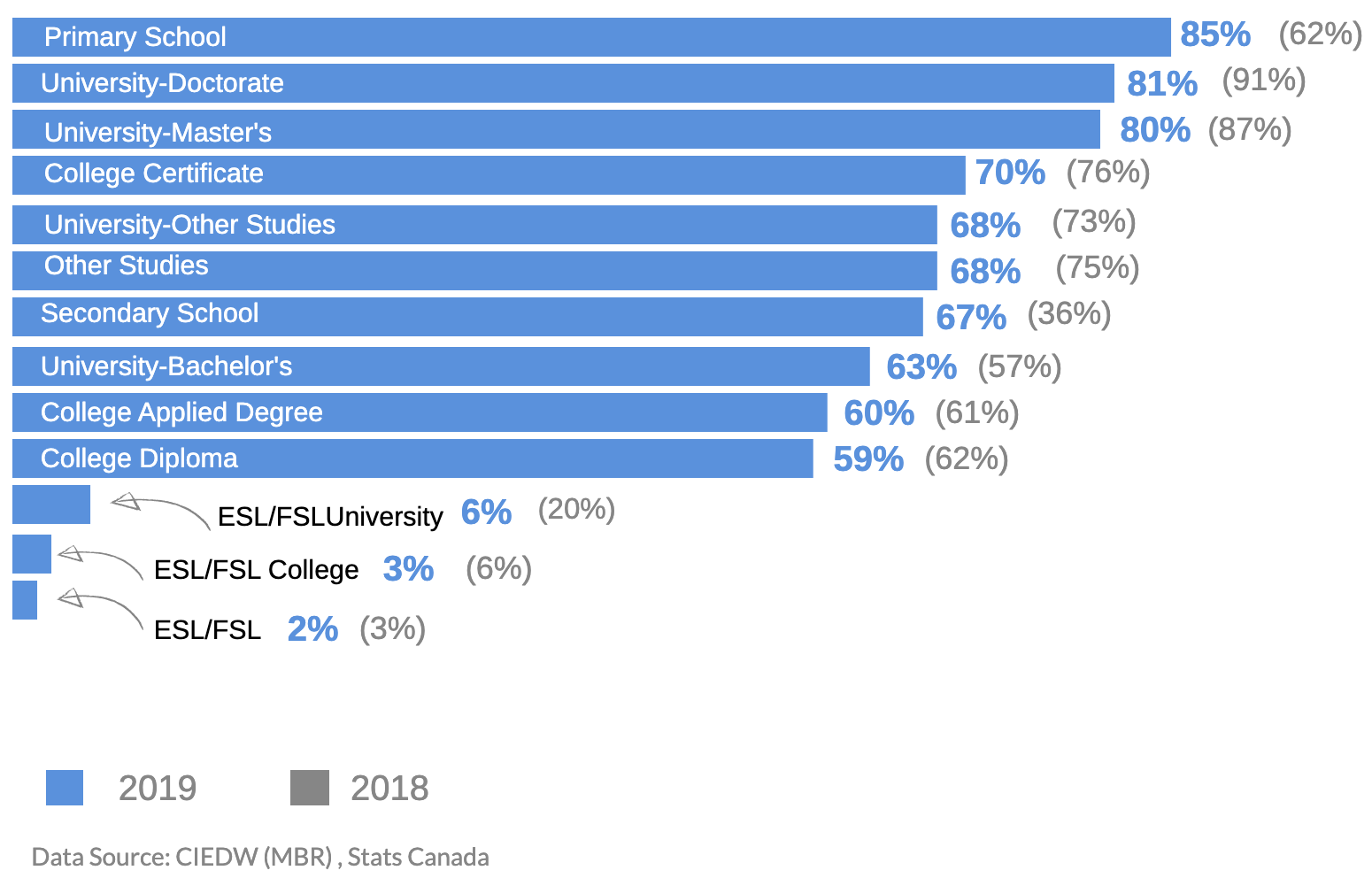 Study Permit Holders By Gender

Canada continues to see more male applicants than female, although the acceptance percentage is higher for female applicants. This chart shows the total Indian applicants over the last three years, broken down by gender.
The Future of Indian Students

Canada continues to be the most popular study abroad destination for Indian students. The number of Indian students grew by another 40% in 2018, for a total overall growth of almost 350% since 2014, according to an article published by ICEF.
With more than 174,000 Indian students in Canada last year, a benchmark that means India now surpasses China as the leading international market for Canada, the only question we have to ask ourselves is, how sustainable this growth will be? Will Canada continue seeing the same growth in the next 3-5 years?
---
ApplyInsights is our new bi-weekly feature on the ApplyBoard Blog. Every other week, ApplyBoard's Co-Founder and CMO, Meti Basiri, shares exclusive insights and data on industry trends to help you better understand the evolving international student recruitment market.
Missed an issue? Catch up now:
---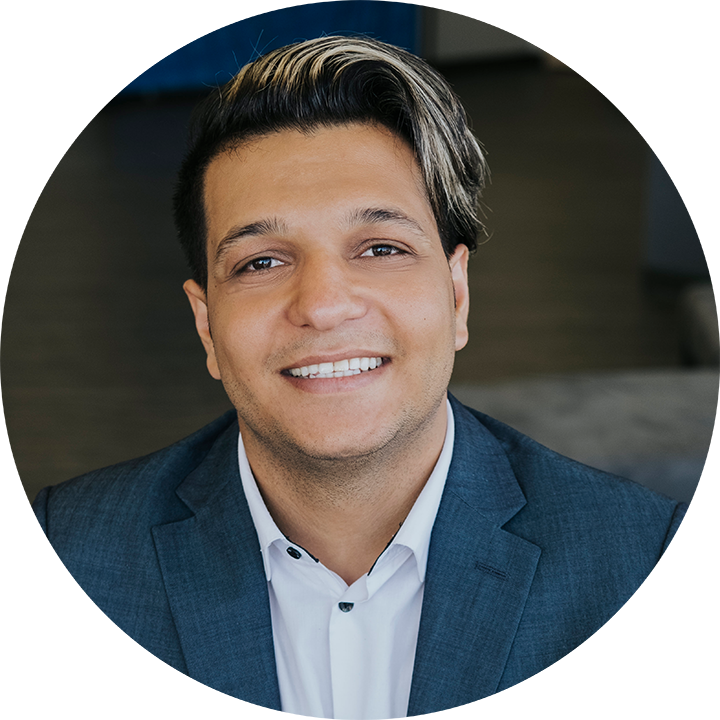 Meti Basiri
Co-Founder and Chief Marketing Officer (CMO) 
Meti is driven by the belief that education is a right, not a privilege. He leads the International Recruitment, Partner Relations, and Marketing teams at ApplyBoard, working to make education accessible to people around the world. Meti has been instrumental in building partnerships with 1,200+ educational institutions across North America and the United Kingdom. Working with over 3,500 international recruitment partners, ApplyBoard has assisted over 80,000 students in their study abroad journey. Follow Meti on LinkedIn for more access to ApplyInsights and key industry trends.
---